semi-automatic stretch blow moulding machine

ZQ22-IV Semi-Automatic blow molding machine are the most cost-effective solution for mass production of jars and bottles for small and medium scale factories. The machines are also designed for the production of big jars and containers with volumes up to 0.1-12 liters.


TYPE
ITEM
UNIT
TECH. DATA
TECH. DATA
ZQ22-III
ZQ22-IV
Main Machine
Max.Volume of Product
L
2(2-cavity)
5(2-cavity)12(1-cavity)
Output
pcs/h
450-1200
300-1200
Neck Size of Product
mm
15-75
15-120
Max Bottle Diamater
mm
105
---
Useful Area of Mould
mm
350*450
350*450
Mould Thickness
mm
120-170
120-200
Mould Stroke
mm
170
220
Clamping Force
KN
50
50
Stretching Stroke
mm
360
360
Working Pressure
Mpa
<=1.0
<=1.0
Blowing Air Pressure
Mpa
<=4.0
<=4.0
Power of Main Blower
KW
0.2
0.2
Weight of Main Blower
Kg
700
800
Measurement of Main Blower
mm
1520*580*1780
1700*580*1820
Preheater
Power of Preheater
KW
10
12
Weight of Preheater
Kg
450
450
Measurement of Preheater
mm
1450*700*1150
1450*700*1150
Note: The specifications are subject to change without notice for the further improvement.

semi-automatic pet blowing molding machine
Features
1. Produce bottle from 0.1L to 12L
2. Advanced PLC control system with a use-friendly panel and time-control precision of PLC up to 0.01second
3. Equipped with special designed air storage unit
4. Using Infrared preform heater
5. Independent Temperature Control for different heating lamp to get ideal preform heating results
6. Heating lamps are adjustable in directions to suit various preforms.
7. Operated only by one person without special training.
8. Simple installation & startup adjustment.
9.Waste rate of finished bottle is less than 0.2%.


semi-automatic stretch blow moulding machine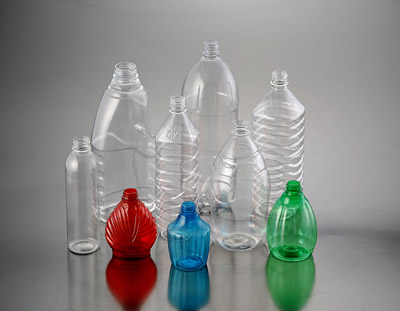 ZQ Machinery