America Style Hose Clamp WIth Handle


1. Bandwidth 15.8mm/14.2mm/12.7mm /8mm
2. Material: w1 & w2 & w3 & w4 series
Material:


Other materials are also available.

Applications

• Cooling water lines
• Depressurized as well as pressurized fuel lines and vent lines
• Oil lines
• Connections in sanitary installations
• Connections in engine construction
• Connections in the white goods industry
• Hose connections in commercial vehicles industries .

Technical data: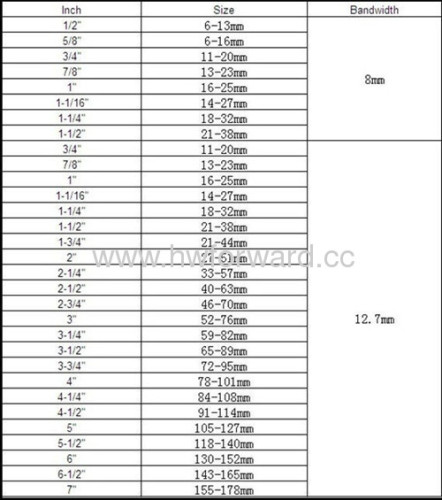 According to the requirement of customers, other sizes and material are also available.

Package:

Several products packed in one plastic bag, several plastic bags packed in one carton.We also can make the package as per customer requirement.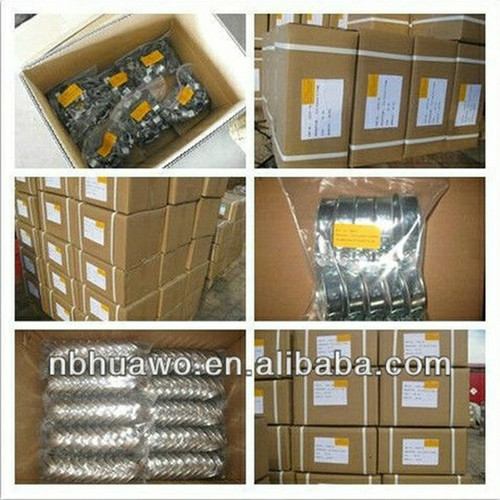 Other styles as follows:

We can provide the following hose clamps:
American Type, Carbon Steel, Coupling Type, German Type ,British Type,Quick Release,Turn-key, Heavy Duty Hose Clamps