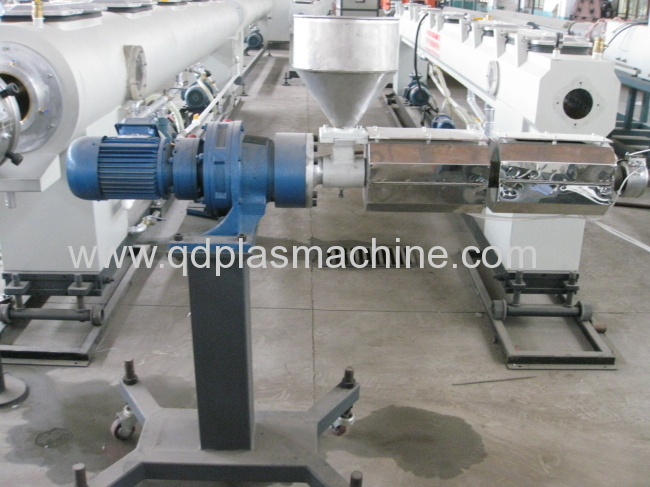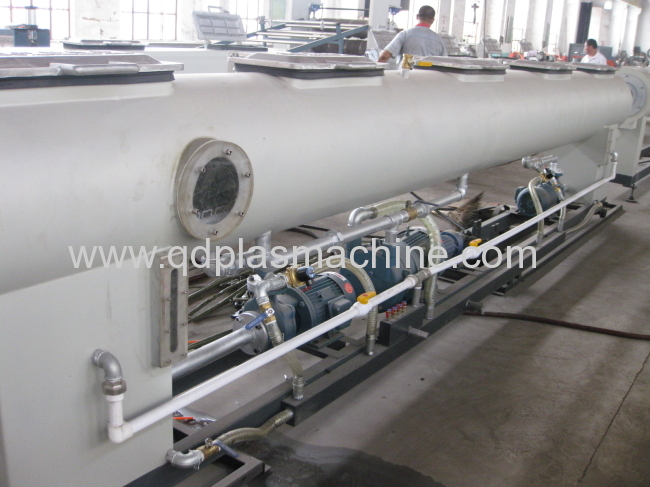 Plastic extruders
are the main products of Shunlida company . We have been in the field of manufacturing and exporting
plastic extruder
for nearly 15 years. Our extruders includes double screw extruders, single screw extruders, profile production lines, pipe production lines, wide board production lines, windowsill production lines, double pipe production lines, ceiling panel production lines, etc. 90% of the extruders are exported, which has received warm welcome and good reputation.
Single screw extruder is mainly used with plastic granules of PVC, PE, PP, PPR,etc. It can be used to produce various kinds of products by equipped with relevant downstream equipments. Our single screw extruders have the advantages of high capacity, low consumption, and long service life.
Item

SJ25

SJ30

SJ45

SJ65

SJ90

SJ120

SJ150

Screw diameter(mm)

25

25

45

65

90

120

150

Screw L/D

25:1

25:1

30:1

30:1

33:1

33:1

33:1

Max. screw rotate speed (rpm)

12

20

120

90

120

60

80

Main motor power

1.5

4

11

30

132

185

250

Speed controller

ABB Frequency Convertor

Central height

1000

Extrusion capacity (kg/h)

5

12

30

80

250

500

900
PPR/PE pipe production line is one of our main products, which has the advantages of high stability, better capacity at reasonable consumption. The pipe extrusion line includes extruder, vacuum calibration machine, haul-off & cutter, and stacker.
All our extrusion equipments are using best standard devices. eg. ABB frequency invertor, which enjoys global guarantee, Simens standard main motor, Schneider buttons, Japanses Rkc temperature indicators, the scerw and barrel are from Jinxing company, which is the best one in China, the speed reducer is from Jiangyin company, etc. with all those credible parts, we believe our adavantages could have the chance to make us work together.