Transport Information

For our Standard Packaging:

Carton - 1 piece (84cm x 53cm x 51cm)
20ft FCL: 123 pieces
40ft FCL: 246 pieces
40ft hq FCL: 281 pieces

Or permit us to consolidate with other items or with other orders.

Please let us know your requirement...





Products: 15'' PA Loudspeaker WS15 Similar as Mackie's HD
1.The WS15 2-Way High-Definition Powered Loudspeaker delivers class-leading power, unmatched clarity and extreme flexibility in a design that is understated, yet stunning.
2.Fast Recovery amplification produces a ridiculous 1600W of peak system power.
3.High-Definition Audio Processing incorporates next-generation LISTEN-Acoutic "Active" electronics and re-defines powered loudspeakers by implementing LISTEN-Acoutic's patented acoustic correction processing for an experience that is unrivaled in the world of portable powered PA systems.
4.System tuning and custom transducer design by EAW ensures an optimized system that sounds great every time.
5.The compact yet rugged, all-wood enclosure offers superior protection and a clean, unimposing look that will blend seamlessly into almost any environment.

Features
a)500/1000W Power
b)15" high-output woofer with 75mm voice coil
c)Active electronics provide complete system optimization
1.Symmetrical crossover (100Hz, 24dB/octave)
2.Precision tuning filters for ultra-accurate bass reproduction
3.Phase alignment to perfectly complement LISTEN-Acoutic full-range loudspeakers
d)Ported, direct-radiating design for maximum punch and low-frequency extension
e)Dual XLR inputs, full-range and high-pass outputs for mono or stereo setups
f)Level control and polarity invert switch with LED indicator
g)Signal/limit and thermal LED indicators
h)Integrated protection and limiting circuitry
i)Rugged all-wood cabinet
j)Pole mount receptacle for mounting full-range speaker
k)Compact and lightweight (80 lbs / 36.3 kg)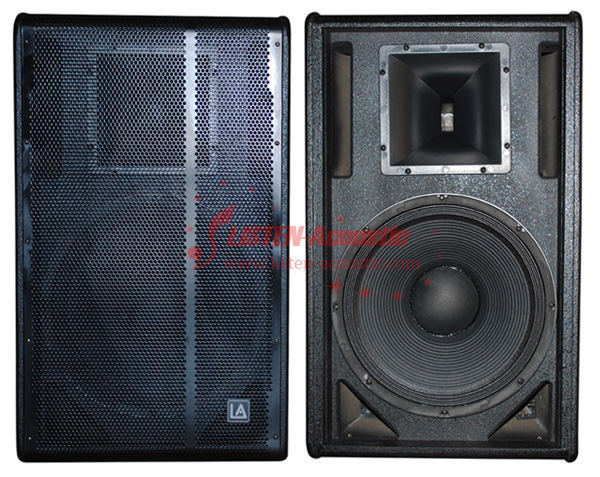 1 x 44mm Ti. Diap. +1 x 15 Inch Power Cone + Good Quality Grill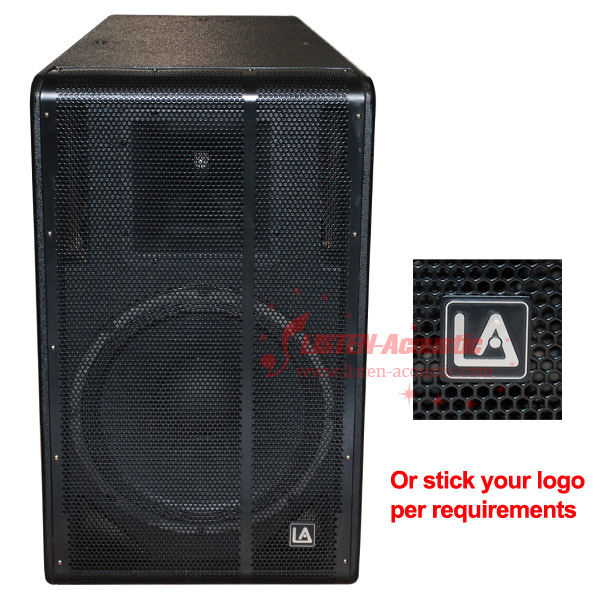 We can make your logo by aluminium or plastic.
1: With two handles, it is easy to move the speaker.
2: White silk direction on rear panel will help you to operate it.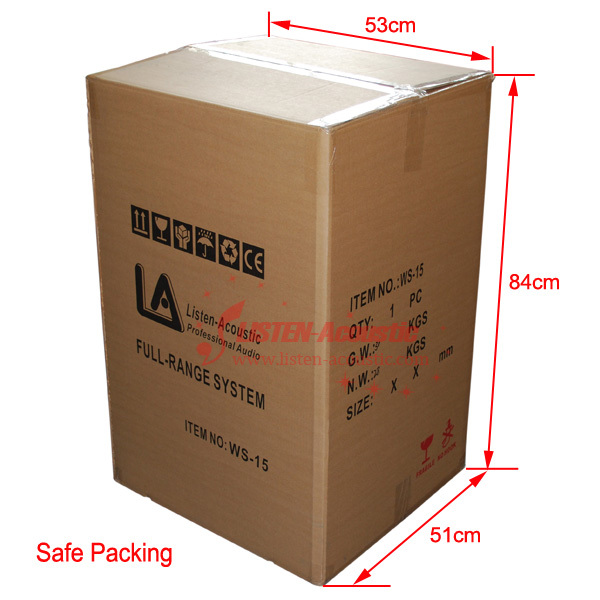 1: Speaker will be packed well by good quality foam and double-walledcarton.
2: We can design packing carton with your company logo, product features andspecification.
3: Or be made per your design.
Please let us knowyour requirement...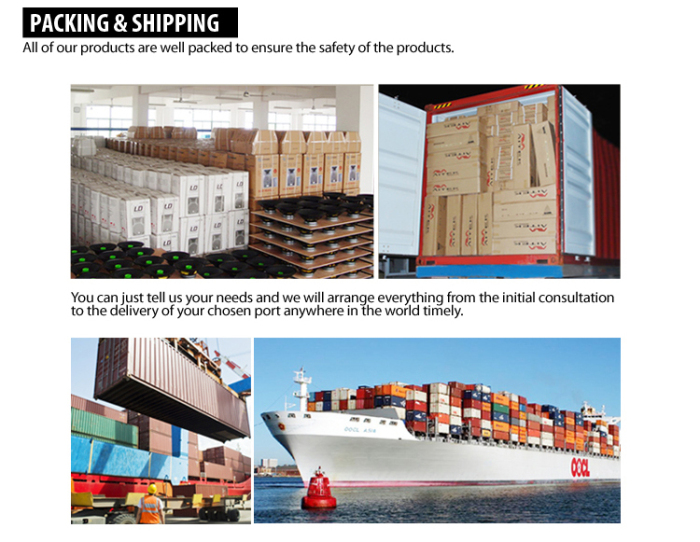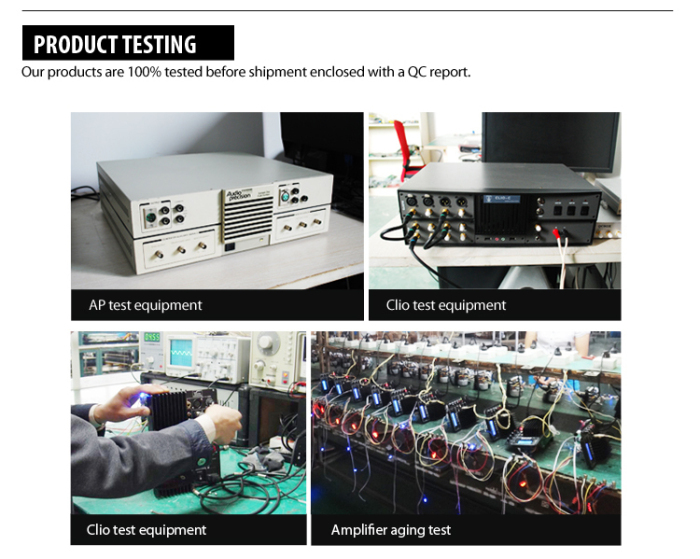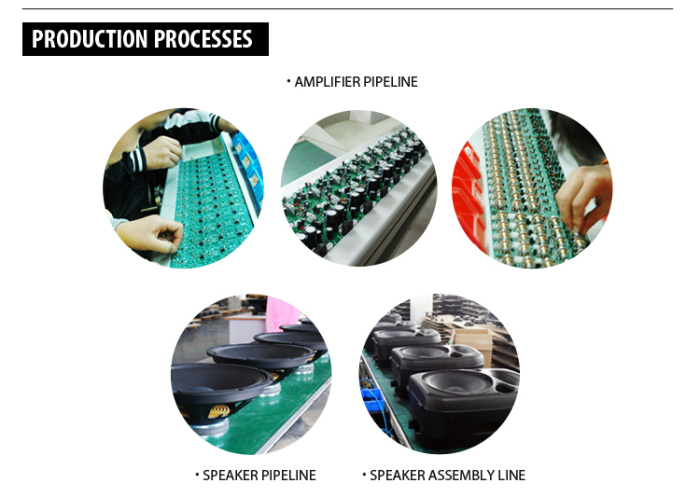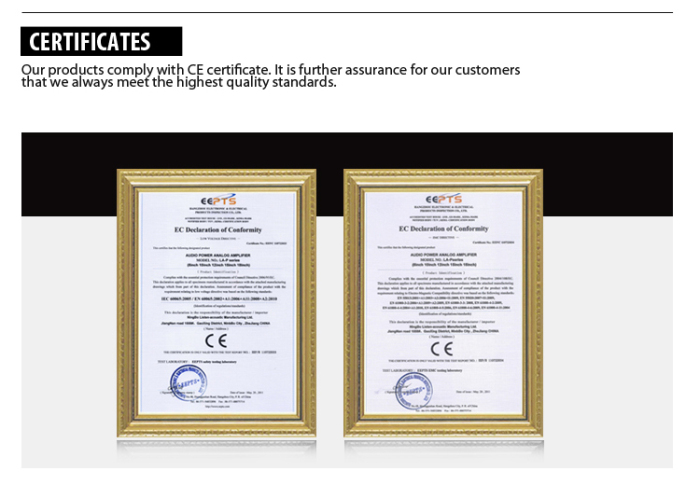 NINGBO LISTEN-ACOUSTIC MANUFACTURING LTD.

We are professional manufacturer for proaudio system.
We have 15 years experience in OEM & ODM production for many famous brands.
The advantages to work with us:
1. We focus on details.
2. We can adjust the sound quality without extra cost.
3. Same price we have better quality and same quality we have best price.
4. Same products just offer one customer in same market to avoid the price war.
We know all what musician's want,
Welcome to visit our web-site !
Shall you have any question or concern, please feel free to contact us in 24hours :
Tel: 0086-574-87865631
Fax: 0086-574-65060088
Contact Person: Roman Ji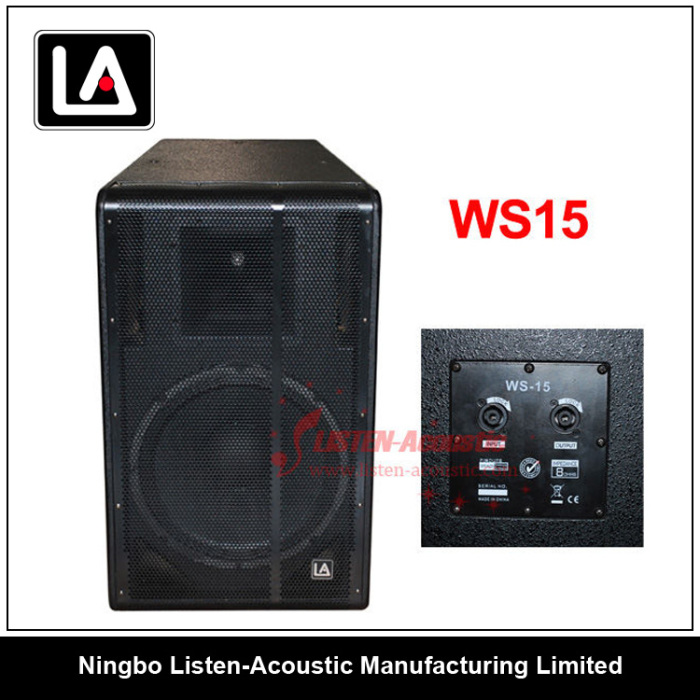 15'' PA Loudspeaker WS15 Similar as Mackie's HD WS-15