product name :
smcsolenoid valve Airtac 2P025-06 08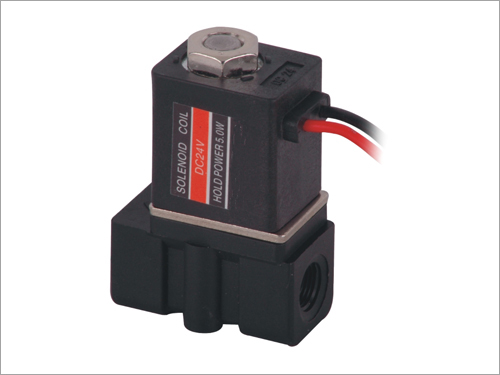 smc solenoid valve Airtac 2P025-06 08
feature :1.simple assemble,instructure simple ,use to all kinds of automatic equipment .
2.sugest oil : VG32
3.pay attention to the temperation range and pressure range .
advantage: 1.new oil cap to ensure the oil will not come out .
2.new adjust pressure cap ( when pressure high will not come out)
3. bigger flow rate and less noise .
production ability : 1. one month 10000pcs
2. 150 workers
3 .advanced machine ,professional technician team
4. 4.delivery date :normally 15-20days .

best solution for automation . strict quality and cost control system !
parameter diagram: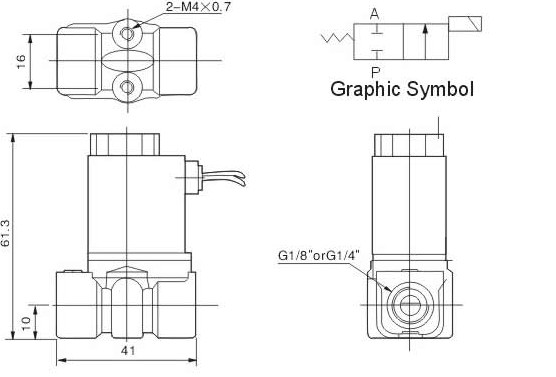 Advanced equipment ,profession technical and service team . strict quality and cost control system