High capacity: 4000mAh;
Convenient: Charge your mobile phone anywhere, anytime;
Portable: Legerity
POWER BANK external battery
it is used as a backup power for your mobile device.
There's no need to charge your devices through an electric outlet.
Its small size allows you to carry the power source wherever you go.
Say bye-bye to bulky chargers and a mess of external connecting cables from now on. You will love to have this along on your next trip.
new design,fashion and popular portable power bank, a newest smart mobile power bank with light weight, ultra slim and convenient to carry; the right size convenient to carry,

Compatible to charge for iPhone, iPod, iPad, Smart phones likes Samsung, Nokia, HTC, LG, Blackberry, Table PC, MID/PDA, PSP, MP3, MP4 players, Digital Camera, GPS and Bluetooth devices and so on.



new design,fashion and popular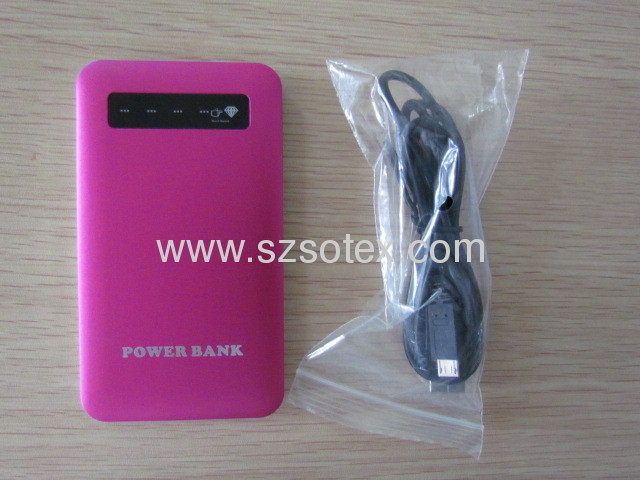 don't worry about your phones ,mp3 ,mp4 and other digital device in a low power,take this power bank,can charge for them when you traveing and playing outdoors.
light weight ,convenient to carry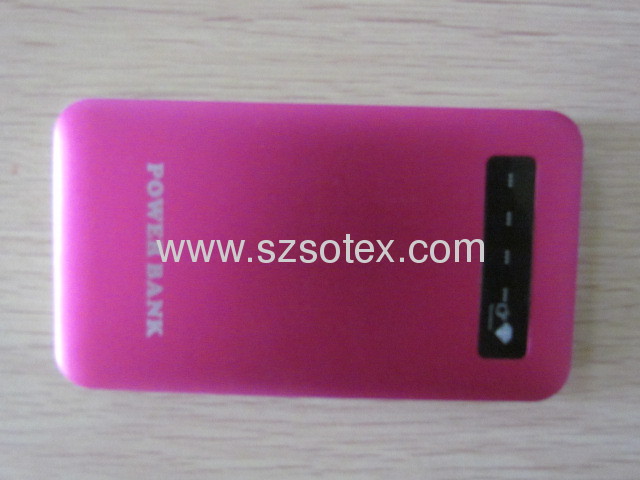 our factory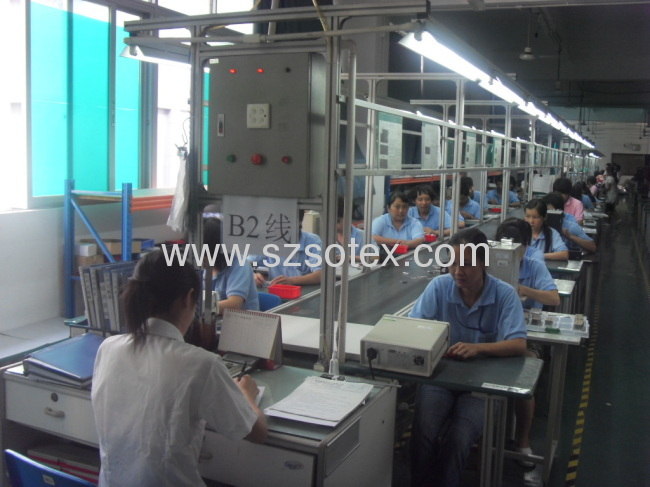 Warnings
1. Do not open the product case without authorization
2. Keep the product away from rain or water
3. Keep the product away from fire/stove/oven
4. If intended not to use the device in a long period (like half year) please first discharge then recharge, and then store