5 gallon bottle blowing mold
We specialize in new bottle developing, sample bottle measuring, designand machining. All bottle moulds supplied with uniform dimensions andmirror finished cavity.

5 gallon bottle blowing mold
Some moulds are made to fit kinds of blowing machinery which areone-stage or two-stage. The moulds are widely used for mineral water,carbonate, juice and not filling package. We can also help customers fortheir factory or production line design.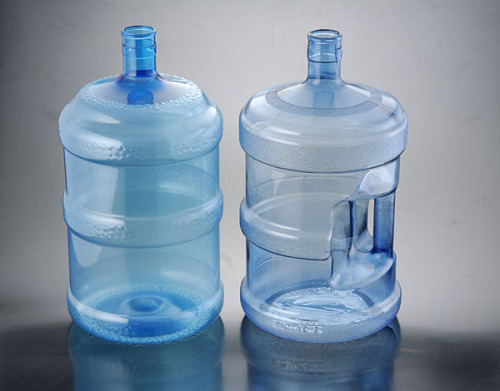 5 gallon bottle blowing mold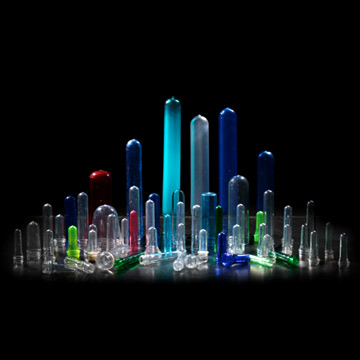 ZQ Machinery