Water Pump bearings
1 The range of products:
WB double-row ball water pump spindle bearings
WR simple-row ball and simple roller water pump spindle bearings
WB-C double-row ball water pump spindle(angular contact)
WR-C simple-row ball and simple roller water pump apindle bearings(four-point angular contact)
CLI NO.
NSK
FAG W2334S
Dimension (inch)
A
B
C
D
D2
S2
WIB163085
885122
W2334S
3.35
0.51
1.3
0.6267
0.4739
1.18
Material and heating treatment: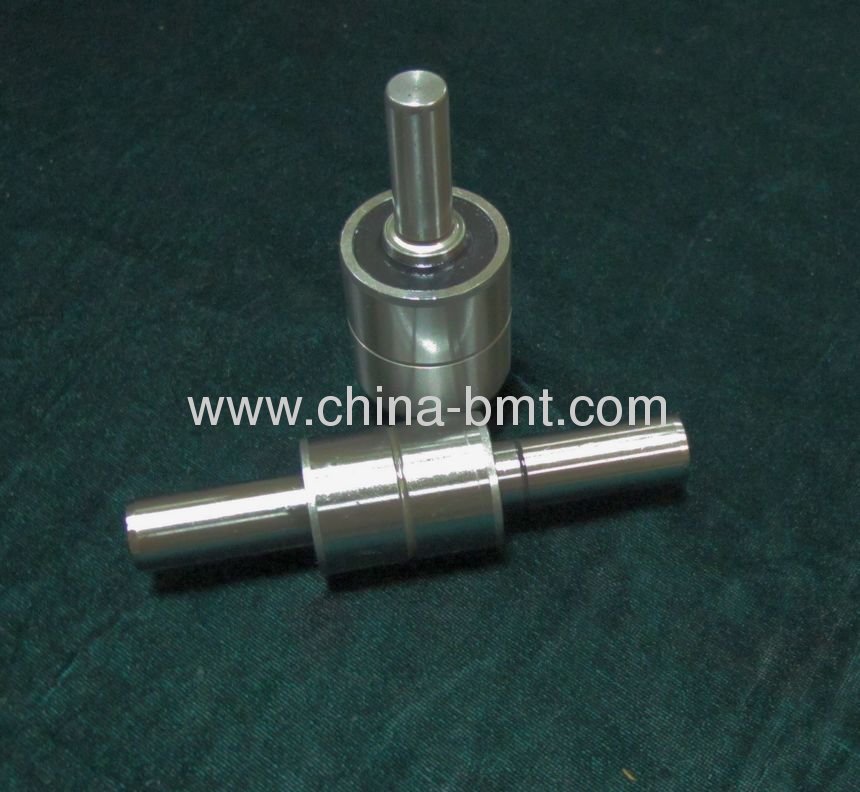 2 Material:
Mainly the chrome Steel (GCr15)
High-chrome steel, the hardness reaches 58-62HBC, the hardness of ball and roller reaches 61-65 HRC, and the hardness of outer ring is 60-64HRC
3 Lubrication and seal:
ow noice and high-taperature resistance lubrication and also it is one kind of lifetime lubricaion;
4 Clearance:
The radial clearance is 15 to 35um
5 Accuracy:
no more than 0.025mm
6 large ranger production:
Main production water pump bearing are used in Peugeot, Honda, Toyota, Citroen, Mazda and other Vehicles
Our Factory
Ningbo Demy (D&M) Bearings Co., Ltd. is a leading manufacturer of ball & roller bearings and exporter of belts, chains and auto parts in China. We specialize in research and development of various kinds of high precision, non-noise, long-life bearings, high quality chains, belts, auto parts and other machinery & transmission products.