Solar christmas light
Specifications
Solar led Festival Light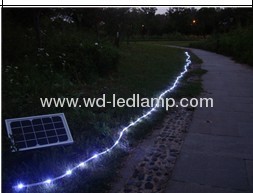 ,
Solar led Christmas Light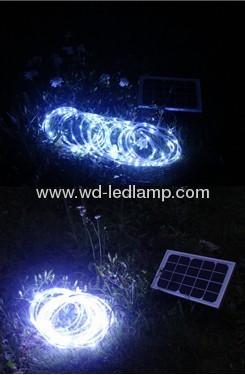 Solar led decoration Light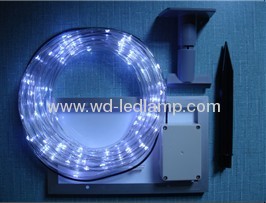 Energy saving,Recharged by solar panels under sunlight

Solar Festival Light, Solar Christmas Light, Solar decoration Light
Description
1. Suitable for outdoor and indoor area, place the soalr panels at a location with the best possible lights
2. During the day, the solar cell converts sunlight into electricity and charges the battery, When darkness or at night, solar cell turn off the solar Christmas lights automatically ( on-position note!)
3. The number of working hours depends on how long and intense solar cell during the day of direct sunlight light was.
4. Insert the three chains under fluorescent their ideas about the branches.
5. The solar panels can be connected through the piece with peg
6. For indoors use, you can use the solar panels without peg and place on the windowsill. the charging of the battery is housed in a temperature range of -20°C to +60°C guaranteed.
10M100LED 3.7v 4400MAH lithium battery 6V800MA silicon solar panel, oevr 6 hours after full charge,working time 12hours