Single-Layer PCB Printed Circuit Board



ENIG Printed Circuit Board
Welocme to tianweisheng, We areprofessional OEM pcb board manufacturersin chinaspecialize in pcb,pcb assembly and FPC, UL,ISO certifications are all passed.
Our Printed Circuit Boardpcb is cheap and good quality.One stop service for you.Samll Orders and OEM areaccepted.
1.About Factory:
Experience: we have 20 yearsexperinecs in circuit board manufacturing,with 50 employees and 60 excellentengineers, covering an area of 13000 square meters.Monthly capability is morethan 5000 square meters, 4500 types/month. we cooperate with some well-knownenterprises, such as Panasonic, HP,Honeywell and so on.
2.Good after salesservice:
anything wrong happening in ourproducts will be solved within 2 hours. we always offer relative technicalsupport/consultant. Quick response. all your inquiry will be replied within 24hours.
3. Ourproducts and service aresold well in North America,West Europe, Japan, Singpore, Malaysia and othercountries.
process capability:
We can produce single-side PCB of more than 120,000 squaremeter per month, double side PCB, multi-layer PCB and the high density boards ofabove 5,000 square meter. Please see our process capability asfollows:
1

layer

1-12 layer

2

Material

FR-1,FR-2,FR-4,CEM-1,CEM-3,Hight TG,FR4 HalogenFree,Aluminum material

3

Board thickness

0.2mm-7mm

4

Max panel size

630mm*520mm

5

Min.drilled hole size

0.25mm

6

min.line width

0.075mm(3mil)

7

min.line spaceing

0.075mm(3mil)

8

Surface finish/treatment

HALS/HALS lead free,Chemical tin,ChemicalGold,Immersion gold Inmersion Silver/Gold,Osp,Gold Plating

9

Copper thickness

0.5-4.0oz

10

Solder mask color

green/black/white/red/blue/yellow

11

Inner packing

Vacuum packing,Plastic bag

12

Outer packing

standard carton paking

13

Hole tolerance

PTH:±0.076,NTPH:±0.05

14

Certificate

UL,ISO9001,ISO14001,ISO/TS16949,ROHS

15

profiling punching

Routing,V-CUT,Beveling

16. providing you one-stop pcb assembliesservice.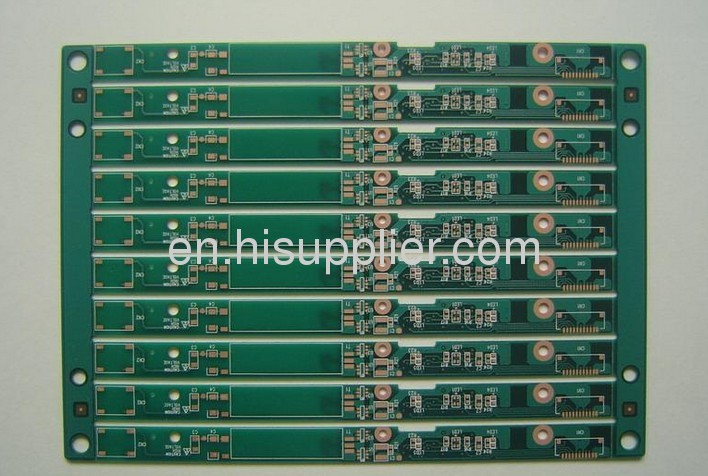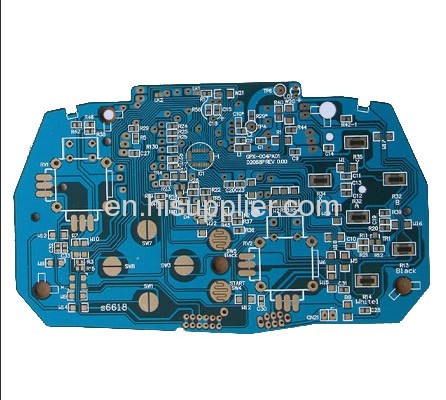 Single-Layer PCB Printed Circuit Board