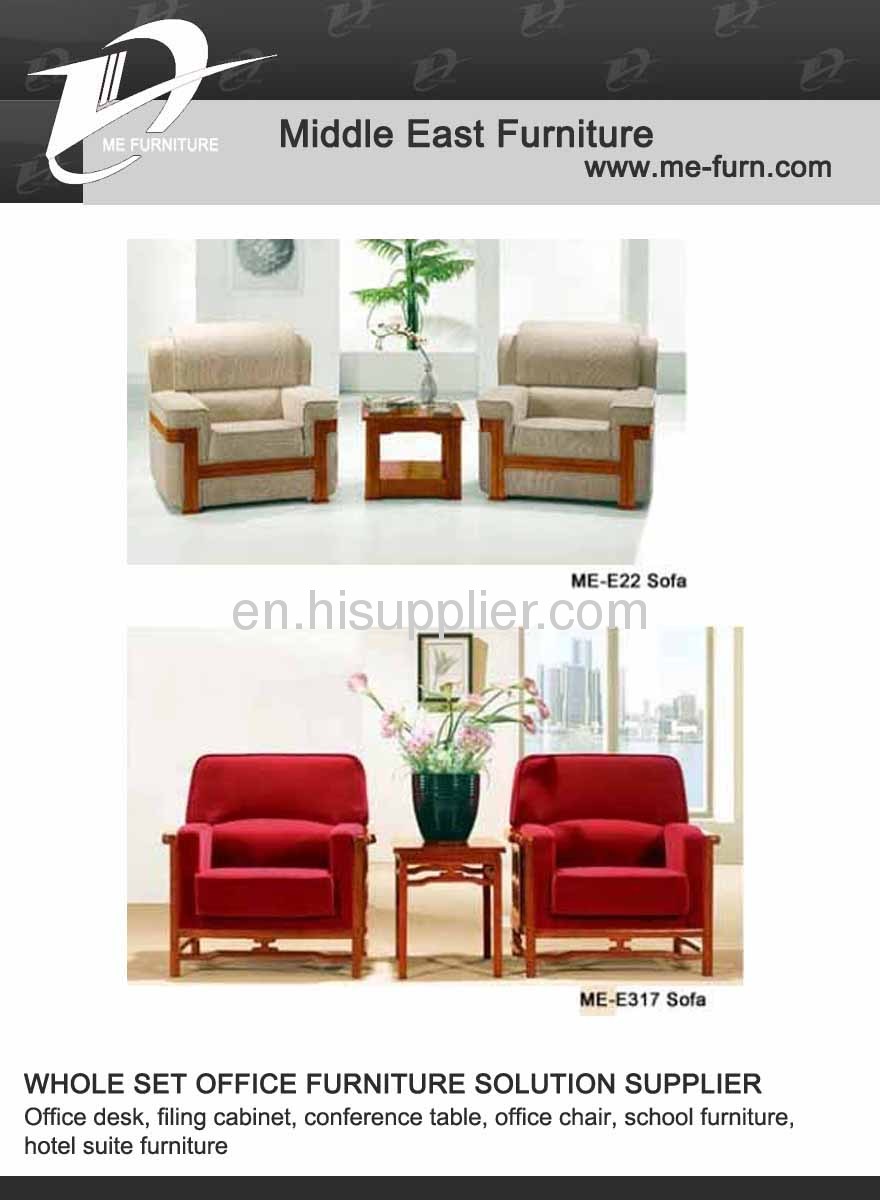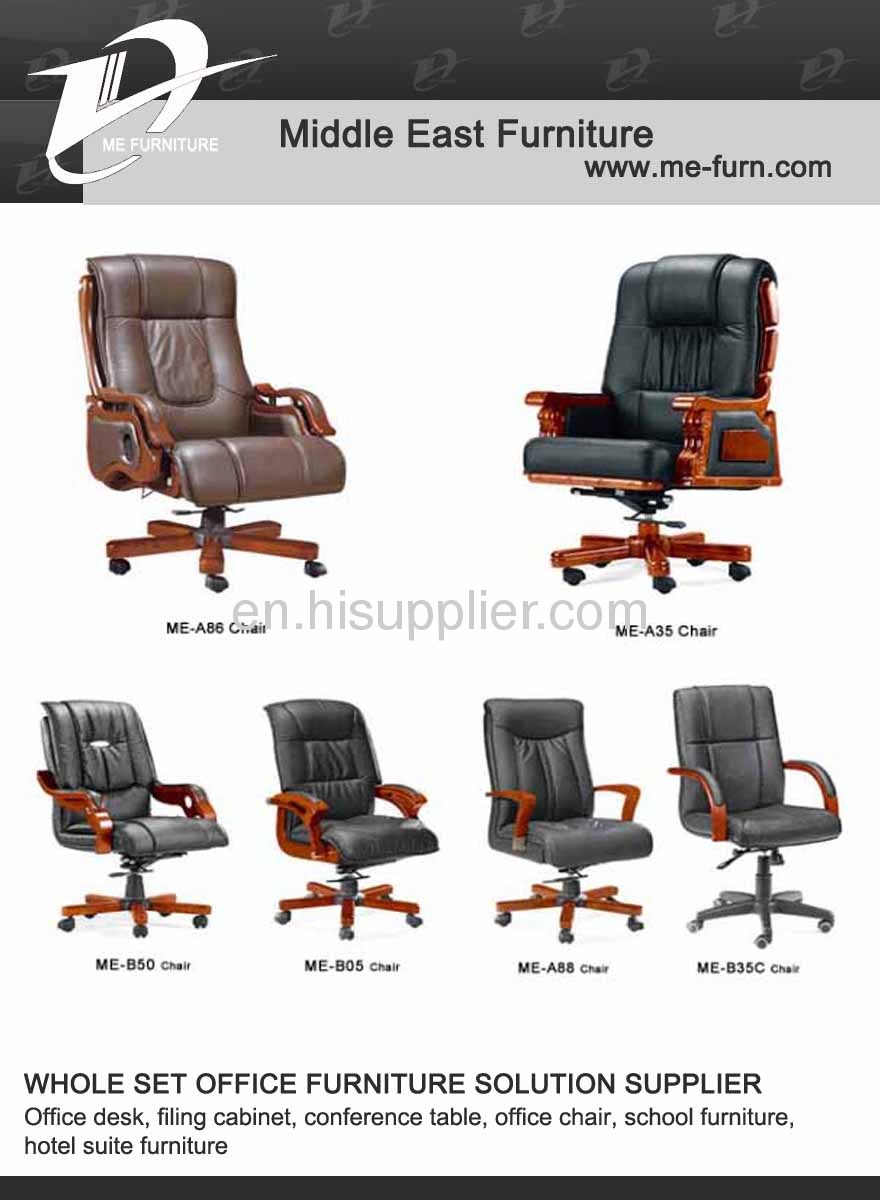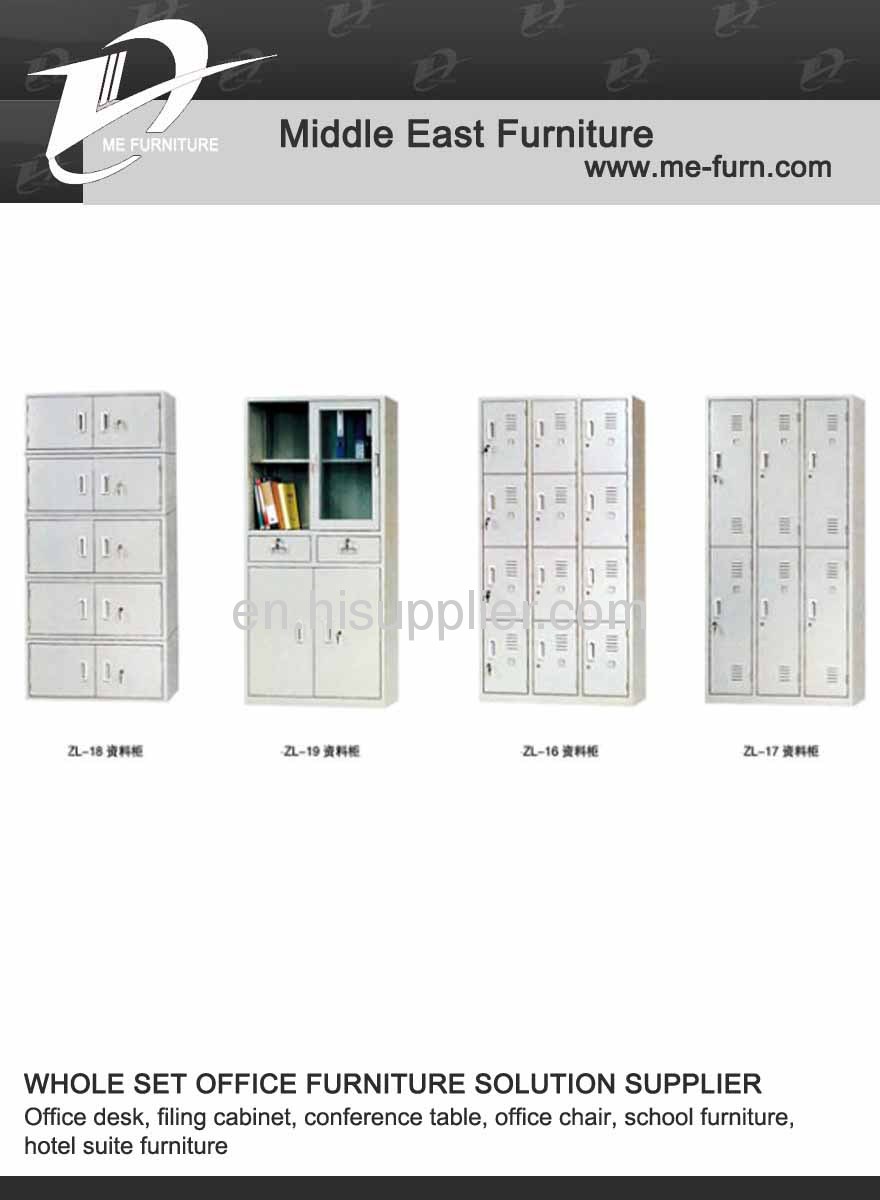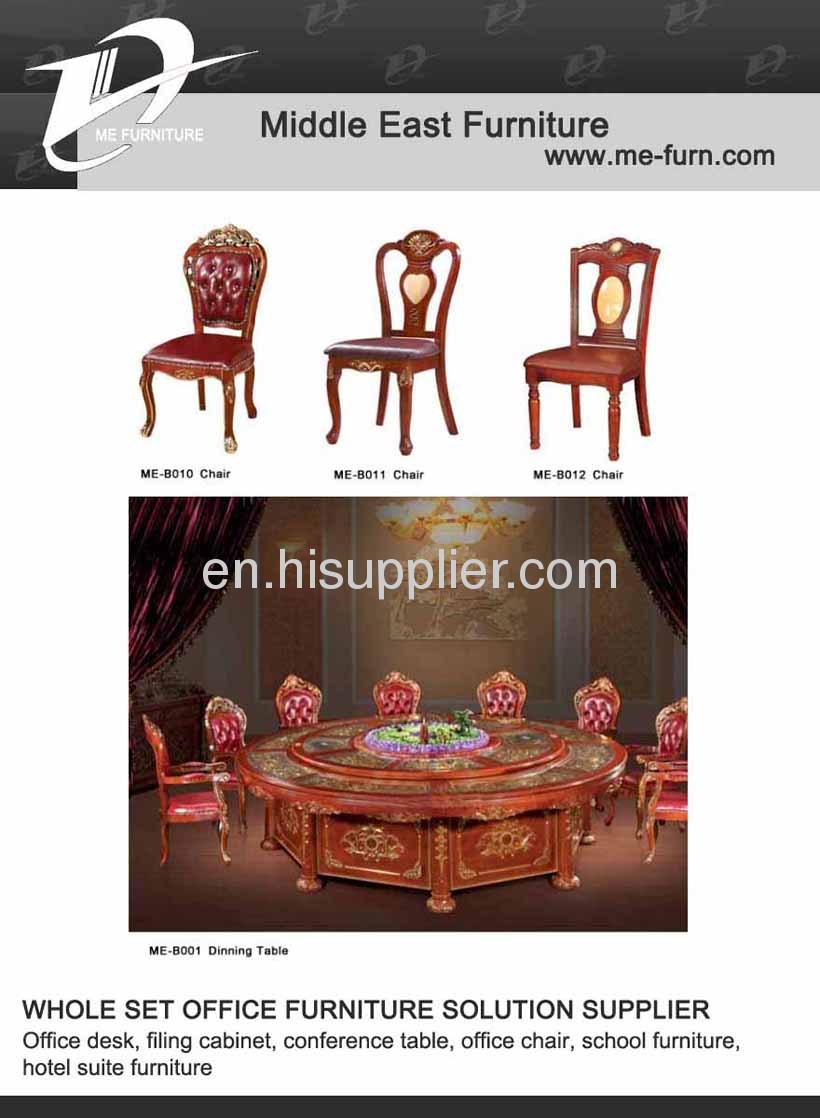 China Guangddong Middle East Furniture Manufacturing Co., Ltd. develops, manufactures and sells whole set mid-to-high office
furniture, executive table,office desk, filing cabinet, conference table, negotiation table, executive chair, office chair, sofa, tea table,
tea cabinet, reception desk,computer desk, office partition, etc.
Whole set school furniture for projects, desk, chair, training table and chair, Carrel, drawing desk, canteen table and chair, gate leg
table, book shelf, apartment beds, etc.
Hotel suite furnitur series, bed, mattress, beside table, wardrobe, TV bench, luggage cabinet, dresser set (dresser, chair, mirror),
armed chair, round tea table, etc.
Welcome to customized.