Volvo Rubber Air Spring:
The shock absorber is the main damping element of an automotive suspension system and plays an important role in smoothness and safety of automobiles.When the automobile runs on different roads, the automobile frame and the driving axle do reciprocating motion, and the function of the automobile suspension is to transmit vertical reactive force , longitudinal reactive force and lateral reactive force of road surface against wheels and torques caused by the reactive force to the automobile frame so as to guarantee normal running of the automobile.

We sincerely hope that, through our unremitting efforts to provide each customer with satisfactory products and servicing more intimately.And We have passed the ISO9001 certification.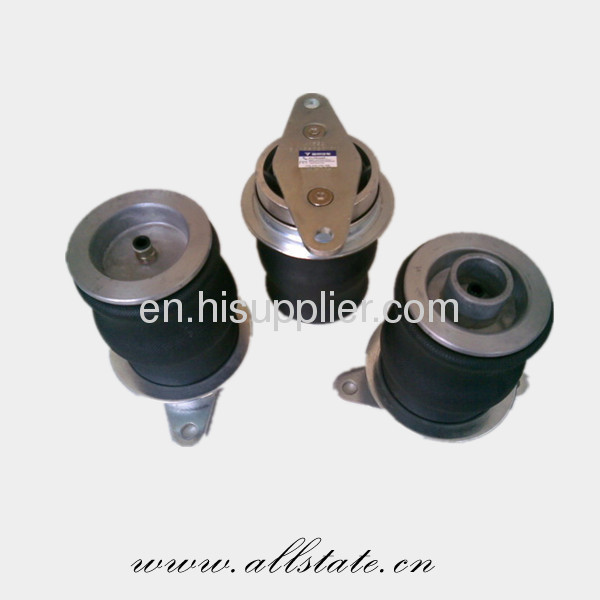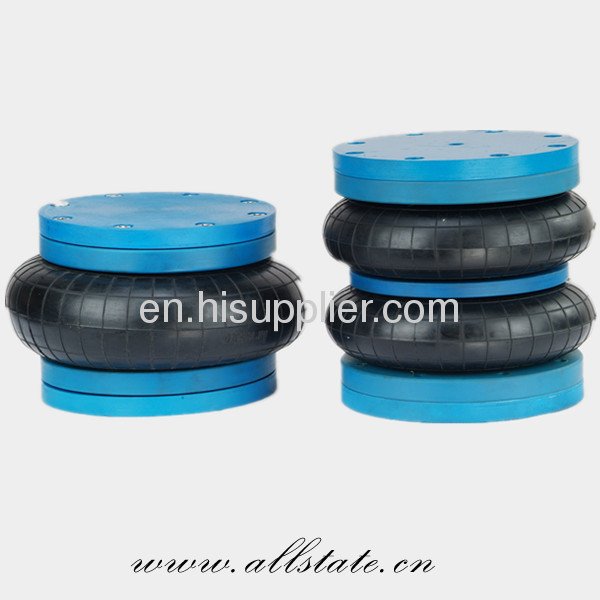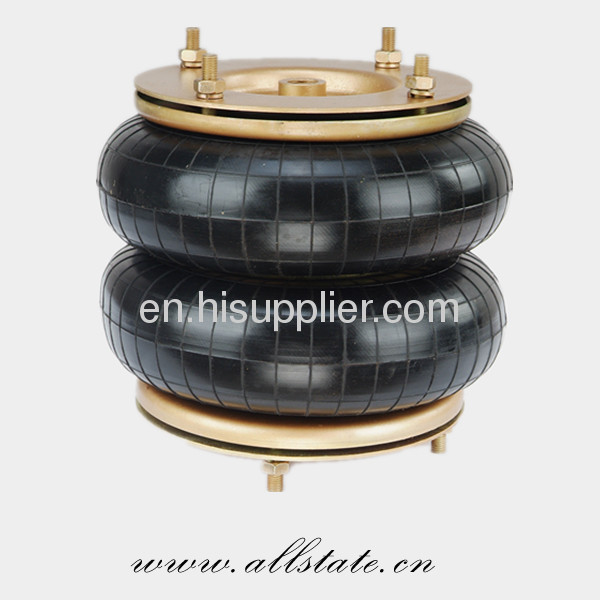 Your friendly enquiry would be highly appreciated !