The fiberglass alkaline-resistance mesh fabric is on the basis of C-glass or E-glass woven fabric, then coated by acrylic acid copolymer liquid, possesses the properties of good alkaline-resistance, high strength, good cohesion, excellent in coating etc. It is widly used in wall reinforce, out-side wall heat insulation, roof waterproof. It can also reinforce cement, plastic, bitumen, plaster, marble, marble, mosaic etc. It is an ideal engineering material in construction
Fiberglass meshApplication:
1. Wall reinforced material (such as fiberglass wall mesh, GRC wall panels, EPS insulation with the wall board, gypsum board, bitumen etc)
2. Reinforced cement products.
3. Used for Granite, mosaic, marble back mesh etc.
4.Waterproof membrane fabric, asphalt roofing.
5. Framework material for reinforced plastics, rubber products,.
6. Fire board.
7. Grinding wheel base fabric.
8. Road surface with geogrid
9. Construction caulking tape etc.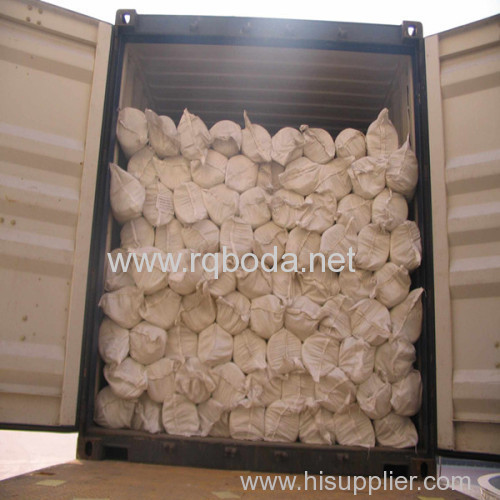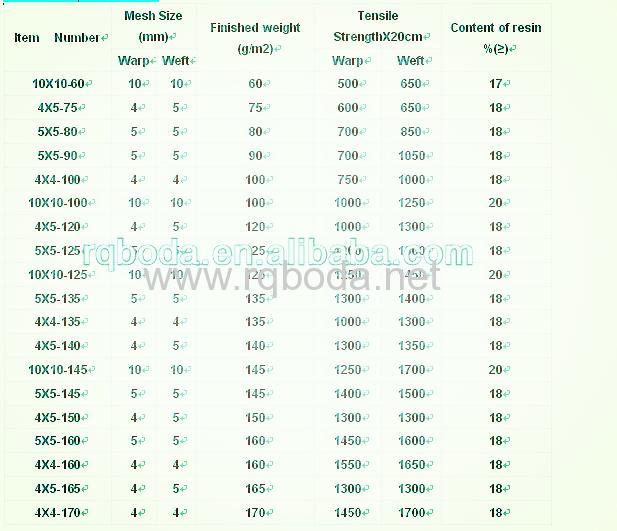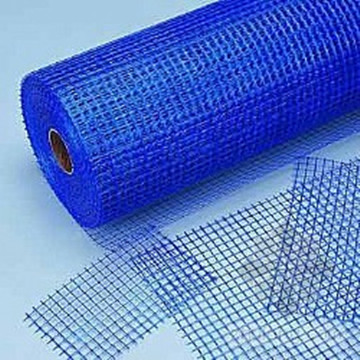 We Promise :
cost price for the first cooperation
Our Advantages:
a.We are the manufacturer, not only trading company, price will be much competitive
b.We have produced strickly in according to the customers' request.
c. Our operational theme of "good Quality , high Credibility&best service".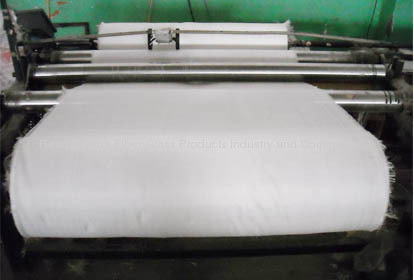 Main characteristics:
1.Good chemical stability: Alkali-resistant, acid-resistant, waterproof,, cement erosion-resistant, and other chemicals' corrosion resistant; and strong resin bonding, soluble in styrene.
2.Outstanding craftsmanship include coating enough alkali-resist glue, our coating glue is produced by Germany BASF which can keep 60-80% strength after test in Naoh 28days later, so that guarantee high strength, high tensility, light weight.
3.Our fiberglass yarn is supplied by Jushi Group which is the largest producer of fiberglass yarn in the world like Saint Gobain, it's 20% extra strong strength and beauty surface than normal fiberglass yarn!
4.Strength retention rate> 90%, elongation<1%, the durability of more than 50 years.
5.Good dimensional stability, stiffness, smoothness an difficult to shrink and deformation, good positioning property..
6.Good impact resistance and not easy to be teared.
7.Fire resistant, thermal insulation, sound insulation, insulations etc.