Gunmetal Investment Centrifugal Casting


Centrifugal casting is ideal for high quality cylindrical components. As the name implies, centrifugal force is employed to exert pressure on the molten metal as it is poured into a spinning mould resulting in a dense part with a fine uniform grain structure. The integrity and wear resistance of these structures make them exceptional where there is frictional wear. Centrifugal castings are supplied in a semi or finished machine condition. A variety of moulds are available for speedy pours and deliveries. Only cylindrical shapes can be produced with this process. Size limits are up to 3 m diameter and 15 m length. Wall thickness can be 2.5 mm to 125 mm. The tolerances that can be held on the OD can be as good as 2.5 mm and on the ID can be 3.8 mm. The surface finish ranges from 2.5 mm to 12.5 mm rms.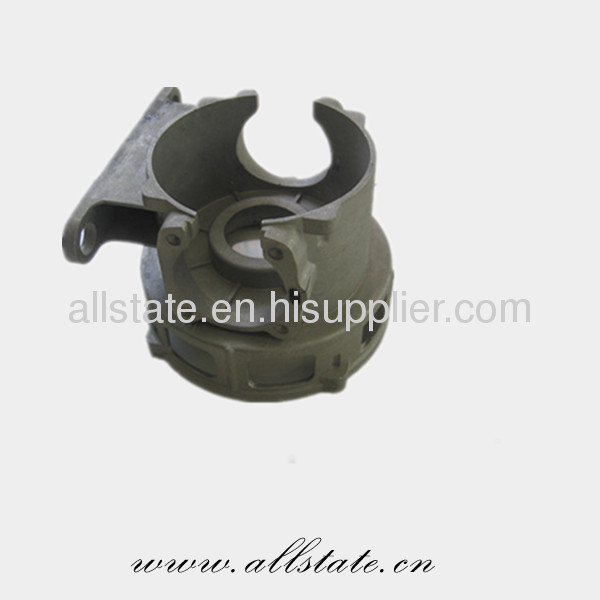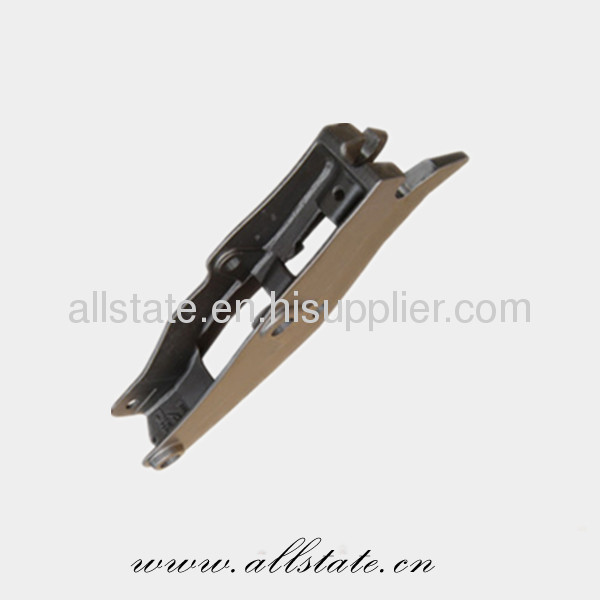 Kindly inquiry will be highly appreciated!