Airless Paint Spray Gun


In the spraying operations process, the spray gun improper operation of it will affect the product spray effect, O.K. spray effect manifested in: one, the coating distribution an average of 2, the coating can not be too thick not be too thin. Spraying need to pay attention that several issues:
Nozzle out the discharge port and being Tu between things's distance is called the gun away from. The gun away from The smaller the, spray pressure the greater the, the products subject the atmospheric pressure impact is the greater the, the coating will be that there is no to the average situation, produce smear too thick issue. The gun away from the larger, spray pressure is smaller, paint easily lost, so that was painted some spray material is too small, smear reach the specified thickness. Spray fan and being coated surfaces are vertical state. Handmade manipulation of spray gun O'clock, spraying width can not be appeared Guo big situation, otherwise it will appear the coating an average of issue. Gun running aim should always be painted parallel to the surface, with the spray fan vertical, running rate instability, coating thickness is uneven, running speed too fast too thin, running speed is too slow thick coating. All in all, in the use of spraying equipment the time, To do moderate intensity, distance a suitable before they can, Only in this way be able to get the desired coating effect, in the construction after the, some of the mop-up the things also needs to consummate up and, coatings and to help APPARATUS's pack up , after the use's residual leftover coatings to blockade retain this are all problems that need attention.


| | |
| --- | --- |
| Place of Origin | Shaanxi, China (Mainland) |
| Brand Name | Aosite |
| Model Number | As Per Your Requirements |
| Type | High Pressure Gun |
| Application | Paint Spray Gun |
| Cup Volume | 500~1000ml |
| Material | Alumium |
| certificate | ISO & SGS |
| Technology | Casting |
| Useful | Spray Paint,Gum & Liquid |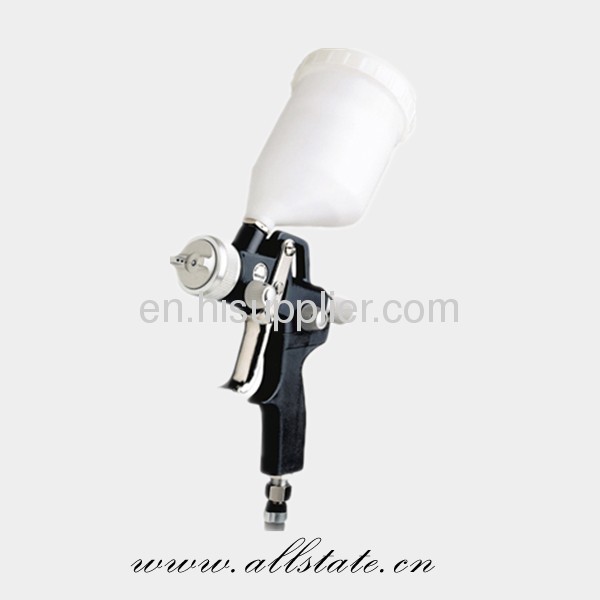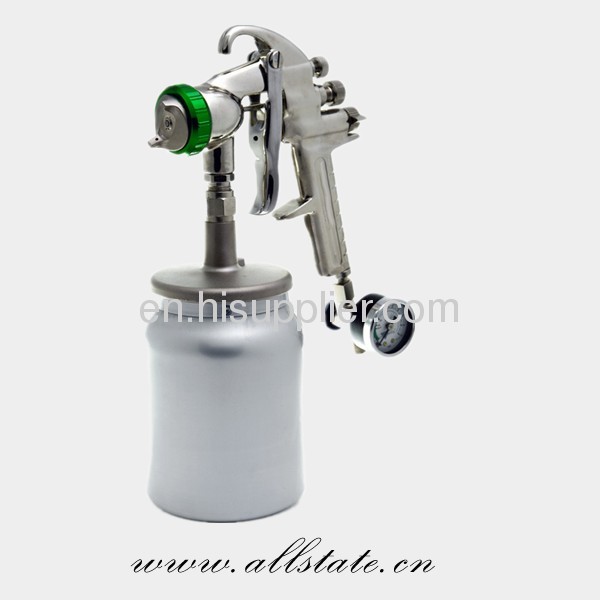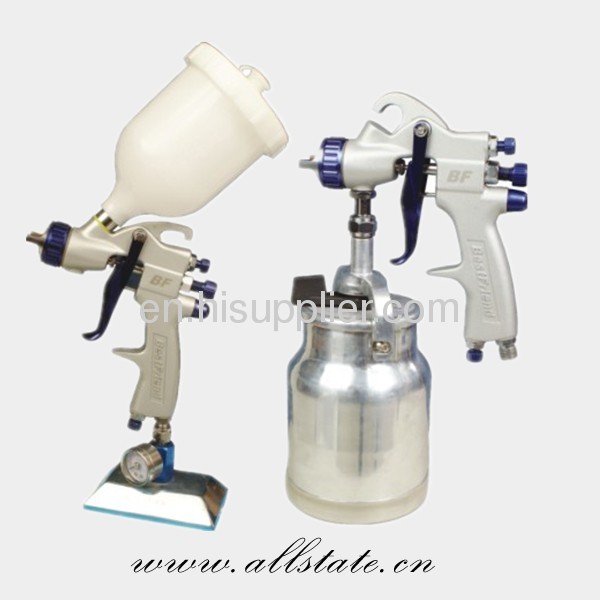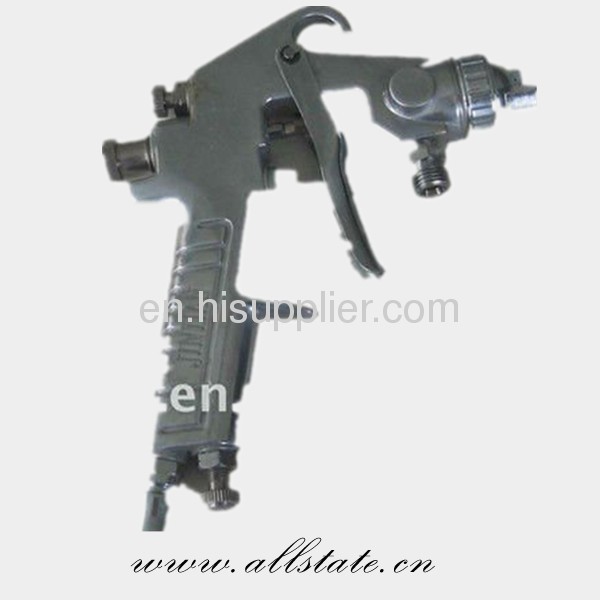 Your friendly enquiry would be highly appreciated!