install in laminating machine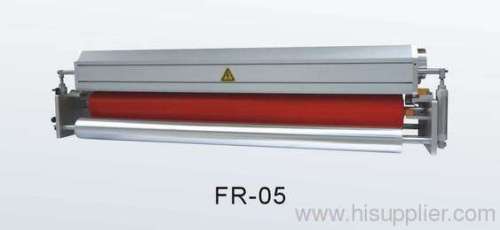 corona principle and role
Use high-frequency high-voltage on power pole in the discharge between the rollerand corona, low temperture plasma formed by iionization of air between the ploes to produce ozone,which is a strong oxidizer, can change the molecular structure of plastic surface to make it non-polar into polarity. at the same time after the corona treating, it will cause uneven surface hole roughen,it will enhance surface activity, such as the increase in surface tension, that is , ink,glue,etc,willbe able to further penetrate the materials and processed to achieve the idea effect on the printing and glue application.



HeFeng corona discharge rack adopt the robust design utilising corrosion resistant materials such as stainless steel,ceramic aluminium has been created for use in aggressive operating atmospheres and ease of maintenance!
certificates


Flexible Treater station Layouts to suit any line configuration
Choice of leading OEM''s in these application areas .