Products name ;
6mm thickness glass.shower screen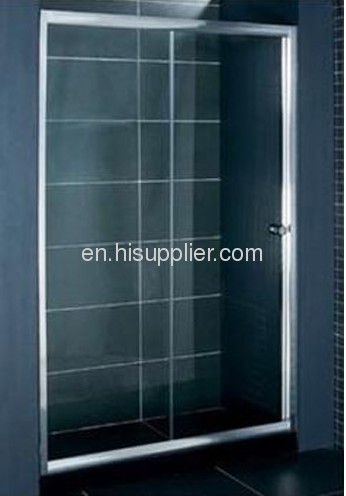 Description:
6mm thickness glass.
Our Glass Screens and Shower Enclosures are made of high quality tempered glass, which apart from being extremely safe and durable, also provides a positive illusion of more space, making your bathroom seem larger.
A shower enclosure adds beauty to your bathroom, giving it a contemporary look and at the same time fulfilling the basic criteria of a separate wet and dry area leaving your bathroom looking great at all times.
Packaging Details: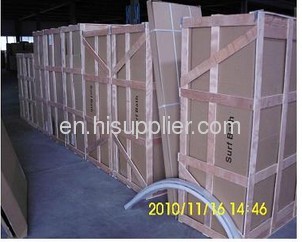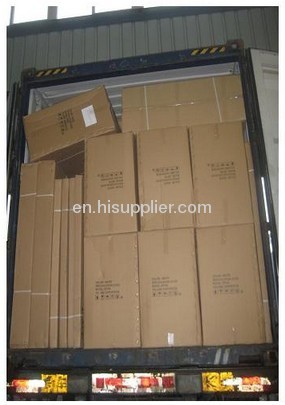 CTF shower room can suit any needs and any budget. We put high quality materials and workmanship into this affordable shower room which can fit in almost any place. The plastic belt connecting the toughened glass door to the base prevents any water leakage. It is a simple yet beautiful addition to any remodeled bathroom and you will love its sleek and simple look!