0.5mm flexiable cable connector

Materials: PI, copper and Ni/Au
Type: FPC
layers: 1-4 layers
Finished board dimensions: 10 x 15, 250 x 380mm
Board thickness: 0.057 to 0.6mm
Finished board thickness tolerance: ±2 mils
Drill hole diameter: 0.15 to 6.7mm
Finished via diameter: 0.1mm (minimum)
Inner layer dielectric thickness (1/2 mils PI with 15um adhesive): 0.0275 to 0.1mm
Hole diameter tolerance of PTH: ±2 mils
Hole diameter tolerance of NPTH: ±1 mil
Hole position tolerance (compared with Gerber data): ±1 mil
Thickness of PTH hole copper: 8 to 30μm
Tolerance after etching: generally ± 30, 15% for impedance
Tolerance of image to image (minimum): ±3 mils
Tolerance of image to edge (minimum): ±2 mils
Cover layer registration (minimum): 6 mils
Punching hole diameter: 0.1 to 5.0mm
Tolerance of pasting adhesive and stiffener: ±0.3mm
Punching die dimension tolerance (hard die): ±4 mils
Punching die dimension tolerance (soft die): ±12 mils
Impedance tolerance (minimum): ± 10%
SMT tolerance and pitch width (minimum): ±4 mils



PCB&PCBA information:
*Base material: FR4, TG, CEM-1, CEM-3, Aluminum
*Copper thickness: 0.5-4.0 oz
*Thickness: 0.2-3.0mm
*Solder mask: green, red, blue, yellow, black, white etc
*Min. line width: 0.2mm
*Min. line space: 0.2mm
*Min. hole diameter: 0.25mm
*Max board size : 600 x 1200mm
*Surface treatment: spray tin, HASL, lead free, immersion gold, Gold-plate, OSP, ENIG etc
*lead time: seven days
*Capability:30,000 Square Meter/Square Meters / Month
PCBA (printed circuit board with assembly)
| | |
| --- | --- |
| | SPECIFICATION |
| CAPBILITY-FPC 1 | |
| Material Used | Polyimide, Polyester |
| Maximum Panel Size | 19.7"x24(500x610mm) |
| Line width & Spacing | 3mil(0.075mm) |
| Copper thickness | 1/3oz Min |
| Layer to Layer Registration | ±5mil(0.13mm) |
| Minimum Drill hole Dia | 8mil(0.2mm) |
| Minimum Via Size | 4mil(0.1mm) |
| Lands/Pads | 20mil(0.5mm) |
| | |
| Capability-FPC 2 | |
| | Hard Gold/Immersion Gold |
| Surface Finish | HAL for Lead Free |
| | Tin Plating |
| | |
| Capability-FPC 3 | |
| Cover layer | Polyimide, Flexible Solder Mask |
| Stiffener material | Polyimide, Polyester, FR4, Metal |
| Shielding material | Copperfoil, Silver foil, Silver Paste |
| Assembly on FPC (Through-hole and SMT) | 0201components, 0.4mm pitch IC& connector |
In the continuous pursuit of high flexual resistance, great progress has been made. With the high combination of technology, the very small conjunction conducted by FPC can made better use of space, attaining the higher accurate point, and contributes for the development of electroniccs. It has been widely used in the elelctronic products, such as: mobile phone, camera, computer, LCD etc.
Advantage:
1.Accurate and strick color matching according to customer's requirement,both Panton and Ral color matching system ,using advanced light box and computer color mataching,we can also do half-tone printing

2. Good material control to make sure all the material are high quality ,all the material we used are Rohns compliant

3.Our engineer will work with customers and reommend specail constrution design to meet customer's desires ,such water proof ,dust proof and anti corrasion and so on


4. Strick quality inspection ,100 % funtional tesiting ,and we can also do specified testing ,such as humility testing ,life expectancy testing ,actuation force testing.


5. We are qualified Dara switch .5. Except membrane switchand touch screen, we can also do different types of assembly,such as membrane switch and touch screen with FPC, PCB ,silicone rubber ,metal backer ,plastic bezel and so on.

6. We can accept small quantity order and offer competitve price.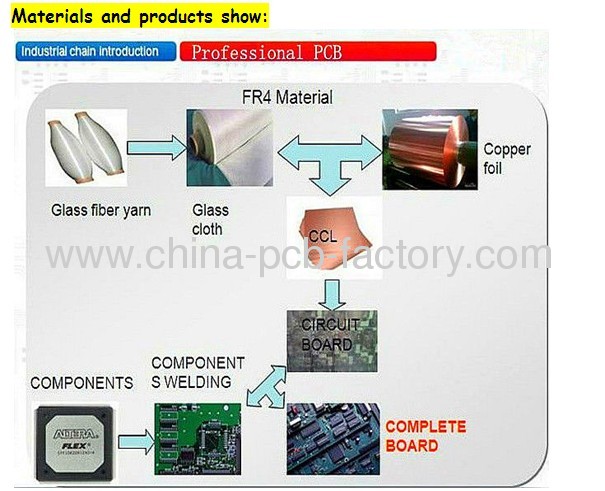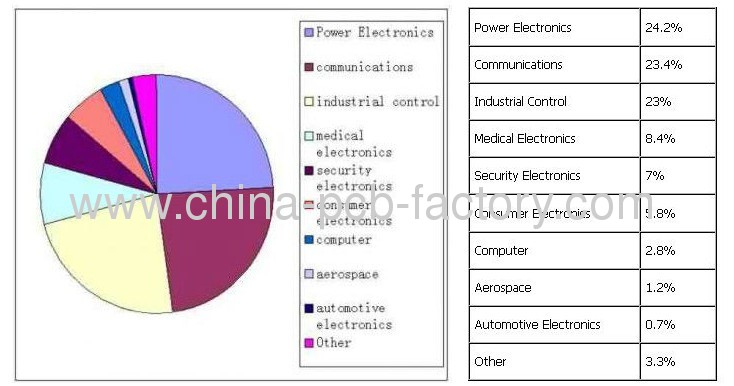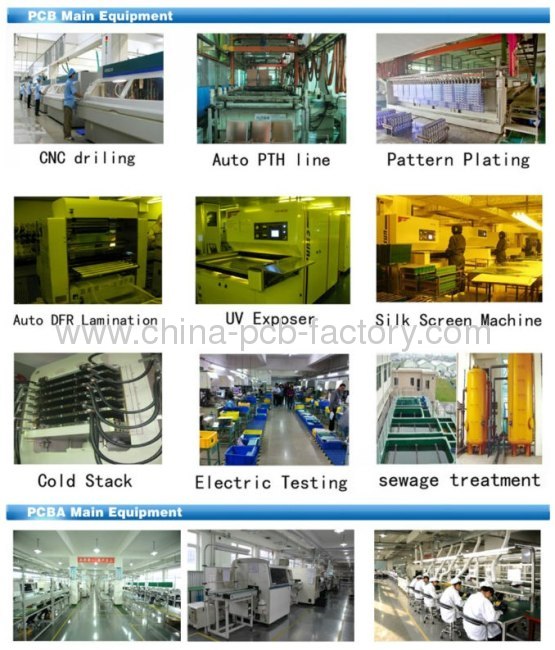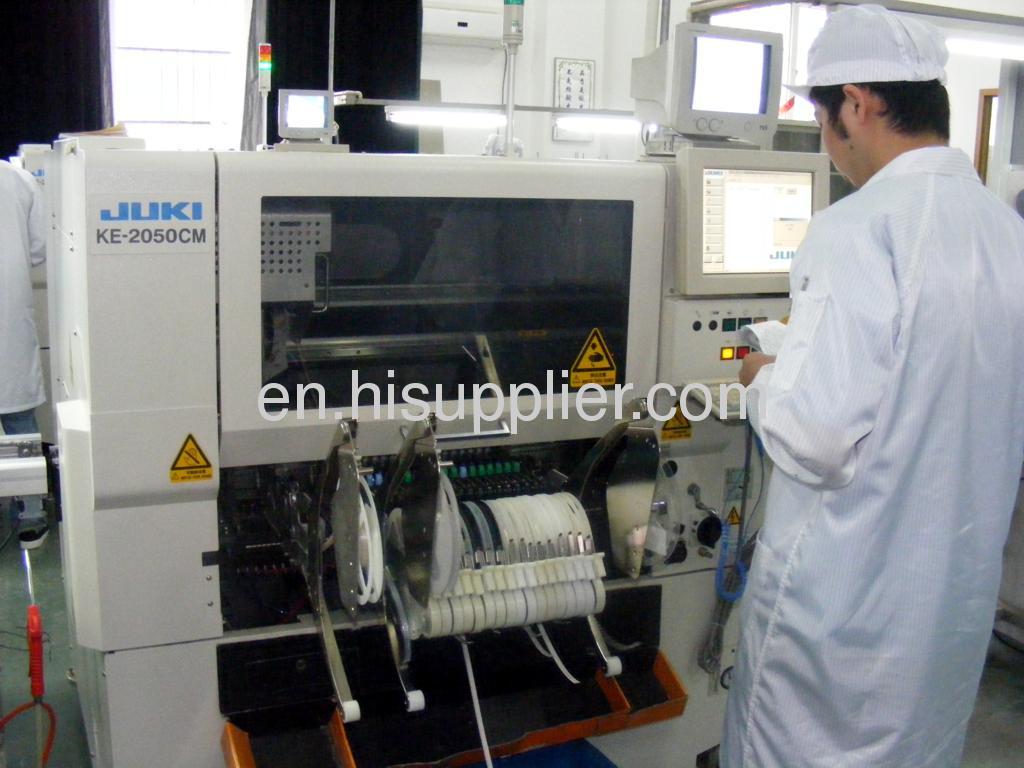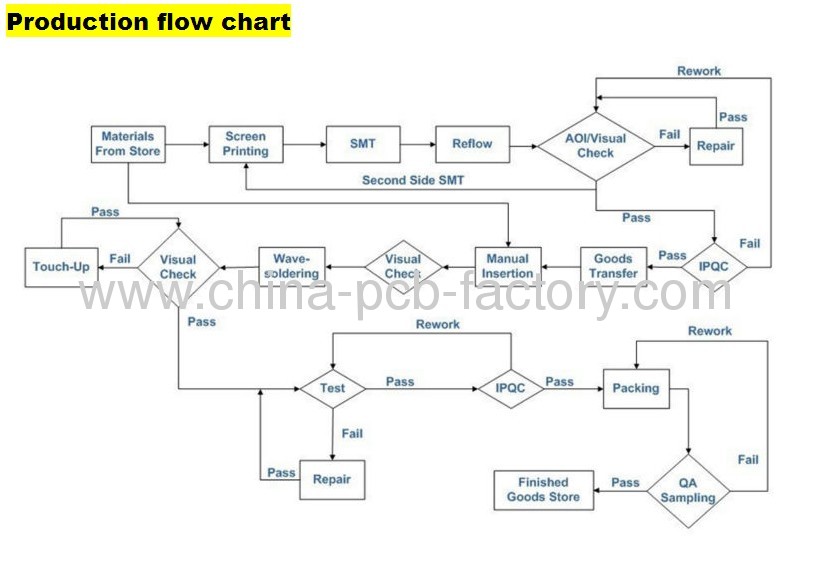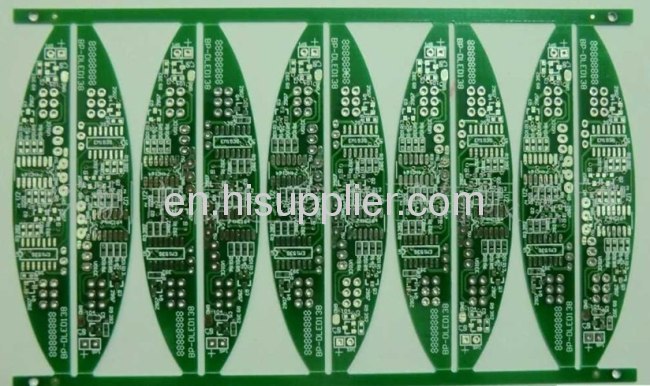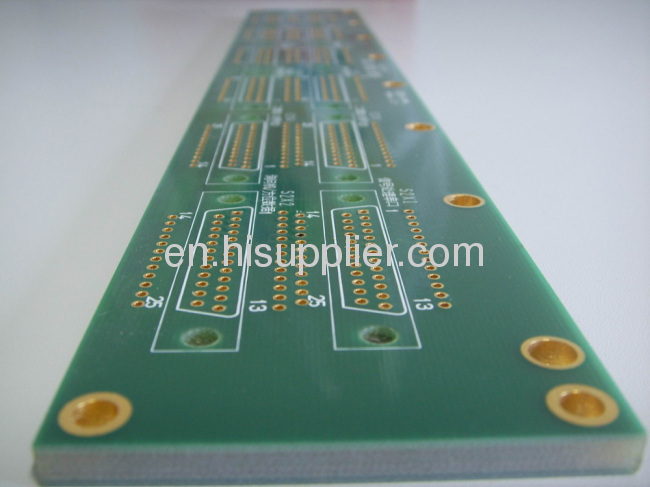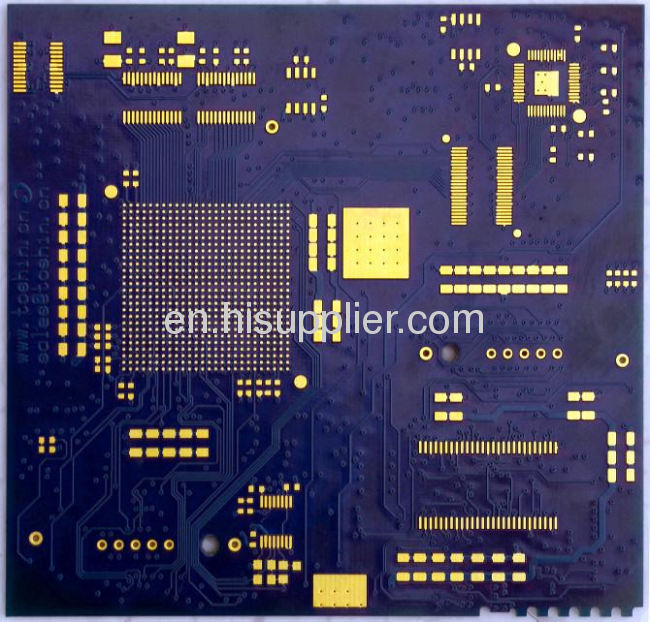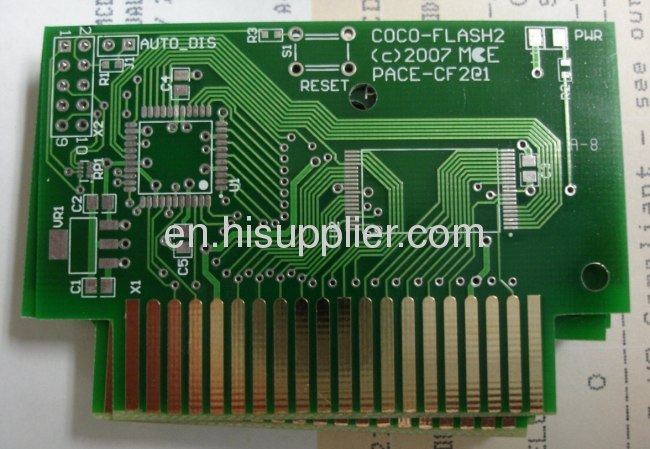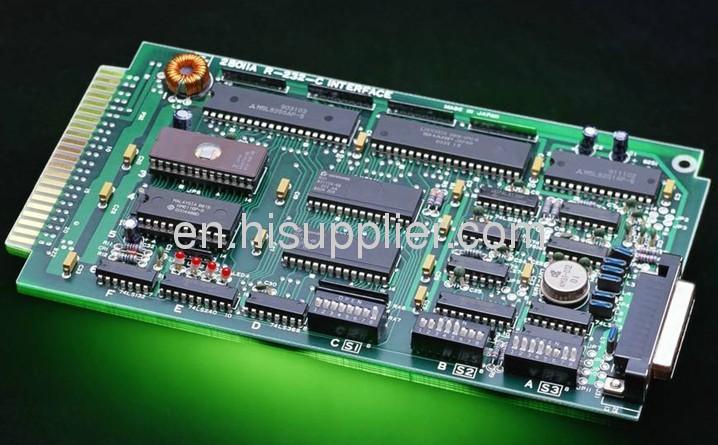 0.5mm flexiable cable connector