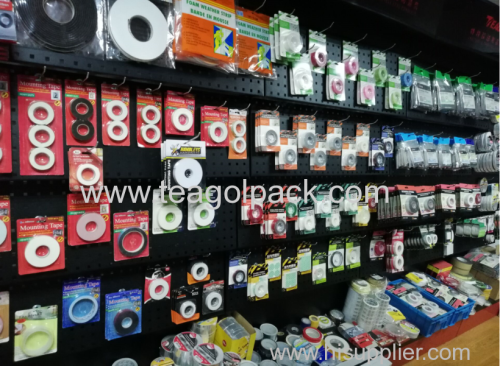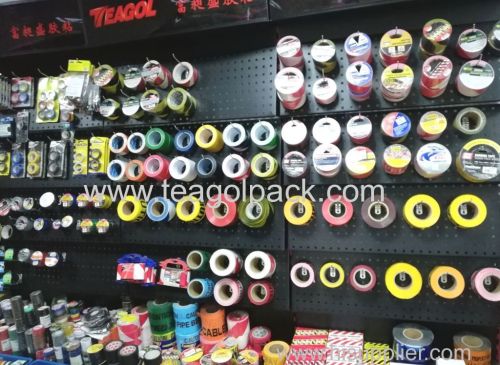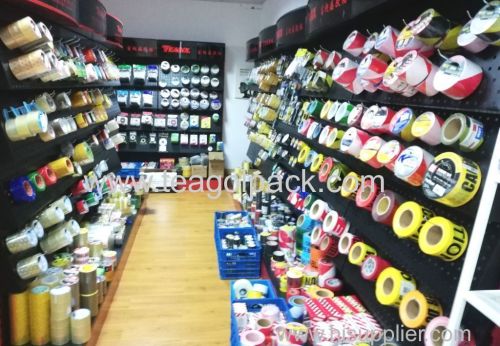 BOPP Custom Printed Tape

It will be more personalised by various kinds of colors and logo printing. It's and effective and economical way to advertise or distinguish different products for binding and sealing.

Customize your packages, promote your company name and improve the image of any generic package with colourful printed box sealing tape from Teagol. Customers have even used our Printed Tape for inventory dating on perishable produce cartons and to deter tampering! Whether you are sealing cartons, doing quality control checks, tagging wiring harnesses, sealing bags, labelling parts or printing instructions, printed tape is a cost effective way to do it. We can custom design tape with any message, logo, part number, date code or whatever information you require.

Application...
>Custom printed tape adds value and efficiency to your packages.
Printed security messages discourage pilferage and reduce shortage disputes.
>Colour coding for different products prevent costly shipping errors and disputes.
>Symbol coding in multi-lingual markets speed packages on correct routes.
>Enhance re-packaging and re-distribution with printed pre-assigned destination coded box sealing tape.
>Change messages to suit occasion, situation or season.
>Manual and machine lengths available.
>Reduce different sized printed box inventory.

Tapes can be printed...
>High quality, self-adhesive plastic tapes
>Custom printed with a name, logo or design to your requirements
>Available in 1, 2 0r 3 colour printing on a plain or coloured background
>100's of different applications - packaging, instructions, special offers, quality control, hazard warning, identification

Tapes can be printed...
>up to 8 colours
>from 12mm to 300mm wide
>from 10m to 990m long.