Feature of solar powered led lantern
A USB port provides the ability to charge smart phones, and a battery indicator shows the charge level.
Lightweight (350g),
which offers maximum flexibility for use in the home, workplace, or outdoor environments.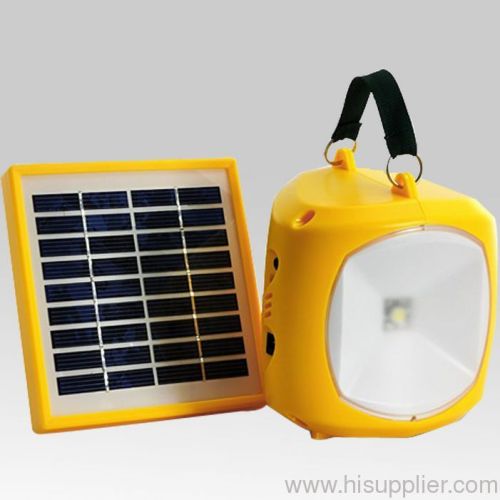 provides bright white light at a wide angle, enabling the illumination of an entThe SVCL002K features 4 brightness settings, providing up to 16 hours of bright light (100 hours on the bed light setting).