High Standard Multilayer Industrial Control PCB Factory


Welocme to tianweisheng, We areprofessional OEM pcb manufacturersin china
specialize in pcb,

pcb assembly

and FPC
,UL, ISO
certifications are all passed.
Our Printed Circuit Board pcb is cheap andgood quality.One stop service for you.Samll Orders and OEM areaccepted.
Experience: we have 20 years experinecsin circuit board manufacturing,with 50 employees and 60 excellent engineers,covering an area of 13000 square meters.Monthly capability is more than 5000square meters, 4500 types/month. we cooperate with some well-known enterprises,such as Panasonic, HP,Honeywell and so on.
2.Good after salesservice:
anything wrong happening in our products willbe solved within 2 hours. we always offer relative technical support/consultant.Quick response. all your inquiry will be replied within 24hours.
3. Ourproducts and service are sold well inNorth America,West Europe, Japan, Singpore, Malaysia and othercountries.
Meet your need is ourgreatest pursuit .If you are looking for a pcb board manufacturerinchina,Please
give us your files ofpcb for a quote
(Gerberfiles and specification),I will reply email in
3hours.
You
also canc
ontact usby .
1.Advanced production lines andprofessional staff.
2.Honesty credibility in china'stop.
3.Competest price but highquality.
4. One-stopservice.
5.Delivery ontime.
process capability:
We can produce single-sidePCB of more than 120,000 square meter per month, double side PCB, multi-layerPCB and the high density boards of above 5,000 square meter.

Pleasesee our process capability as follows:
FR-1,FR-2,FR-4,CEM-1,CEM-3,Hight TG,FR4Halogen Free,Aluminum material

HALS/HALSlead free,Chemical tin,Chemical Gold,Immersion gold InmersionSilver/Gold,Osp,Gold Plating

green/black/white/red/blue/yellow

Vacuumpacking,Plastic bag

UL,ISO9001,ISO14001,ISO/TS16949,ROHS

16. providingyou one-stop pcb assemblies service.

High Standard Multilayer Industrial Control PCB Factory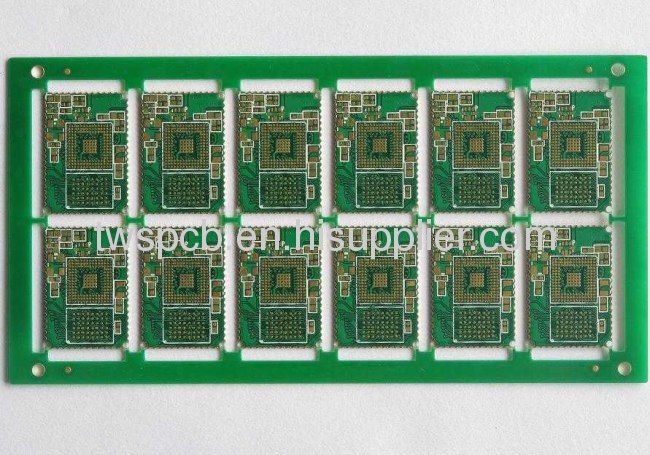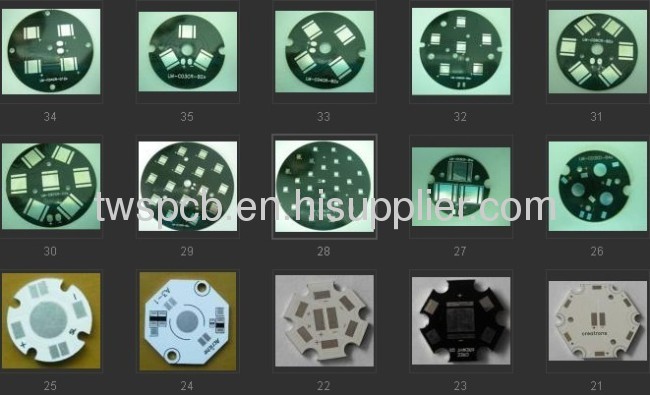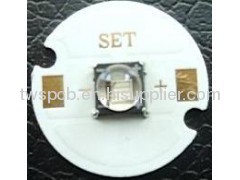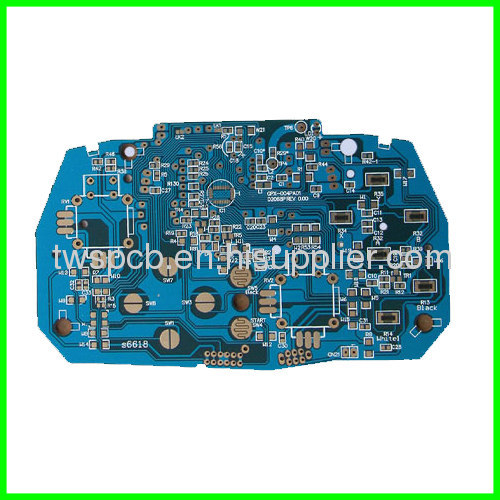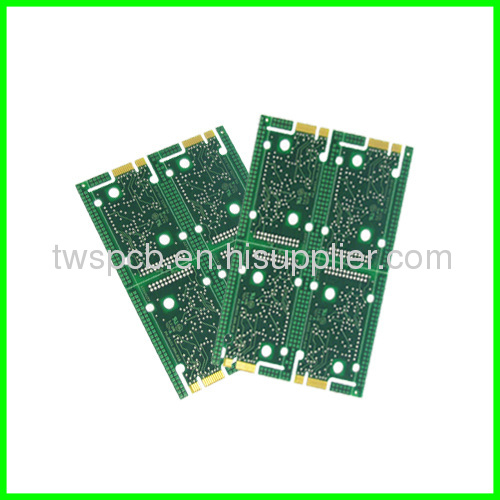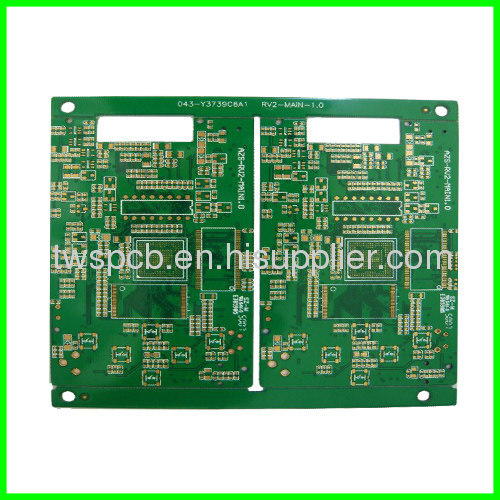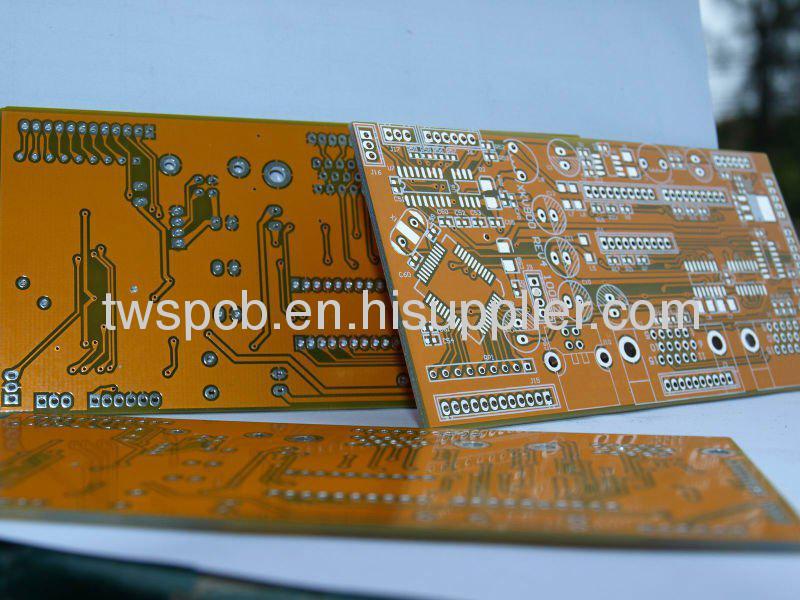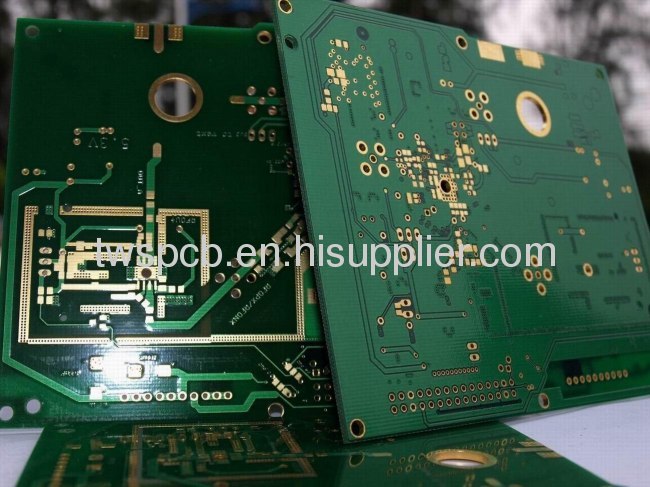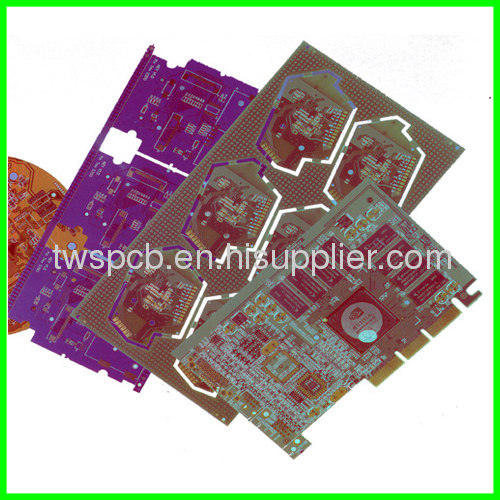 Our Superiority
1.High efficiency&Experience
We can provide one stop service.Established in 1998, with many years hard-working and constant innovation,we have grown up into a professional PCB&PCBA manufacturer. We have our own independent research and development department and sophisticated quality control system.
***************************************
2.Quality
Our product are manufactured according to the UL/Rohs standards to insure quality assemblies from start to finish. Whether it's a simple custom or not.Product or a complex turnkey production run, We will adhere to the highest quality standards.
***************************************
3.Protecting your interests
Protecting your Intellectual Property is job one! Our staff of trained professionals are all working under a strict confidentiality contract and treat your important documentation as they would their own.
***************************************
4.Service
We can provide 24hours service for you. We pride ourselves on our ability to custom tailor programs around our customers' needs.We take time to listen to your unique business needs and then set out to surpass them.

Certification:
"Quality issource of life ,Efficiency is root of development; Service is way of success,Integrity is basis of trust" .We taking the above business principle andkeeping abreast with partners and create brilliance together!
FactoryTour:
Shenzhen tianweisheng electronic co.,ltd is a professionalPCB printed circuit board manufacturers, production bases located in Bao'an, andconvenient communications facilities. Plant footprint 8,000 square meters, withmore than 300 employees, including senior staff accounted for 80%. Since its2003 founding, has been committed to the professional high-precisionsingle-double-sided, multi-layer printed circuit board manufacture, and thecompany always concerned about the PCB industry and to grasp new technologiesand control, advancing with the times, and always adhere to using advancedconcepts and mature sound technical production and better meet the needs of themarket. Company R & D team through the unremitting efforts, now has amanufacturing multilayer blind, buried hole circuit boards, flexible circuitboard (FPC), high-precision impedance, HDI, other special circuit boardfabrication capacity. Delivery fast, with quality, credibility is the company'sfirst comparative advantage will be able to offer customers real model forsingle-, double-sided 12-24 hours intensive, 4 - 8-48-72 hours of intensive andsmall quantities of Rapid Plate services, the delivery capacity of more than 100varieties of varieties of over 4,000 species, an area of 7,000 squaremeters.
Thanks for looking andmake it a great day