China CFL pcb manufacturer


We commit to offer high level circuit board (PCBA) to our customers
1) Abundant experience and strong ability in material sourcing, manufacturing, test and quality management.
2) Professional team in charge of product design.
3) Circuit boards 1 to 30 layers PCB layout, fabrication, PCB assembly and box building.
4) High-precision 0201 size components SMT technology.
5) RoHS compliant SMT, DIP process
6) High-precision E-Testing include: ICT in circuit, function test, AOI, BGA repair device,etc.
7) Flexible production volume follow different customer requirement.
TWS-PCB in China here, exporting lots of the PCB what you nees.
-More than 15 years' experience of manufacturing PCBs
-Being vendor of Bocsh for over 10years
-Flexibility in production volume from samples to high volume mass production with competitive prices
-Professional engineer teams who are specializing in PCBs and can develop it according to client's requirements

• Full range in PCB: Buried/blind via holes, Impedance control, Heavy Cu up to 12oz, Hard gold, Special teflon and Aluminium based PCB.
• Flexibility in sample Lead time: 2 layers in ONE day, multi-layers in 2~4 days; mass production in 2~4 weeks.
Product lines:
-Rigid PCB( Single-sided PCB,Double-sided PCB,Multi-layer PCB-up to 30layers)
-Rigid-flexible PCB(1 to 16layers)
-Flexible PCB(1 to 8layers)
-HDI PCB
-All kinds of high class PCBs
PCB material we can use:
FR1, FR2, HB,CEM1,CEM3, FR4,High TG/CTI FR4,Halogen Free,Rogers,Aluminium based, Leadfree compatible, Hi Frequency
1) Min. Trace width: 0.20mm
2) Min. Space between trace: 0.20mm
3) Min. Hole size: 0.5mm
4) Thickness tolerance:
A) Single sided: 0.005"
B) Double sided: 0.010"
5) Base materials: Polyimide and polyester
6) Conductor (copper thickness): 0.5oz., 1oz. And 2oz. (RA and ED copper)
7) Cover-layer: Polyimide and polyester (solder mask printing is available)
8) Adhesive material: Epoxy, acrylic and polyester
9) Stiffener materials: FR-4, mylar and polyimide
10) Surface finishes: Flash gold plating, selective gold plating and solder plating Package: Vacuum package



1. Rigid produce system
E-Testing Flying Probe Testing
2. PCB Assembly provided available
3. Product diversification with high tech
4. Certificate: ISO 9001, RoHS, UL, ISO14001, TS16949



Technical requirement:

1) Professional Surface-mounting and Through-hole soldering Technology
2) Various sizes like 1206,0805,0603 components SMT technology
3) ICT(In Circuit Test),FCT(Functional Circuit Test) technology.
4) PCB Assembly With UL,CE,FCC,Rohs Approval
5) Nitrogen gas reflow soldering technology for SMT.
6) High Standard SMT&Solder Assembly Line
7) High density interconnected board placement technology capacity.
Quote requirement:
Gerber file of the bare PCB board
BOM (Bill of material) for assembly
To short the lead time, please kindly advise us if there is any acceptable components substitution.
Testing Guide & Test Fixtures if necessary
Programming files & Programming tool if necessary
Schematic if necessary
OEM/ODM/EMS Services for PCBA:
PCBA, PCB assembly: SMT & PTH & BGA
PCBA and enclosure design
Components sourcing and purchasing
Quick prototyping
Plastic injection molding
Metal sheet stamping
Final assembly
Test: AOI, In-Circuit Test (ICT), Functional Test (FCT)
Custom clearance for material importing and product exporting
Orientronic PCB assembly Equipment:
SMT Machine: SIEMENS SIPLACE D1/D2 / SIEMENS SIPLACE S20/F4
Reflow Oven: FolunGwin FL-RX860
Wave Soldering Machine: FolunGwin ADS300
Automated Optical Inspection (AOI): Aleader ALD-H-350B
Fully Automatic SMT Stencil Printer: FolunGwin Win-5
Capacity of pcb
NO

ITEM

Technical Data

1

Layer

2-20
Layers

2

Board
material

FR4,FR4
Halogen free,TEFLON Rogers,Getek High-TG(TG>170),Aluminium base

3

Max.Board
Size0

457*660mm

4

Min.Board Thickness

2 layers 0.2mm

4 layers 0.4mm

6 layers 0.8mm

8 layers 1.0mm

10 layers 1.2mm

5

Max.Board
Thickness

8.0mm

6

Min.Line
Width

0.05mm

7

Min.Line
Space

0.05mm

8

Min.Hole Size0

Electroplating
Via 0.15mm

Micro via 0.075mm

9

PTH
Wall Thickness)

20-25um

10

Max.finish
copper thickness0

8OZ

11

PTH
Dia.Tolerance

±0.05mm

12

NPTH
Dia.Tolerance

±0.025mm

13

Hole
Position Deviation

±0.05mm

14

Outline
Tolerance

±0.1mm

15

Min.S/M
Pitch

0.08mm

16

Insulation
Resistance

3x10Sec,
288°C

17

Warp
and Twist

≤0.7%

18

Electric
Strength

>1.3KV/mm

19

Peel
Strength

≥1.4N/mm

20

Solder
Mask Abrasion

≥6H

21

Flammability

94V0

22

Impedance
Control

±5%
PCB Superiority

1.High efficiency&Experience
We can provide one stop service.Established in 1998, with many years hard-working and constant innovation,we have
grown up into a professional PCB&PCBA manufacturer. We have our own independent research and development
department and sophisticated quality control system.
--------------------------------------------------------------------------------

2.Quality
Our product are manufactured according to the UL/Rohs standards to insure quality assemblies from start to finish. Whether
it's a simple custom or not.Product or a complex turnkey production run, We will adhere to the highest quality standards.
--------------------------------------------------------------------------------

3.Protecting your interests
Protecting your Intellectual Property is job one! Our staff of trained professionals are all working under a strict confidentiality
contract and treat your important documentation as they would their own.
--------------------------------------------------------------------------------

4.Service
We can provide 24hours service for you. We pride ourselves on our ability to custom tailor programs around our customers'
needs.We take time to listen to your unique business needs and then set out to surpass them.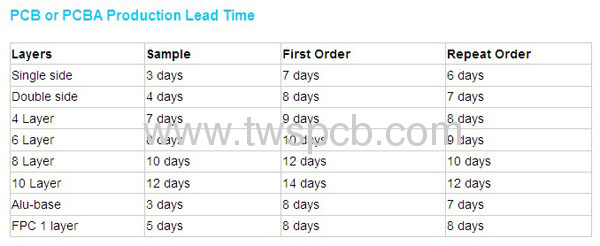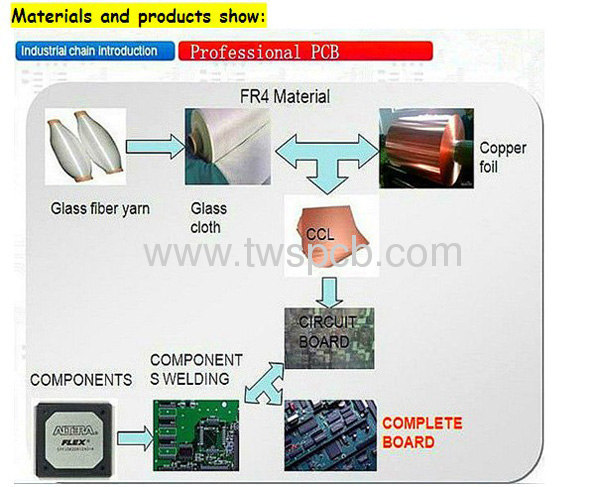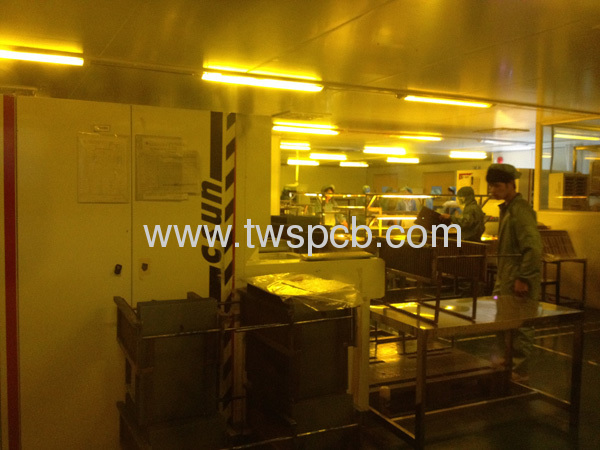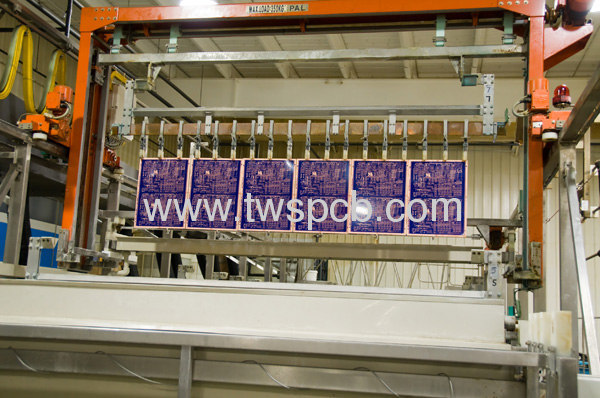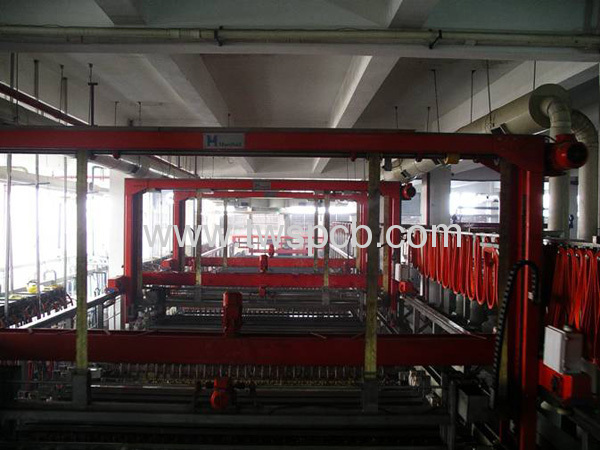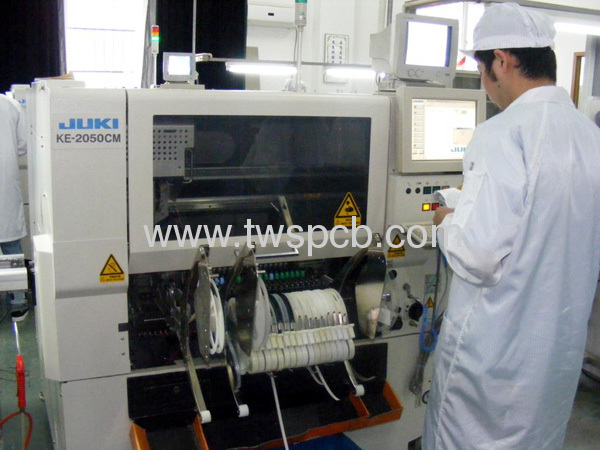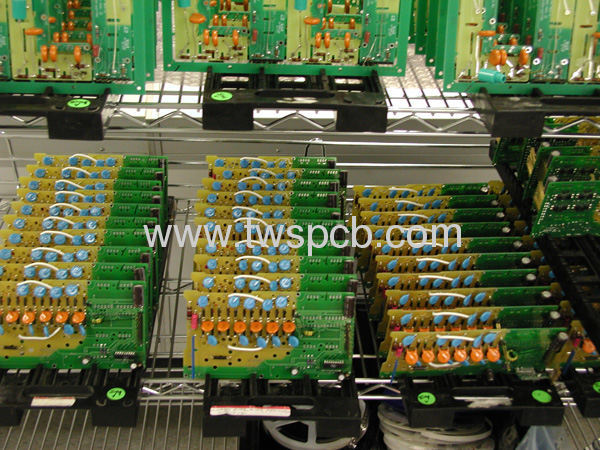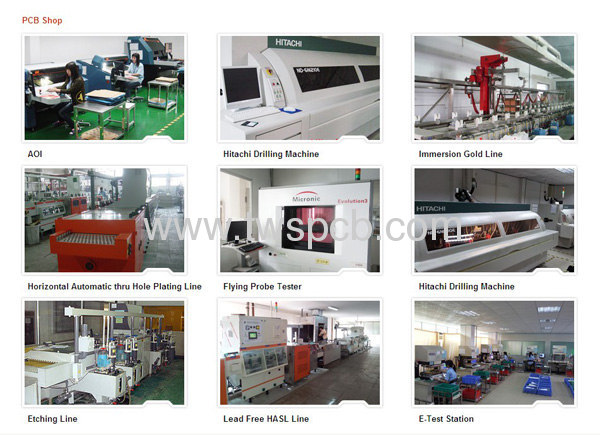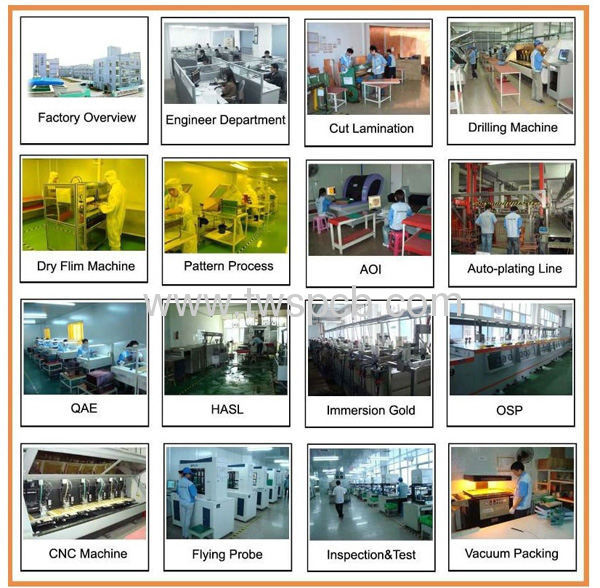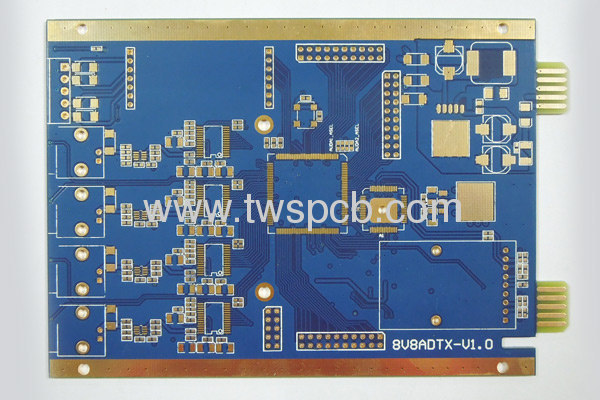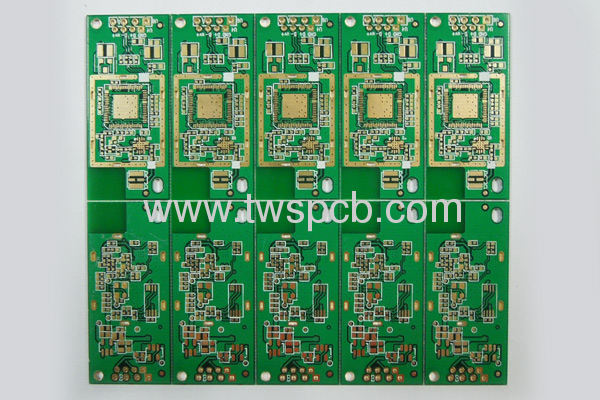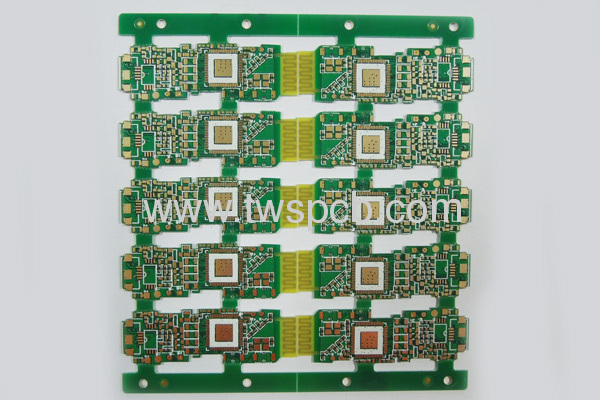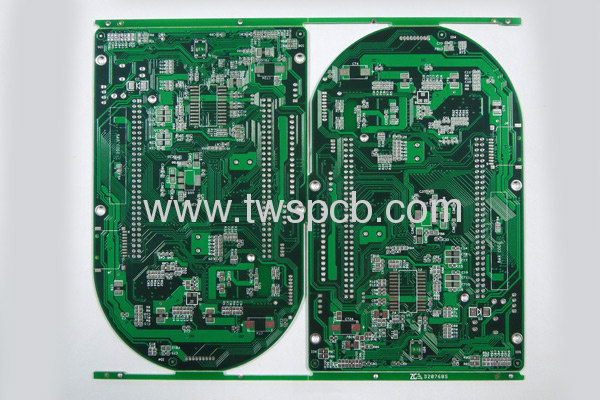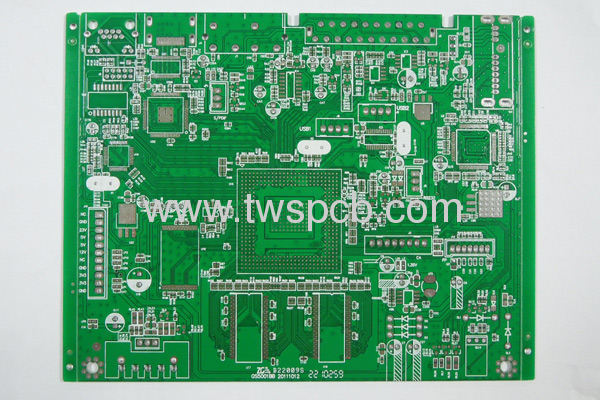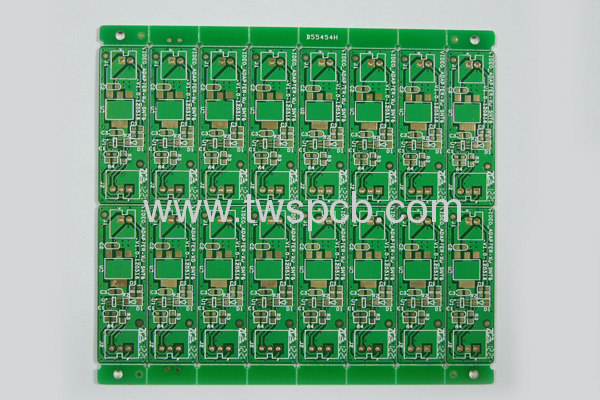 CHINA CFL PCB MANUFACTURER