Product name: piston accumulator




piston accumulator



1. Model codeaccumulator.


HXQ - # - # / # - #
1 2 3 4 5


1. product name: piston acumulator
2. connection type: L-threaded F-flanged
3. nominal volume: 0.49L`250L
4. nominal pressure: 10Mpa 20Mpa 31.5Mpa
5.medium: H-hydraulic oil R-emulsion

2. Structure and dimension.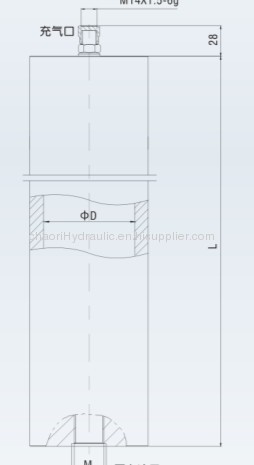 3. Installation.

(1) Accumulator shall be instaled vertically with the gas valve upright.Inspection space shall be related near gas valve.
(2) Accumulator shall be fixed tightly on the supporter or wall.
(3) When used for buffering and absorbing the flactuation,accumulato shall be placed near the fluctuation source.
(4) Check valve shall be placed between accumulator and hydraulic pump to prevent return flow of oil for the accumulator when the electric machine of pump stops working.
(5) Stop valve shall be placed between accumulator and pipe system to be used in gas charging,speed adjusting or long term stopping.
(6) Welding shall not be applied in fixing the accumulator.

4. Working production.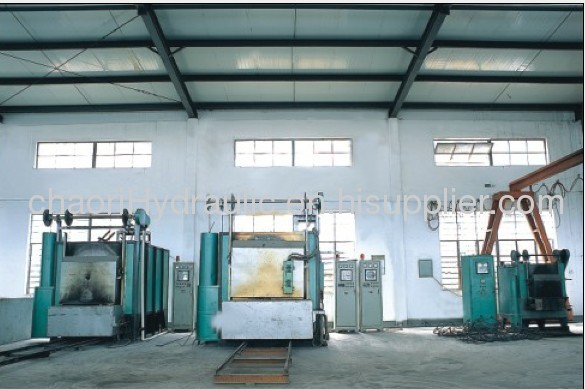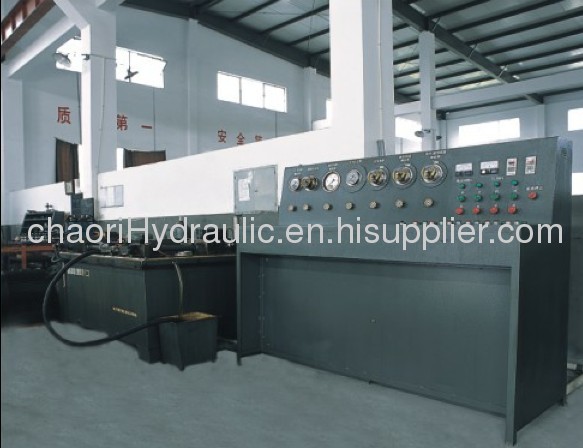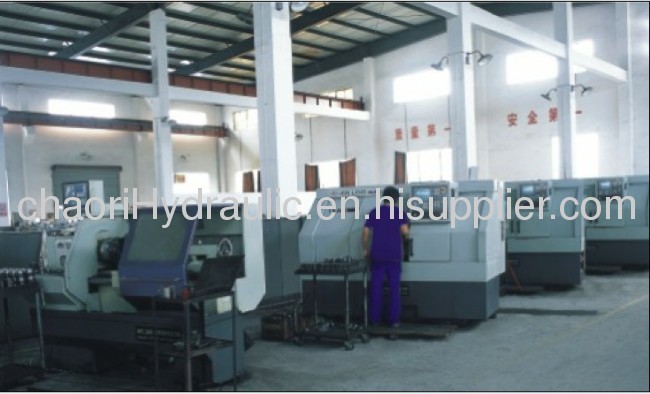 5. Inspectin and repair.

)Inspection of leakage.

After installation,check the gas pressure in bladder every week.A month later,check every month,half a year later,cjeck every half year.