Home Cartridge Ceramic Faucet/Tap Water Filter Purifier
O3 Technologies Co Ltd has launched an Ozone Generator, Model OzoneBoy XH-Y007. OzoneBoy directly turns tap water to ozonated water, powered by an integrated hydroelectric generator (Patented Technology), or external power adaptor if water pressure is low. The company is a leading manufacturer of ozone generators, ozone sanitation systems and oxygen generators. The goal is to be the worldwide best ozone system manufacturer by focusing on the continuous improvement of engineering research, customer satisfaction, top quality products, and clean manufacturing practices. One of its leading technology, Polymer-Electrolyte-Membrane (PEM), makes use of an electrically generated anode-cathode system capable of separating the atomic molecules of water.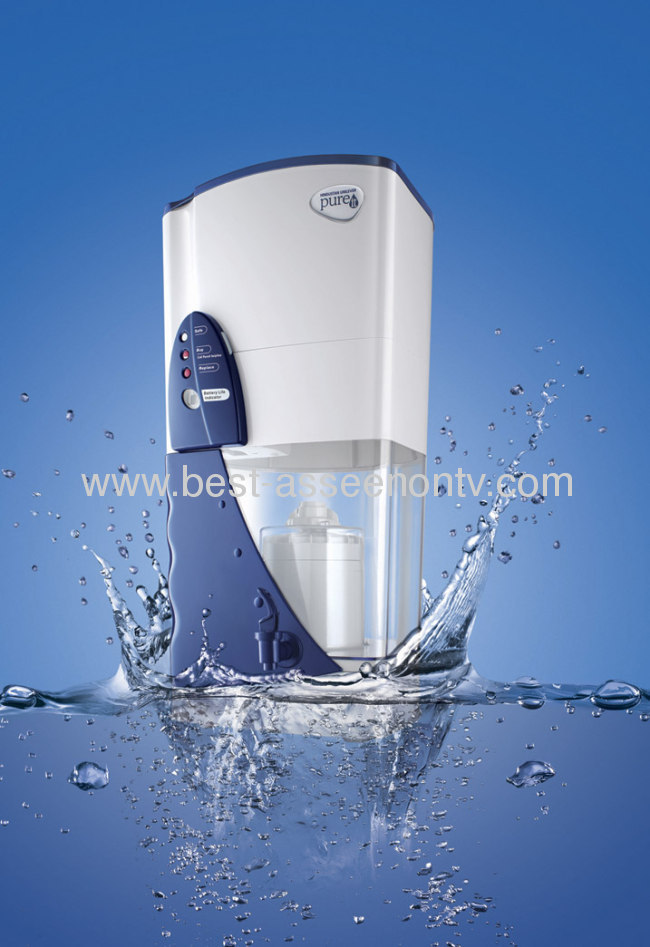 Home Cartridge Ceramic Faucet/Tap Water Filter Purifier
The anode and cathode, of different electrical charges, attract and pull apart the previously bonded hydrogen and oxygen atoms of water (H2O). Electrons from water molecules diffuse through a polymer membrane in opposing directions, separating hydrogen atoms from oxygen atoms from the water input source. Once oxygen atoms remain in pure form, the atoms are exposed to high energy current to form tri-atomic oxygen compounds, known as ozone (O3). The PEM system, revolutionary to the field of ozone generation, has proven to be the most effective ozone generating technology currently available. As a more elegant solution, PEM also requires much lower voltage levels and higher ozone concentration than corona discharge and is therefore safer to operate. The company is looking for partners worldwide to distribute these products in their region.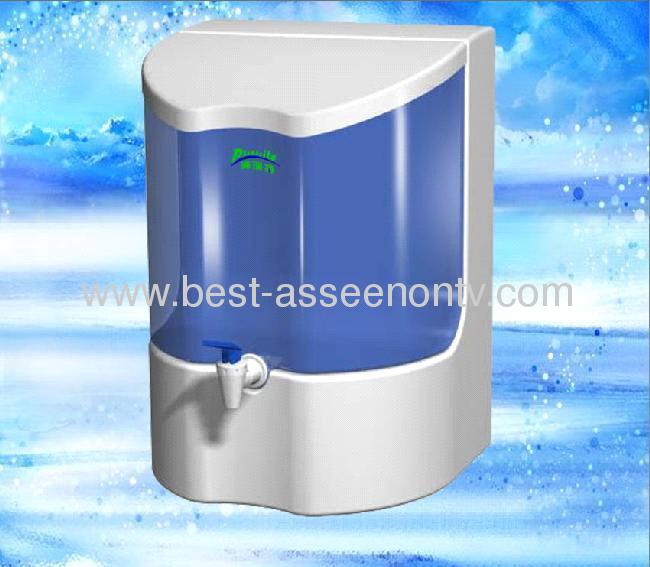 Home Cartridge Ceramic Faucet/Tap Water Filter Purifier
Eliminates organic pesticide and bacteria by washing vegetables and fruits
Preserves food
Eliminates fishy smell
Eliminates bacteria and virus by washing hand table ware, kitchen ware, feeding-bottles, toys and even washing clothing and floors
Deodorizes the smell from pets by using ozonated water to wash pets
Keeps oral hygiene, deodorizes bad breath and makes teeth white
Prolongs life of fresh flower
Makes face and skin softer and more beautiful.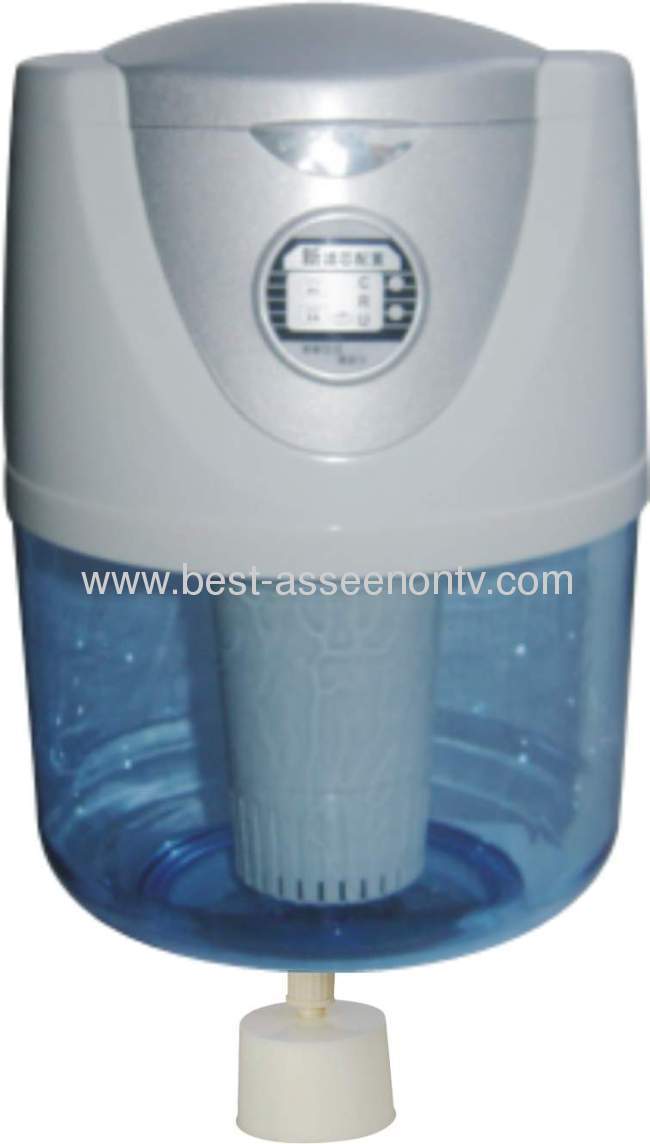 Home Cartridge Ceramic Faucet/Tap Water Filter Purifier