product name: Hydraulic winding accumulator



1. Model code.

CNXQ -- # / # - # - #
1 2 3 4 5


1. product name: winding bladder accumlator
2. nominal volume: 0.4L~300L
3. nominal pressure: 10Mpa 20Mpa 31.5Mpa 42Mpa 63Mpa
4. connectin type: L-thread F-flanged
5. Medium: Y-hydraulicol R-emulsion


2. General description.

Winding bladder accumulator,the CNXQ series,is the new developed accumulator using winding composible ma6yerial for the bladder,which is ,light,high pressure and corrosion resistant,cryuplylactic, and faigue and highly performing.The CNXQ series winding bladder accumulator adopy high-perormance Fibre reinforced composites to replace the traditional material, which make the winding accumulator lighter than the half o accumulator made by steel.They are widely used in hydraulic automatic regulation system of aerospace engineering and buses.The highest pressure is up to 63Mp.

3. production facility.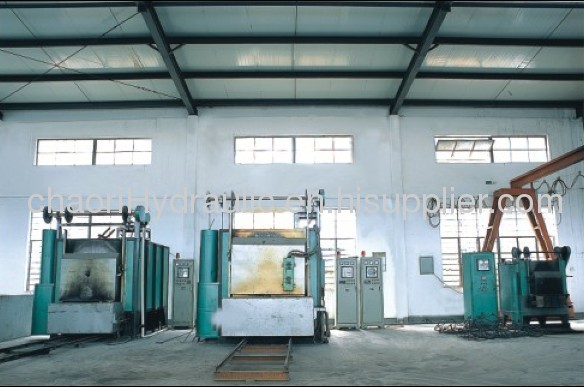 This is the heat treating equipment.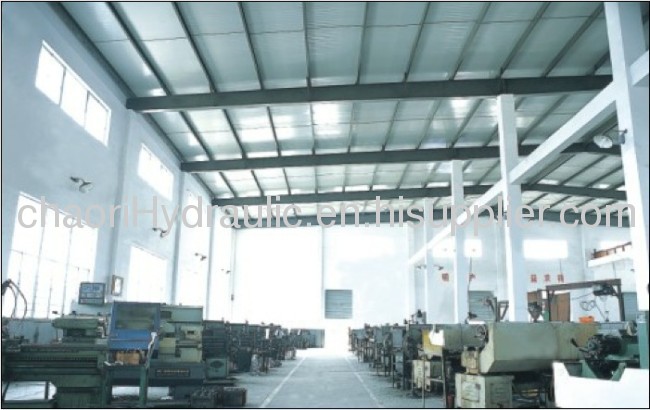 This is the metalworking process workshop.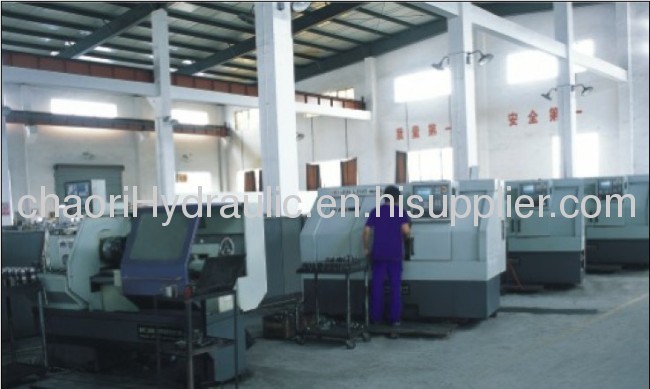 This is the digita contro process workshop.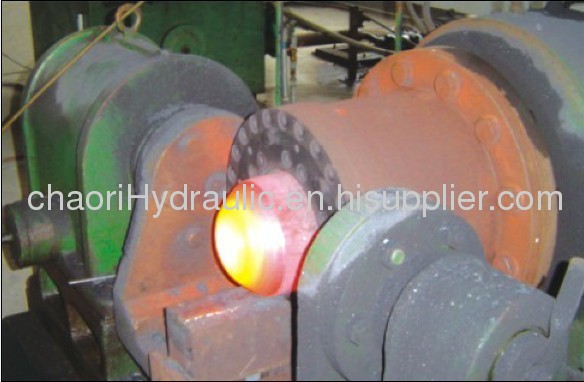 This is the accumulator heat up equipment.

4.Function of the accmulator.

Accumulator functions as following in a hydraulic system: storing of energy,srablizing of pressure, reduction of power,compensation of leakage,absorbing the fluctationof pressure and buffering of impact.

5. Repair of the accumulator.

When the accumulator os not used for a long period,the check valve shall be closed to ensure that the oil pressure is abouve that charging pressure.

I f the accumulator doesn't take effect,check whether thsrs is leakage. If there is no nitrgen in the bladder and oil is out of gas-valve,please check the bladder.

Drain the oil before demount accumulator. First let out the nitrogen with the charging device,then the parts can be demounted.