product name: hydauli pipelne accumulator


1. Modl code.


GLXQ - # / # - # - #
1 2 3 4 5


1. product name: pipeline accumulator
2. nominal volume: 0.16L
3. nominal pressure: 10Mpa 20Mpa 31.5Mpa
4. connection type: L-threaded F-flanged
5. medium: Y-hydraulic oil R-emulsion


2. sructure and dimension.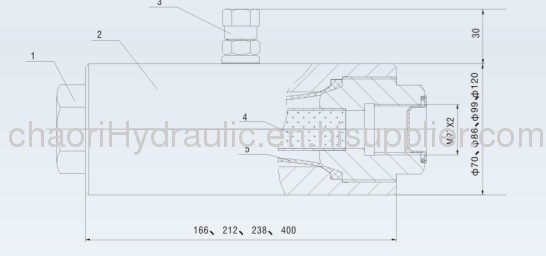 (1) pipe joint (2) shell (3)charging valve
(4)inner pipe (5) tubular bladder


3. prodution facility.





This is the magnetic power c rack detector.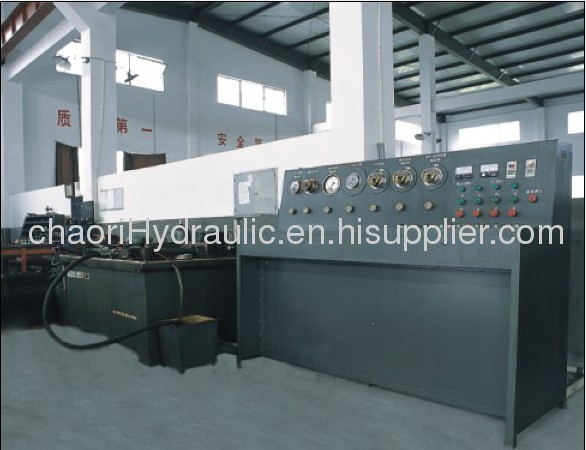 This is the predelivery test rack production.






This is the physics and chemistry analysis Lab.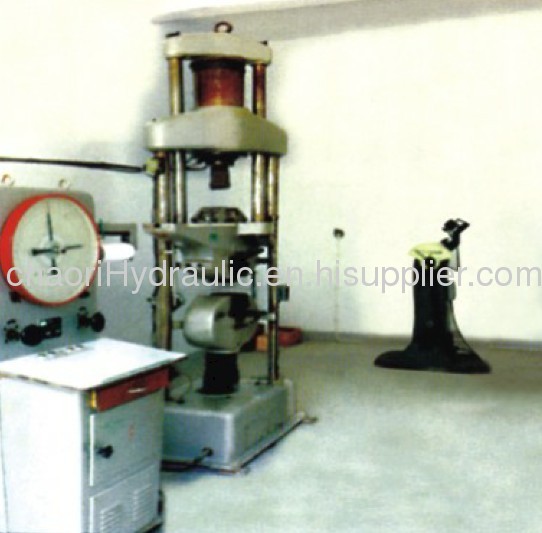 This is the mechanical performance test.

4. general description.

Pipeline accumulator,the GLXQ series,is the ideal component to reduce the vibration and eliminatethe noise in the circuit of hydraulic devices,precision measurement devices and control devices.It can be installed within the circuit in series so that the whole structure can be very simple.