product name: Hydraulic non-seperated accumulator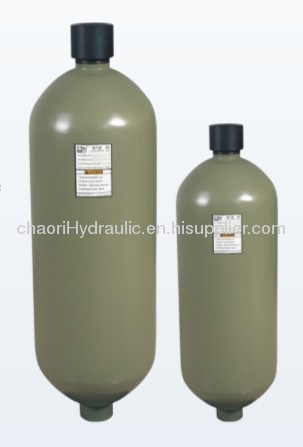 1. Model code.


CQP - ø - # / # - #
1 2 3 4 5


1. product name: Hydraulic non-seperated accumulator
2. external diameter: 40 ~ 100
3. niminal volum: 0.4L~ 300L
4. nominal pressure: 10Mpa 20Mpa 31.5Mpa
5. structure type: A- double ports B- single port

2. Dimension and size.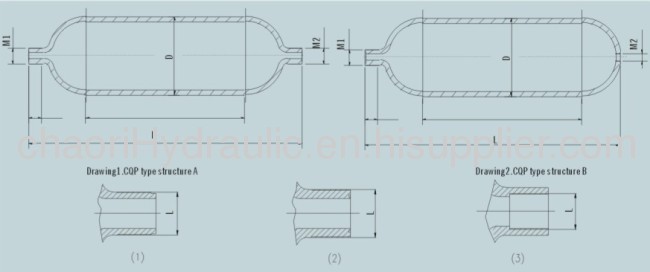 3. General Description

With containing gas, the gas container stores energy. In hydraulicand pneumatic systems, it can store energy and stabilize pressure.It has the advantage of big volume, small power and small size.The gas containers adopt seamless steel tube thermal stretch spinning technique and have the advantages of high reliability,pretty appearance, and steady capability and so on. They have been widely used in mechanical industry and war industry.

4. production facilit.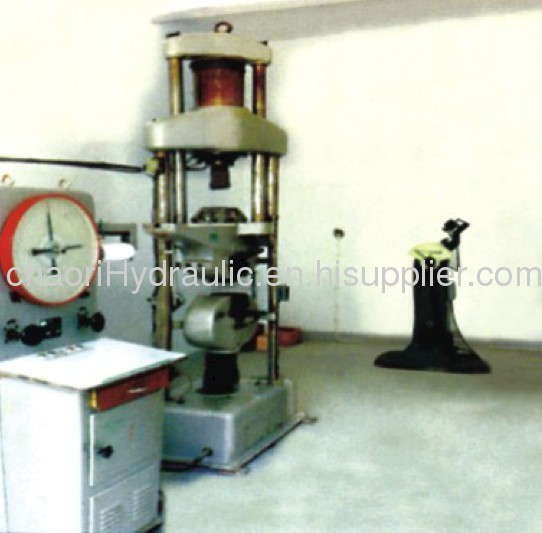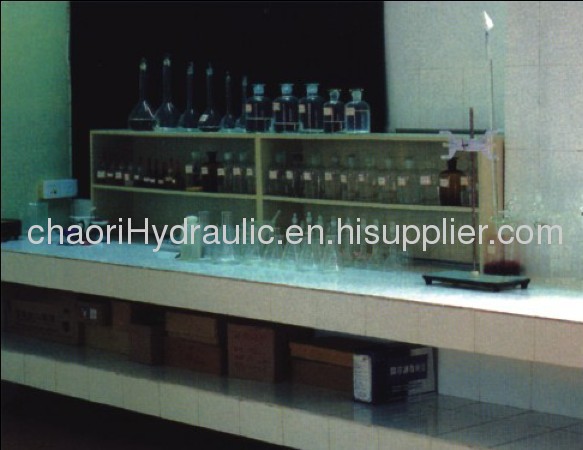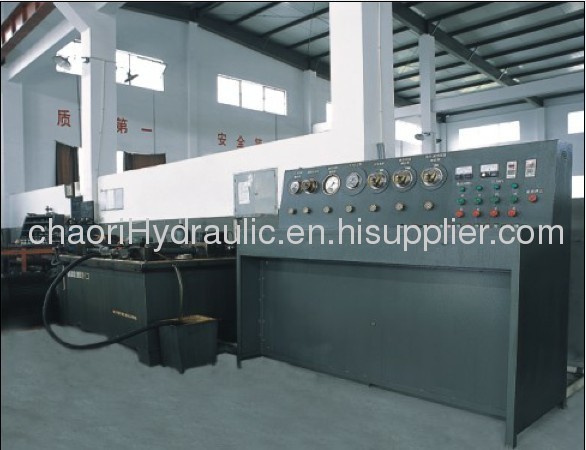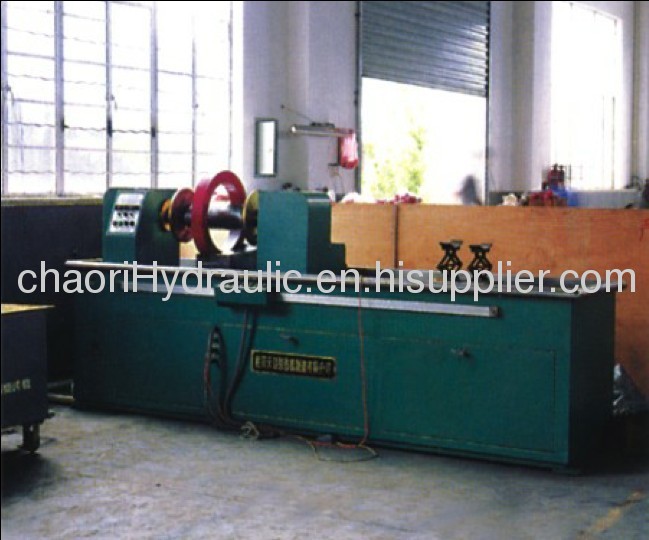 5. Operating priciple.


Non-separated accumulators stor the energy bygas accumulator. In hydraulic and pneumatic system,they can store the energy and stabilize the pressure.Non-separated accumlator have the advantages such s bigger volume,less power loss,smaller size and so on. The hot spinning shaping technology of the seamless stee tube is adopted to ensure the characterictis of higher safety and reliability.