product name: brass ball valve




1. Model code.


norminal pressure: 1.6MPa
working medium: water, non-corrosive liquid, air( max working pressure is 0.6MPa)
working temperature: -20°c≤1≤120°c
thread type: meet with the standard with ISO7
valve material: T- brass

2. production facility.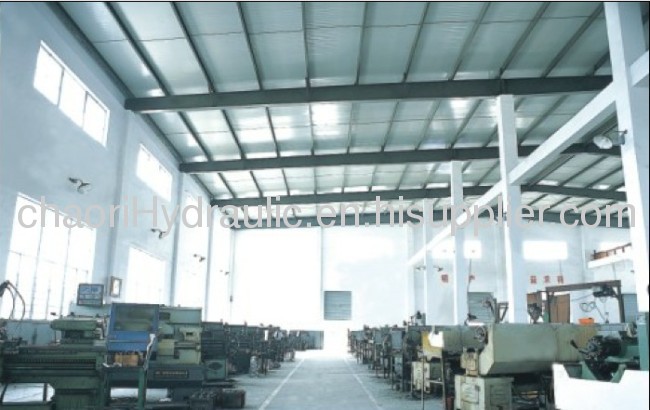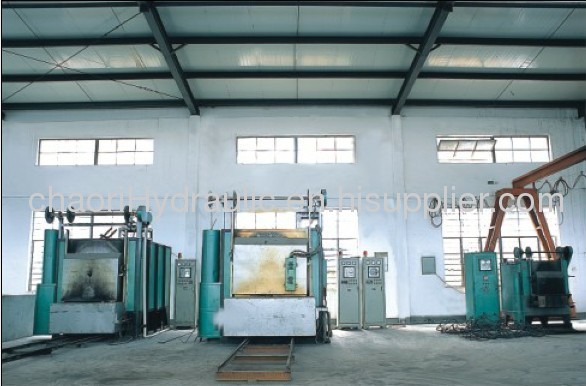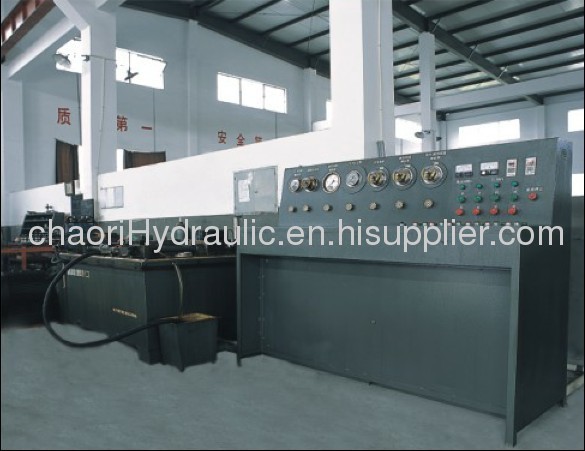 3. Description of the brass ball valve with 3 pors.

Three-way ball valves have an L- or T-shaped hole through the middle. The different combinations of flow are shown in the figure. It is easy to see that a T valve can connect any pair of ports, or all three, together, but the 45 degree position which might disconnect all three leaves no margin for error. The L valve can connect the center port to either side port, or disconnect all three, but it cannot connect the side ports together.

Brass ball valve with 3 ports can be equipped with a manual handle or with direct mount pneumatic or electric actuators. The direct mount actuators eliminate the valve-actuator mounting kit, which adds unnecessary height and expense. A full range of accessory items are available including limit switches, solenoid valves, positioners and manual override devices