Product name: CLOTH MOP COOL BLUE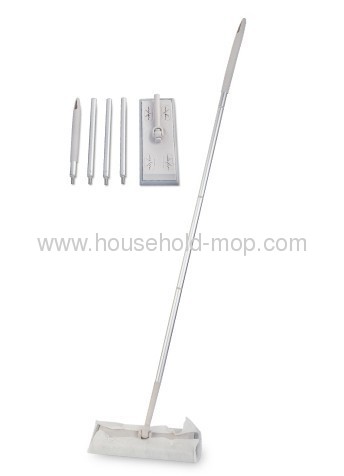 How to Clean Your Kitchen Top to Bottom


Every once in awhile you have to really clean your kitchen. Clean every inch of it! You'll be amazed at the difference it makes. Follow these step by step instructions to a cleaner kitchen.
Always start at the top and work your way down! I start by dragging a chair or step ladder in and taking down the light fixtures. I replace any bulbs that need replacing and then I wash the fixtures with warm soapy water. I rinse them, and dry them and return them to their places. If you have irremovable fixtures simply dust them with a rag, and replace bulbs if need be.
Now, I clean off the tops of cabinets with a wet rag. I take everything off the top of the fridge and give it a good scrub and rinse. Now sort threw whatever you keep on top of your fridge. We keep our bread, cereal, and sometimes fruit on top of the fridge. Throw out anything old, and wash any containers that may be dirty and replace them so they look nice and tidy.
Using a multi-purpose cleaner and a paper towel, or rag spray down the stove hood and wipe it clean. It's amazing how much grease gets up there! Make sure you clean around the fan and light switch crevices.

Now on to the counters! Pick a counter, and remove everything from it. You can move it all to the kitchen table, or another counter. Spray it down, let it sit for a few minutes and then give it a vigorous scrubbing. Make sure you clean all cracks and crevices! Clean up everything you removed from the counter, utensil holders, knick knacks, bread box whatever it may be. Sort threw it, wipe it down and replace it neatly. Do this with all the counters, just moving things around, cleaning and replacing, tidying as you go.
Next I like to go through all my cabinets, clean them out and straighten them up. Start with one, and do them individually. You'll drive yourself nuts if you do it all at once! Remove everything from a cabinet, place it on the counter, or on a towel on the floor. Sweep out the cabinet with your hand, or a rag or paper towel. Spray down and scrub off any crusties or crud you may come across. Lay down new contact paper, or rubber matting if you use it. Replace all items neatly, stacking pans, or bowels, and arranging infrequently used appliances. Do the same with your drawers. Weed out duplicates of items you may have. Who really needs three can openers or eight one cup measuring cups? Designate a goodwill box.
Move on to the pantry. Throw out any expired items. Remove everything from one shelf at a time. Dust, or spray and scrub if you have to. Organize it if you haven't all ready. Canned goods together, veggies together, soups on a shelf, pasta in a bin.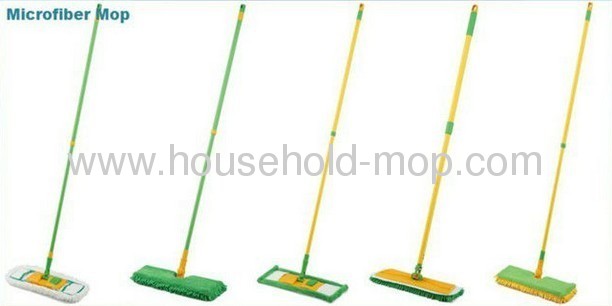 Now on to the freezer. Again, throw out any spoiled food. Remove everything to a kitchen counter. Spray down the inside of the freezer and give all the Popsicle droppings and frozen crumbs a good scrubbing! When its clean and dry again, restock. Don't just throw things in haphazardly. Label foil wrapped packages and if possible groups like foods together. Refill ice cube trays, and replace your baking soda box.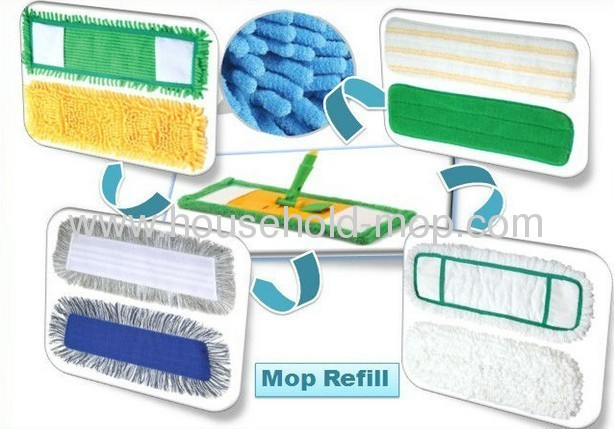 Do the same with the fridge. Start with the door. Take out all your condiments and scrub down shelves. Replace them neatly throwing out any old expired bottles you may come across. Now go threw the fridge from the top shelf down to the crisper. Throw out anything rotten or expired. When in doubt, throw it out. Remove everything from each shelf and scrub them down. Don't forget the inside walls! Also remove drawers from bottom of fridge to clean up hidden crumbs and spills! Group fruits in a plastic bin on the middle shelf, meat always on the bottom shelf-- you don't want meat juice dripping into your iceberg lettuce. Milk, juice, etcetera on the top shelf. Lunch meats and sandwich fixings in the drawer. Don't forget to change out your baking soda box here too.
Take out the trash. Before you put another bag in, wash your trash can! Inside and out. For icky stuck on goop in the bottom add hot water and a half cup of bleach, let it sit for a minute of two and then scrub and rinse. Wash the outside, not forgetting the inside of the lid, replace the bag, and you're done!
If you're kitchen table is actually in your kitchen, go ahead and wipe it down with multi purpose cleaner and a rag. If it needs scrubbing, go ahead. Don't forget table legs, and chairs! Finish up with furniture polish to make it shine like new again.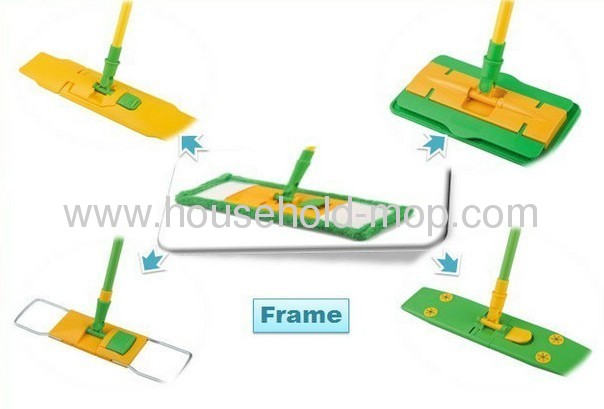 Now that your drawers, cabinets, pantry, and icebox are in order now its time to do the walls and windows. Using a duster, thoroughly dust your min blinds! From top to bottom, both sides. Untangle the cords! Now open windows and with windex and a paper towel wash the windows. Get dirt, grease, and fly guts off! Don't forget the window sills. It's important to get in all the cracks and crevices! Spot check your walls for crusted on food, dirty hand prints, or general grime. Spot wash with warm soapy water and a rag. Wash any curtains if need be, but if they just need a little freshening, spray with Febreeze.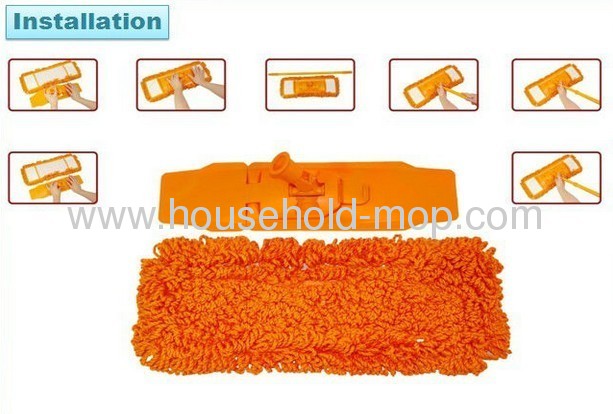 On to the floors. Sweep thoroughly! Make sure to sweep UNDER the fridge and stove, along baseboards, and under cabinets. Once you've swept, sweep again just to be thorough. Now you're ready to mop. I use Fabulous for a million things in my house, including mop water. Add a generous squirt to half a bucket of mop water and your in business. Start at the furthest wall, and work your way backwards out of the kitchen so you don't step in what you've just mopped. Scrub with the mop head at dirty baseboards, and the stuck on juice spills under the fridge. Bonus points if you can find someone to move your fridge out to sweep and mop under there! Let it dry, and then spot mop any spots that still appear dirty. You can apply a floor sealant or wax now if you'd like. Top it off by spraying everything down with Lysol disinfectant, and pouring a half a cup of bleach down the drain to give the kitchen a clean fresh smell.
Now! You've cleaned your kitchen from top to bottom. It looks and smells fresh and clean now, I'm sure. Enjoy it and remember to keep it up in baby steps and this thorough cleaning will come less often!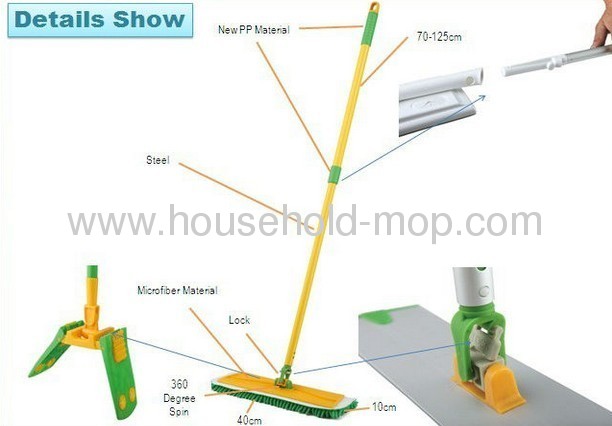 Item
Color
Name
item
AJ054
Grey
CLOTH MOP COOL BLUE
Product Detail
Mop Pole
Pole Material
Telescopic steel pole with plastic coating
Pole handle Material
PP
Pole Length(Max,Min)
130cm;70cm
Mop Head
Mop head base material
ABS
Mop head base size
40cm*10cm
Mop Head Cloth
ClothMaterial
Cotton
Cloth Size
45cm*15cm
Joint(Pole with head)
Joint Style
Inner retracting button
Rotating
360°
Joint Material
PP
MOQ
3000
Packing Detail
Packing Method
1 PC product include
1 mop pole+1mop head+1mop cloth
Export Brown Ctn
75*43*23
PCS/CTN
20
Loading Weight
N.W/CTN
14.48kg
G.W/CTN
16.68kg
Loading Quantity
20'FT
7010
40'FT
15099
40'HQ
17796