Precision Pressed Connecting Metal Fabricate Stamping Parts


stamping parts
1. Material to process: aluminum, stainless steel, carbon steel, brass, lucite, bakelite.
2. Precision: 0.010-0.002mm
3. Equipments: CNC lathe, processing center, miller, cylindrical bore grinder, surface form grinder, punching machine, etc.
4. Parts are used on vehicles, printing machines, food processing machines, textile machines, electronic machines, etc.
5. We are able to supply sheet metal, mechanical parts machining, surface treatment such as anodize and plating according to our customers' requirement.
6. Our products have been exported to Japan, America, Canada, England and Belgium, and we can assure the quality.
7. We have the ability to communicate with English, Japanese and Chinese
8,Quality Assurance:ISO9001:2008 Certified
Manufacturer

Dalian Hongsheng Machine Co.,Ltd

Place Of Origin

Dalian ,Liaoning ,China .

Production

Equipment

Processing Center

CNC Lathe

Grinder

Miller

Lathe

Wire-cut

Laser Cut Machine

CNC Shearing Machine

CNC Bending Machine

Material

Machining

Service

Aluminum , Copper , Carbon steel , Stainless steel , Nylon , Lucite ect.

Exported Country

Japan ,America ,Belgium ,Britain , Canada , Netherlands ect .

Other Service

Our company also sales bolts ,nuts , industrial caster and medical caster .

If you are in the market for these products ,please don not hesitate to contact with us .

Process Service

Casting,Machining,Metalworking,Sheet Metal Bending , Surface Treatment .We can provide samples (one piece ) before substantial orders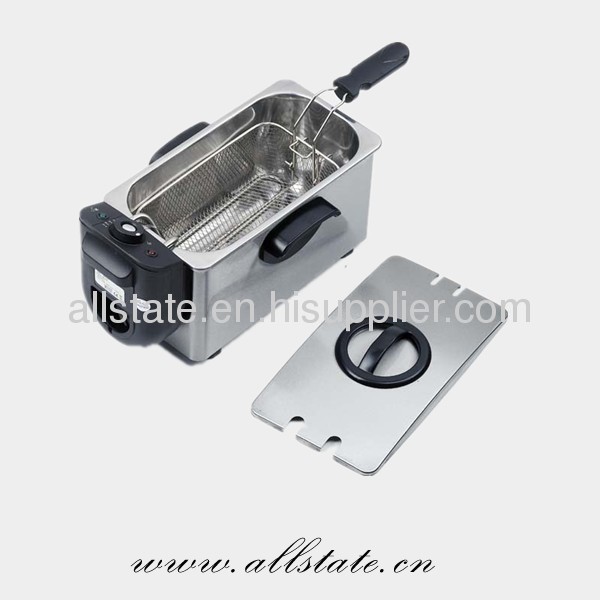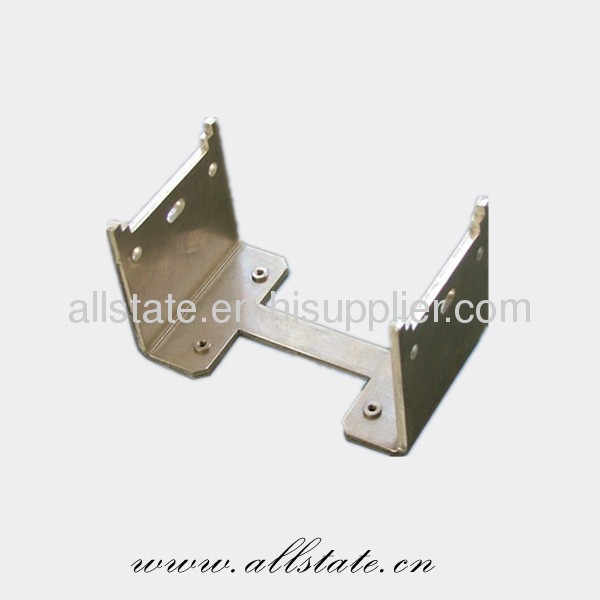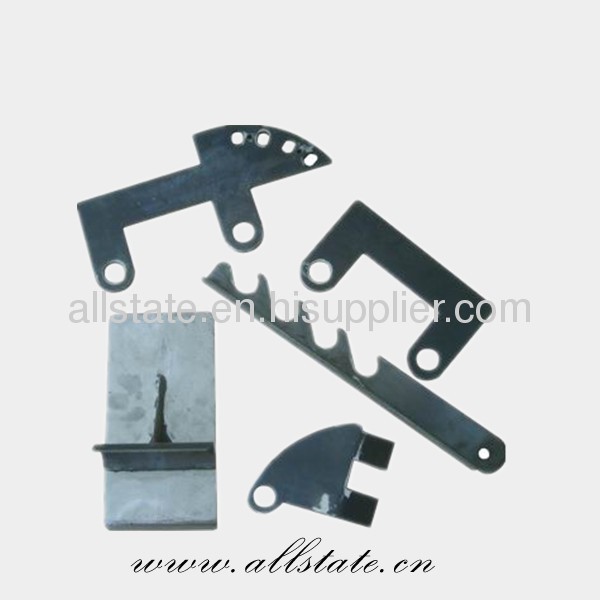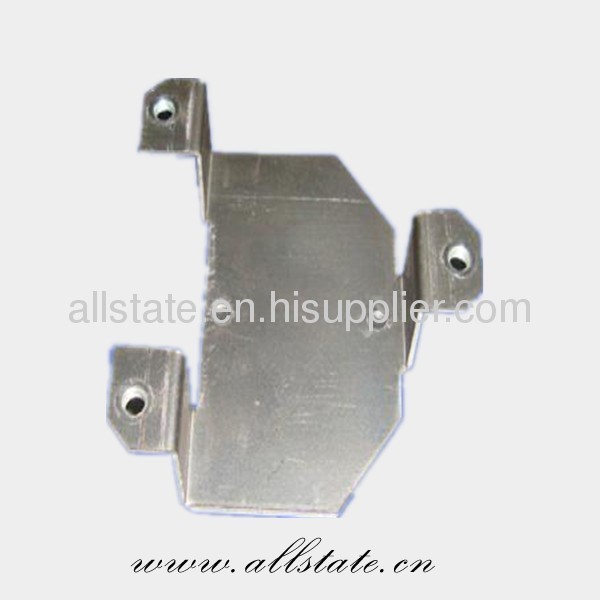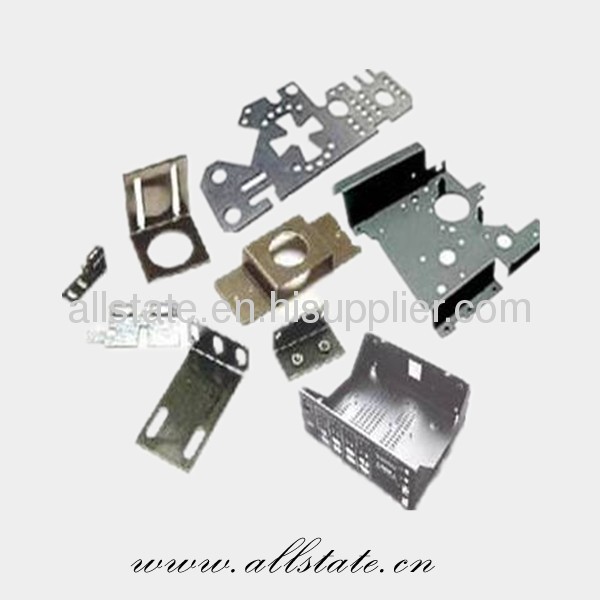 Your kind inquiry will be highly appreciated!