General description;

Ground-fault interrupter is
an unintentional electrical path between a source of electrical current and a grounded surface.
Positive protection against electronic shock .
Tools will operate well because of overheating protection and waterproof that operate at their designed speed.
Photo of ground sockets;
.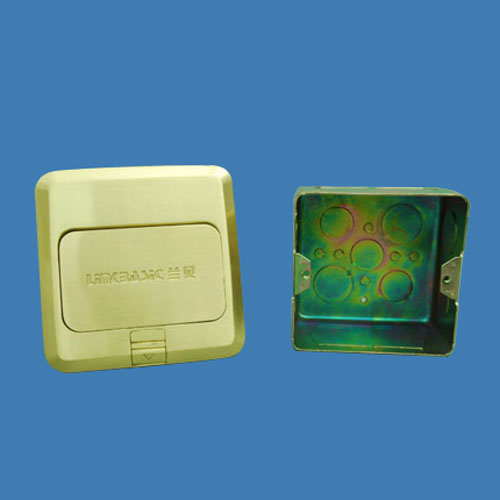 Certificates;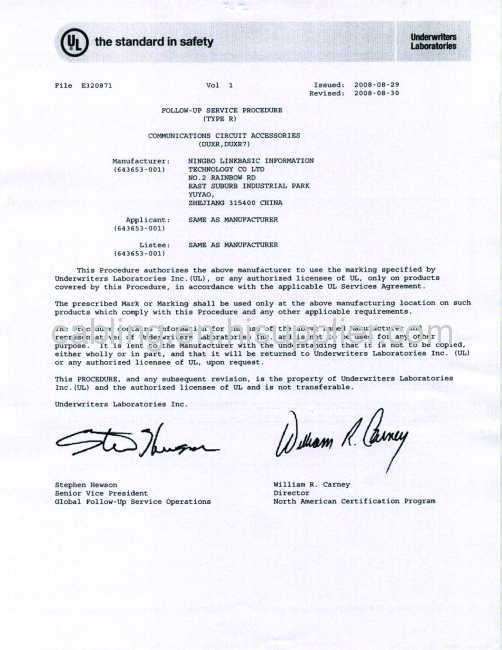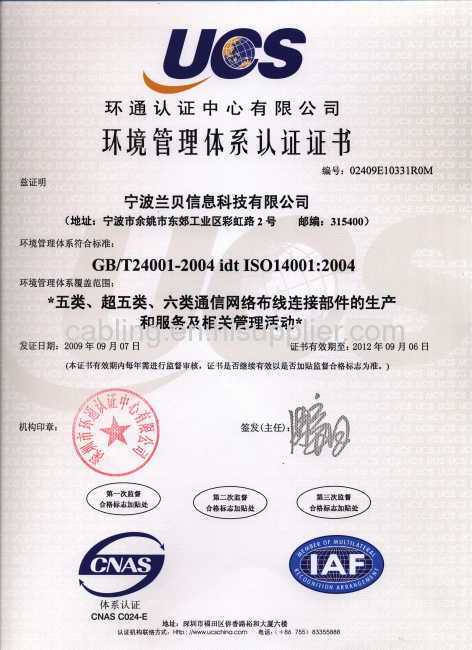 Package ;
Carton sizes;
53.5*31.3*23.4=0.039
66*49*49=0.159
61*63*187=0.719

Delivery Terms;
FOB shanghai or Ningbo. By sea.
Payment terms;
T/T or L/C.
We offer on-stop purchasing of all range of network products, saving your money and energy.