1.100% pure Silicone,with no fillers
2.BPA free,Anti-Bacteria
3.Simple carrying for outdoor actitities.
Orange Food safe
Silicone steamer, foldable silicone pot
FDA
Silicone steamer foldable silicone pot
* non stick, non toxic, eco friendly to food and environment.
* Standing temperature:-40 to 260 degrees Celsius
* Safe to use in ovens,microwave ovens,dishwashers and freezers.
* Hardness according to customized, normally is from 30 to 80 shore.
* Durable, long time use
* OEM project is welcome
All our designers & Engineer have at least 5 years professional design & produce experience.
Jewelives Silicone Kitchen accessories Silicone cooking tools and utensils Such as the Baking tools,Spatulas,Tuner,eggstand,BBQ grill,Food tongs edt abundant silicone product to meet customers widely different requirements.
Foldable silicone pot

save the space of the kitchen room
Any color
foldable silicone pot in avaliable

Wide use of the
folding bowl
We are cooperation with Many famous Brand such as Disney
Our main market in Janpan & American.
Most of the Silicone produce specialy offer for Janpan & American market.
Our facotry have over 15years of experience in design and manufacture as well as the strategic partner of technical support,so that Jewelives Industrial quality and ability can meet the strict international brands.
One of the basic certificate of factory for your reference
General situation of Jewelives Industrial.
As below,you'll be get idea
of what we can do
Of Our main business
And Factory capacity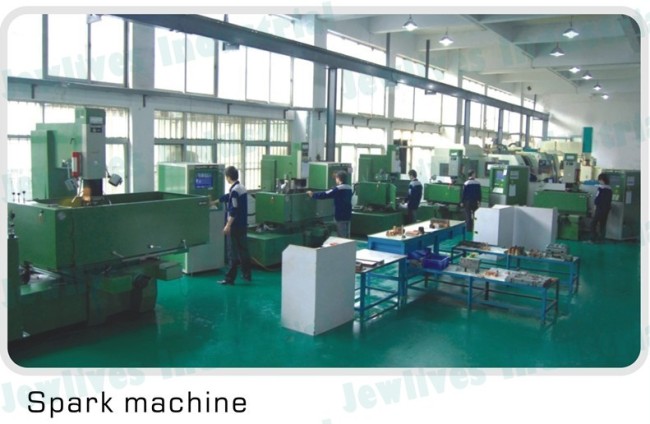 If you want prival silicone mold,packing,show youself idea.We can make come in truth.
We can provide yours products based on the design of a complete 2D and 3D map die.
(which can be identified by the client),
we can accept IGES, DXF, DWG, STP, PRT, and other file formats.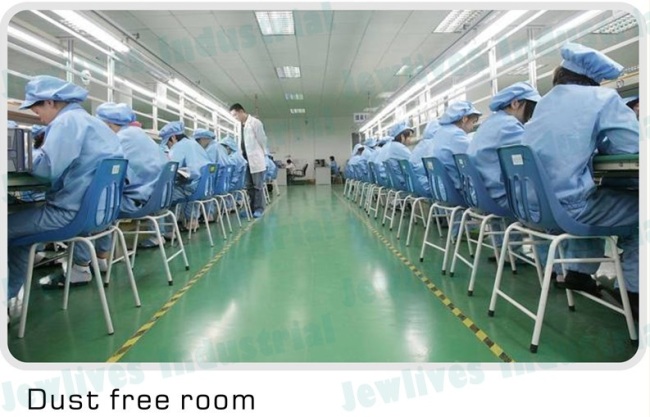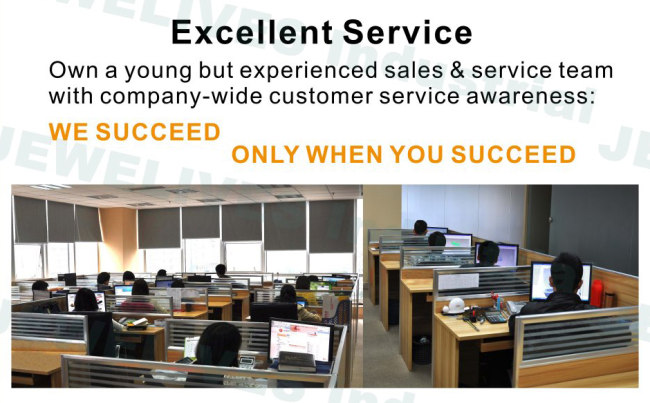 If you need more information please contact with Victoria by mail ,skype or phone,thank you very much.