Yellow
Travel Portable Silicone Lunch box pocket bow ,folding bowl,steamer case

Simple carrying for outdoor activities
Bring yellow color bring a sunshine day.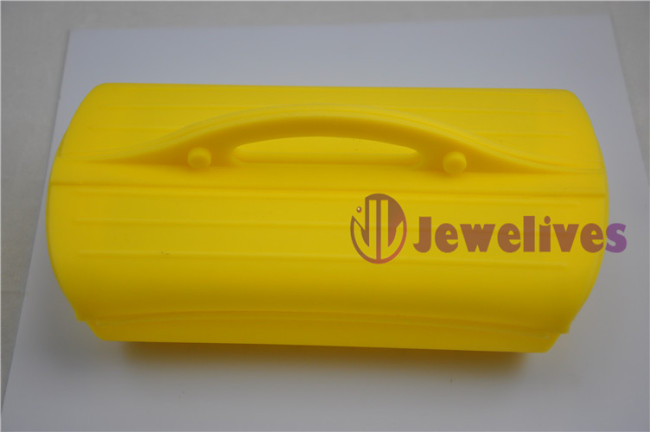 The
steam case
allows healthy steam cooking which maintains nutrients.
The removable interior tray guarantees the liquids accumulated during cooking,preservation or
defrosting will drain away from the food.Cooking can be done with or without the tray depending
on the desired results.
Food steamers in Food grade silicone steamer,steam roaster,steam case
are easy to use,clean,and store.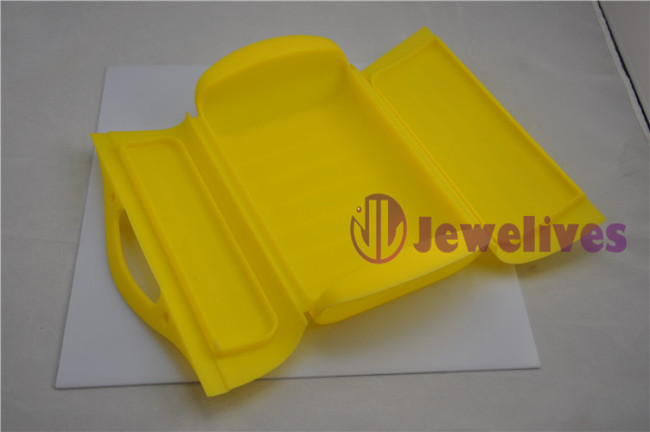 Yellow
Food steamer case healthy cooking
MOQ only 1000pcs
Delivery in fast
Hight quality & competitve price
Promote healyth steam cooking and save all the nutirents.too
Delicious steamed,oven or microwave-prepared foods retain their nutriests and flavors.
Veggies come out crisp and hot
Features
1.Platimum silicone is flexible ,durable,nonstick and easy to clean
2.steam cooking promotes healh by retaining nutrients
3.Withstands temperatures to 230 degress
4.food safe and germ reistant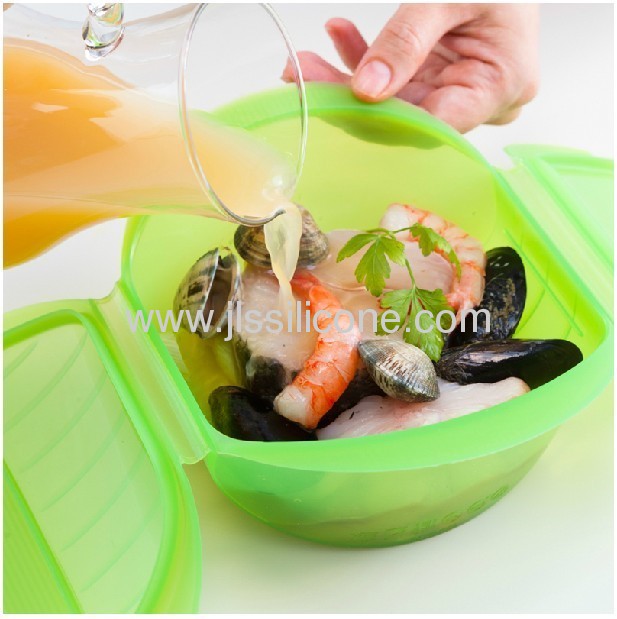 Wide proudute rang help you make selection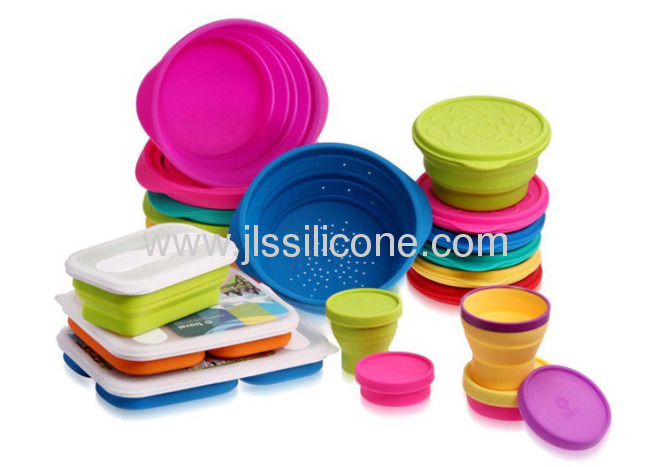 We are cooperation with Many famous Brand such as Disney
Our main market in Janpan & American.
Most of the Silicone produce specialy offer for Janpan & American market.
Our facotry have over 15years of experience in design and manufacture as well as the strategic partner of technical support,so that Jewelives Industrial quality and ability can meet the strict international brands.
One of the basic certificate of factory for your reference
General situation of Jewelives Industrial.
As below,you'll be get idea
of what we can do
Of Our main business
And Factory capacity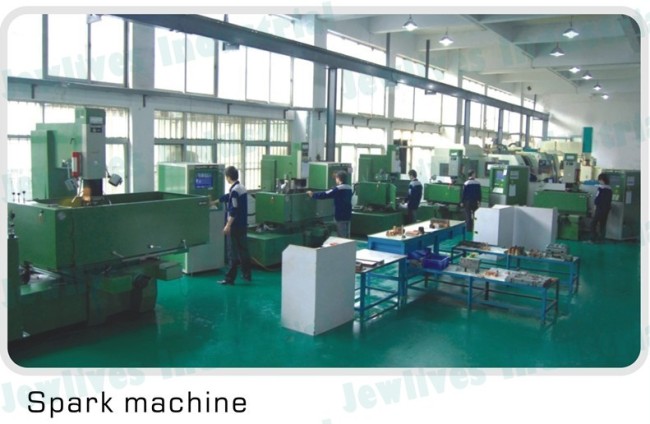 If you want prival silicone mold,packing,show youself idea.We can make come in truth.
We can provide yours products based on the design of a complete 2D and 3D map die.
(which can be identified by the client),
we can accept IGES, DXF, DWG, STP, PRT, and other file formats.
If you need more information please contact with Victoria by mail ,skype or phone,thank you very much.