Plastic Egg Carton Storage Box
| | |
| --- | --- |
| Place of Original | ningbo China (Mainland) |
| Is_customized | Yes |
| Brand Name | Plastic Egg Carton Storage Box |
| Feature | Eco-Friendly,Stocked,Healthy |
| Certification | CE / EU,FDA,SGS,ROHS |
| Model Number | abs |
| Type | home use |
| color | any color is ok |
| Size | 45x38x23cm |
| Metarial | ABS |
| Design | SAFE AND HEALTHY |
| Usage | Plastic Egg Carton Storage Box |
| Device | 2 pieces of different processor |
| Package | 1pc/color box 24pcs/ctn |
Pictures of Plastic Egg Carton Storage Box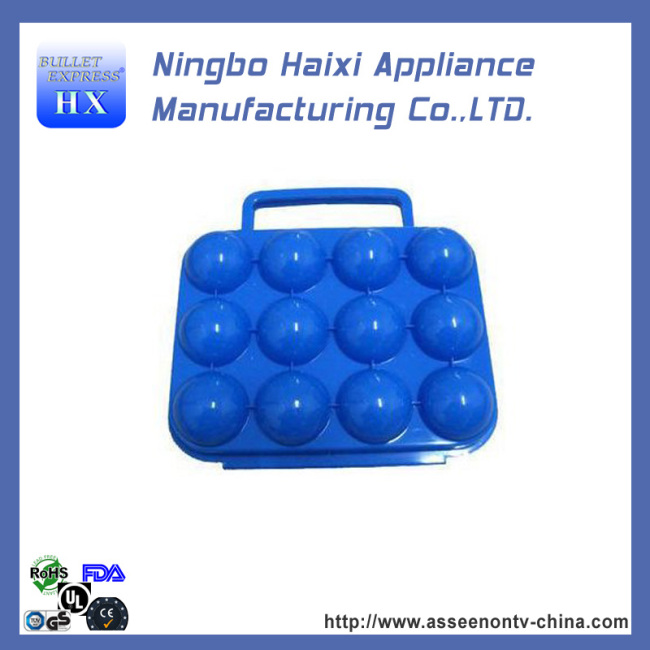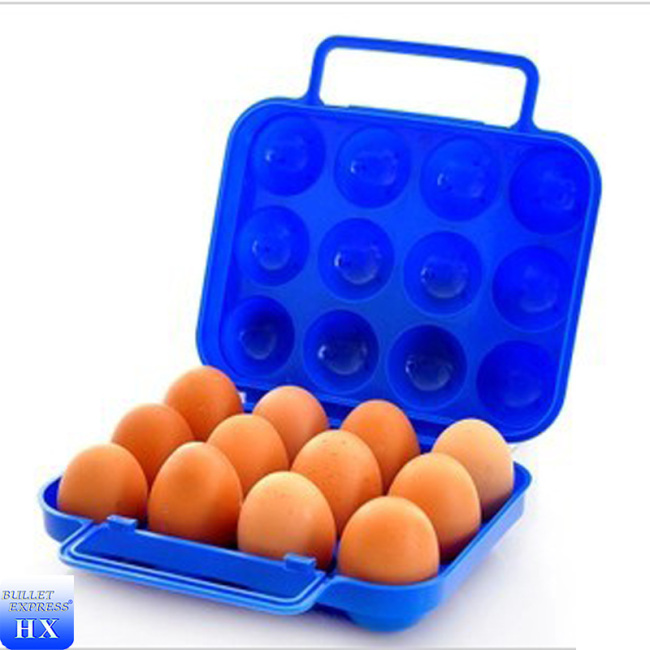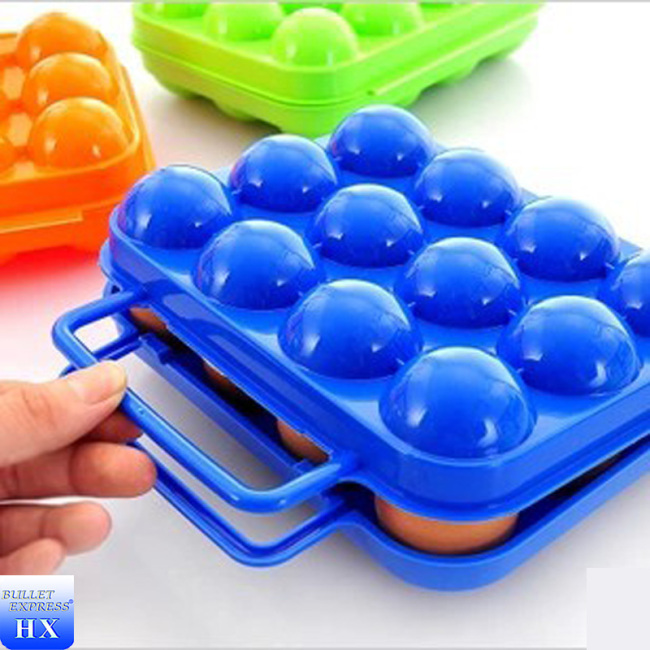 Plastic Egg Carton Storage Box

This item is specially designed for carrying eggs easily
and protects eggs from being broken while carrying.
It is good quality and made of durable plastic.
Specially designed for carrying eggs easily.
Designed with 12 bulgy and rugged dots on each side and it can hold eggs in it when it is folded.
Protect eggs from being broken while carrying.
With two handles for easy carrying.
Material: Plastic
Max. capacity: 12 eggs (eggs are not included)

Plastic Egg Carton Storage Box
Pulp moulding is a simple process in principle. Fibres are sucked onto a fine-mesh screen, then removed and dried so that they preserve the shape of the screen onto which they were moulded. Pulp moulding (Molded pulp) is the result of combining water and post-consumer secondary fiber - including newsprint, corrugated and other select paper grades - in a large vat to create a slurry of proper consistency. Custom designed production moulds, which are attached to a moulding machine, are submerged into this slurry. Pulp is drawn onto the screen mold via a vacuum process; paper fibers accumulate to a desired thickness and strength while excess water is removed. The fibrous formed mold is then transferred to an oven rack whereby it is carefully dried, packed and prepared for delivery. In practice, modern pulp moulding is highly technical and the machinery to produce quality products usually contains very advanced engineering design and machining tolerances.

Plastic Egg Carton Storage Box
According to the potential ECO-products market, we have developed many kinds of classical and popular pulp products such as pulp cup carrier, pulp wine shipper, pulp pots, pulp egg trays, pulp egg cartons etc.
With the accumulation of our experience in developing new pulp products, our company has developed the pulp products in different materials , including kraft pulp , grey pulp , white pulp , super white pulp , bamboo pulp, virgin wood pulp and dyeing pulp etc. Furthermore, in order to make the pulp products with more beautiful surface appearance and satisfy the customers who have high requirement , the trimming pulp trays , the printing pulp trays , the pulp trays with logo embossed and flocking thermoformed pulp trays have been developed in our factory.
Does not adhere to moist skin , warm to touch , easy to handle--Never wash up your Urinal , Bed Pan.ect again! Use this disposable Pulp Urinal, Bed Pan Liner, Pulp Kidney Dish, Pulp Slipper Pan, Pulp General Purpose Bowl and dispose of in the same way that you would nappies.

Plastic Egg Carton Storage Box
our company:

Our team: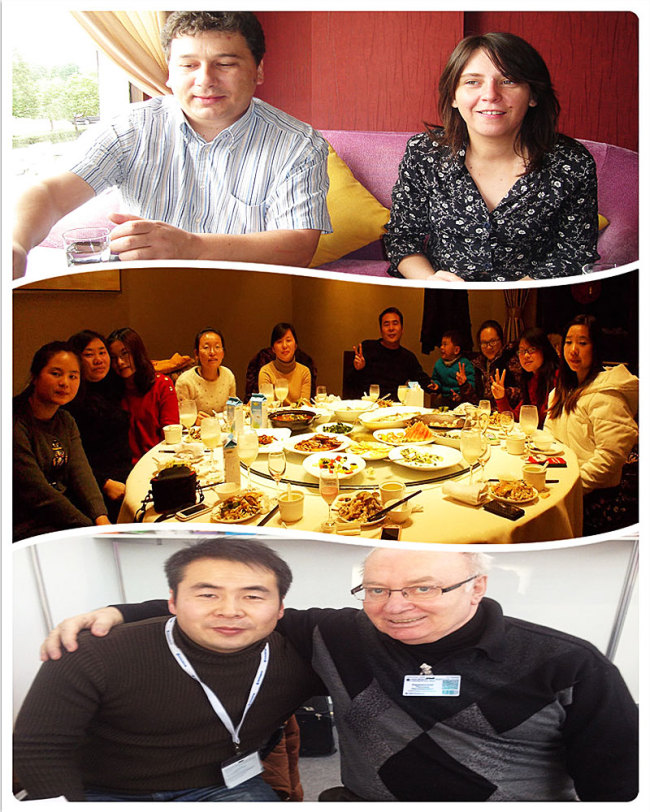 Exhibition: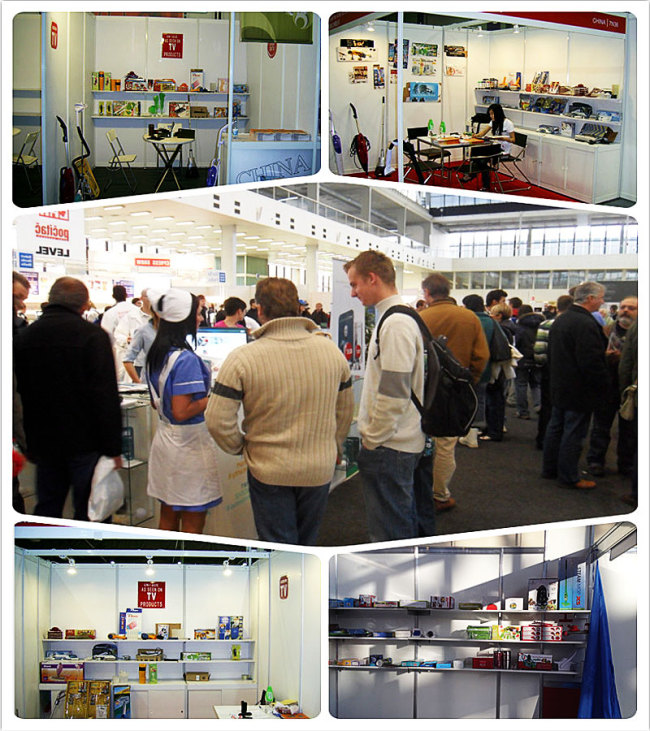 Product Progress: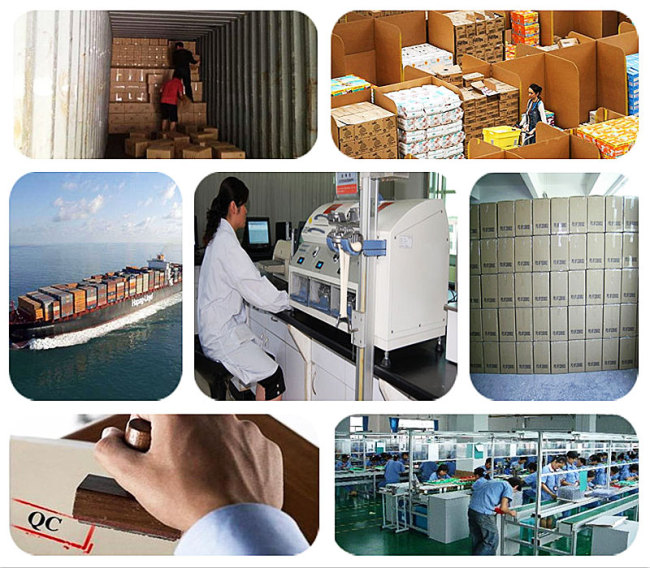 Certificate: