product name: CPU series box type charging tool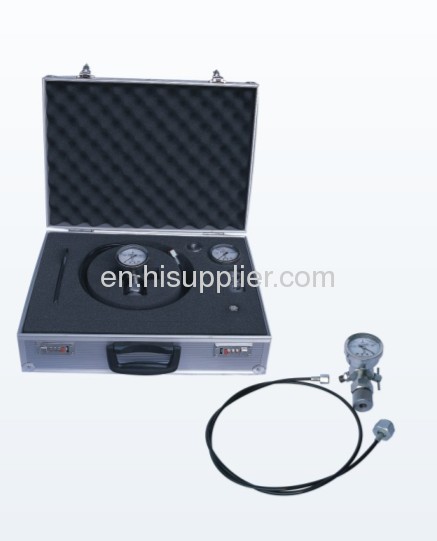 1. Model code.


CPU - # - #
1 2 3



1. product name; gas charging tool
2. pressure: 10Mpa 20Mpa 31.5Mpa
3. size: connection dimension with accumulator

2. structure and dimension.



model
nominal pressure
scale
precision
inspecification
connection
suitable accumulator
CPU-16
10
0~16
1.5Mpa
D4x1.5m
M27x1.5
GXQ series accumulator
OU-25
20
0~25
1.5Mpa
M28x1.5
M14X1.5
NXQ series accumulator
CPU-40
31.5
0~40
1.5Mpa
5/6UNF
HXQ series accumulator


3. general description.


CPU series box type charging tool consists of a alloy tool box,multifunctional charging valve with pressrue gauge,anti-seismic stainless pressure gauge, high-pressure hose of 1.5m length, claw wrench for accumulator maintenance,international adaptive joint,etc.


4. Production facility.







This is digital control process workshop..






This is metalworking process workshop.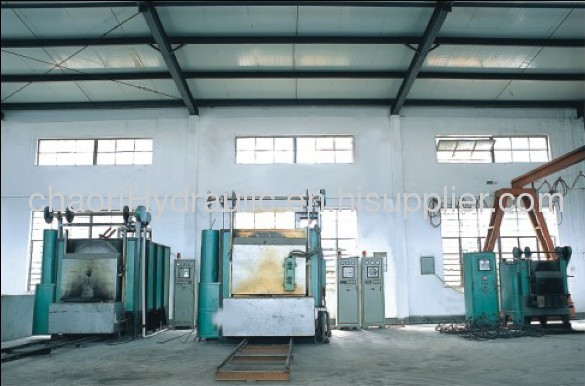 This is heat-treating equipment.







The American ASME staffs camen to our company for inspection.


5. Booking note.




5.1 Full type code is needed when booking.
5.2 Contact us if special requirement is needed.
5.3 Design change is retained by our company and amendment is effected without further notice.