8cells Li-ion
computer battery PC-VP-WP44
for Nec Versa M300 M500 E600
Computer battery PC-VP-WP44
is a replacement laptop battery for Nec.We are wholesaler and have manufactured laptop battery for many years.Mainly exported batteries to Western Europe,North America, South American,Southeast Asia and so on. There are a large potentional market here. Li-ion
Computer battery PC-VP-WP44
is specifically designed to meet or exceed original manufacturer specifications for your Packard Bell iGo 3000 iGo 6000 series PC-VP-WP44/OP-570-75901 battery. To guarantee high quality and standards, every battery has been strictly tested for safety and compatibility with your NEC.
Computer battery PC-VP-WP44
also hot sale,it is a brand new.If you are in the market of laptop battery,sincerely hope you can consider us into your supplier list.
Specification:
| | | |
| --- | --- | --- |
| 1 | Condition | Brand new |
| 2 | Type | Li-ion |
| 3 | Quality | Class A |
| 4 | Voltage | 14.8v |
| 5 | Capacity | 4400mAh |
| 6 | Warranty | 12 months |
Replace the following part numbers:
NEC PC-VP-WP44
NEC OP-570-75901
Compatible with the following models:
NEC Versa M300 M500 E600 Packard Bell IGO 3000 Packard Bell IGO 6000

Features and Adavantages:
1.Computer battery PC-VP-WP44 is full capacity and made from Grade A Cell.
2.Rechargeable battery for Nec laptop.
3.Professional manufacturer for latop battery.
4.100% compatibility, high security, long hours.
5.Shenzhen factory.We can offer your wholesale price with competitive price
6.100% full load burning test.
7.With short circuit and overload protection.

Note:

1.Please fully charge your battery at the first time.
2.You can fully cycle your battery at least once before regular use
3.You can charge the battery fully and then install it ,use it in your computer until your computer shuts off and no longger works.
4.Pls don't fully charge your battery before storing them for a long time.

How to use:

1. If you don't use it for a long time,please remember to take away your PC-VP-WP44 Computer Battery from the device
2. Do not modify or disassemble rechargeable NEC PC-VP-WP44 battery.
3. keeping your NEC PC-VP-WP44 battery pack away from metal objects such as necklaces or hairpins for avoid short circuit of the terminals
4. The battery is 100% compatible with original NEC PC-VP-WP44.
5. Do not expose Computer battery PC-VP-WP44 to water or other moist/wet substances.
6. Do not expose Computer battery NEC PC-VP-WP44 to excessive heat, which may result in an exposure

Pictures from different sides for your view: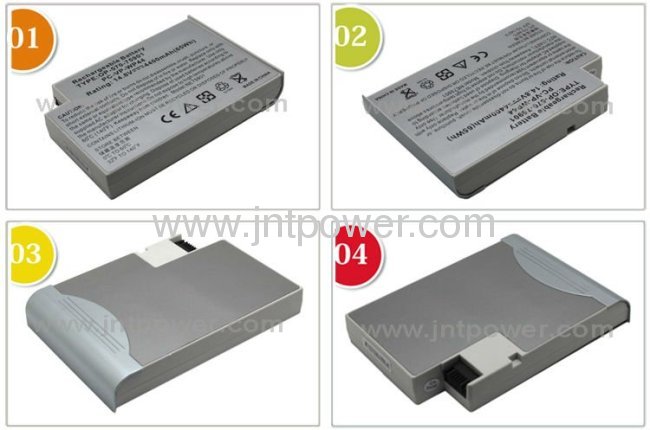 Related pictures show: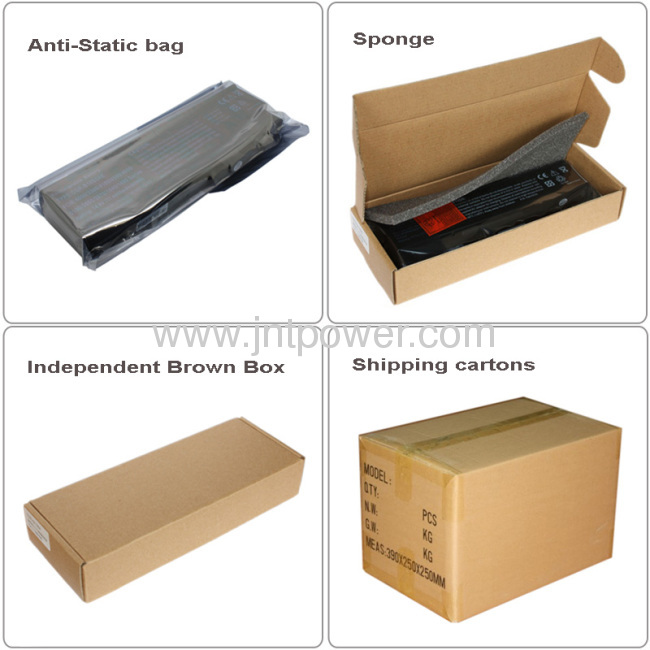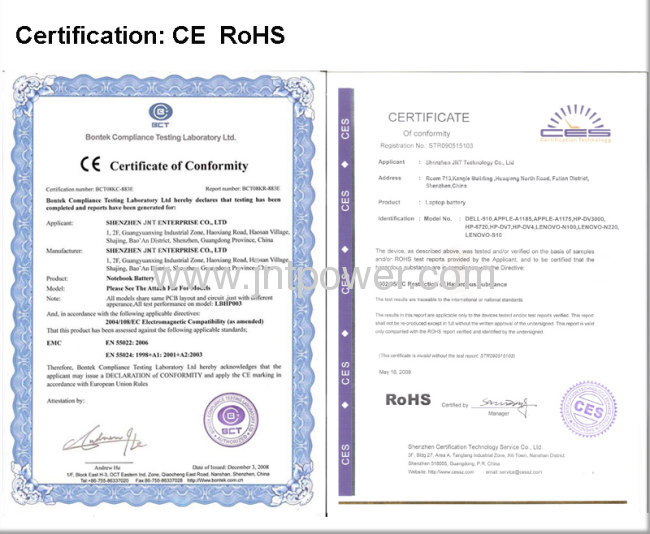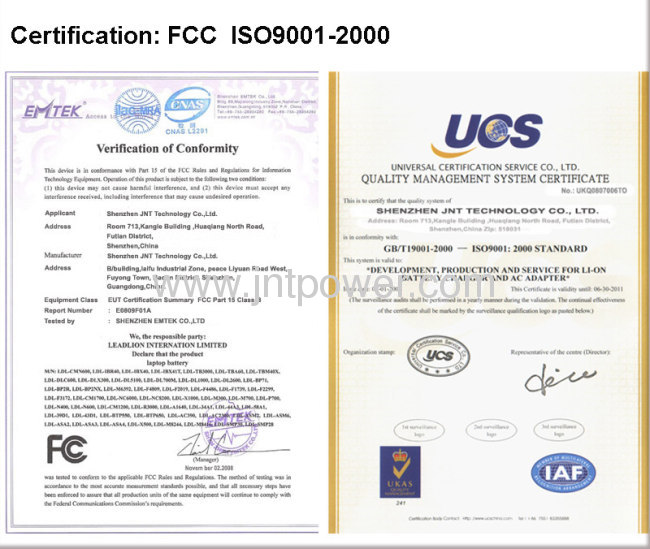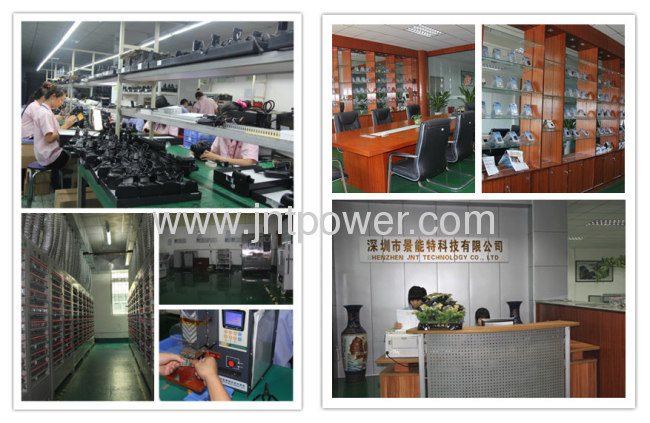 Click your mouse,you will find the surprice.
Welcome your inquiry
!