Strong 3M adhesive disk NdFeB magnet:

Sintered NdFeB magnet is an alloy magnet that is mainly composed ofNeodymium, Iron boron and other microelements(Al, Ga, Mo, Co).It is known as " King of magnet".

1. Specification


Material: Sintered Neodymium-Iron-Boron;
Grade:N35-N52,35M-50M,35H-48H,33SH-45SH,30UH-40UH and 30EH-38EH;
Shape: ring,block,disc,segment,strip and so on;
Size: as your requirement, large to about 200mm;
Magnetization direction: through diameter or thickness, width, length;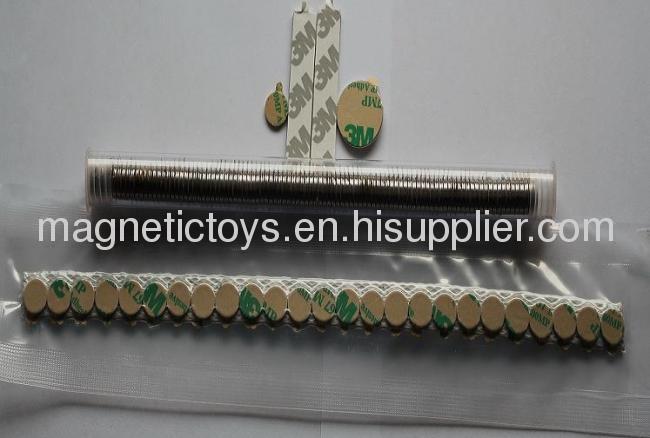 Coating: Ni (NiCuNi), Zn, Silver,gold, copper, epoxy and so on.
Delivery time: 15-18 days after payment
High flux, High remanence, high coercive force, high energy, high resistance to magnetic demagnetization, Low temperature coefficient and low loss of irreversible, excellent cost to performance ratio, low price & good quality


2. Application


Motors
Wind Power
Sensors
Computers and Peripherals
Magnetic Assemblies
Automotive
Motion Control
Aerospace
Research and Development
Communications
Medical Device and Diagnostics
Home appliance
Other magnetic applications or you can find new application according to your design.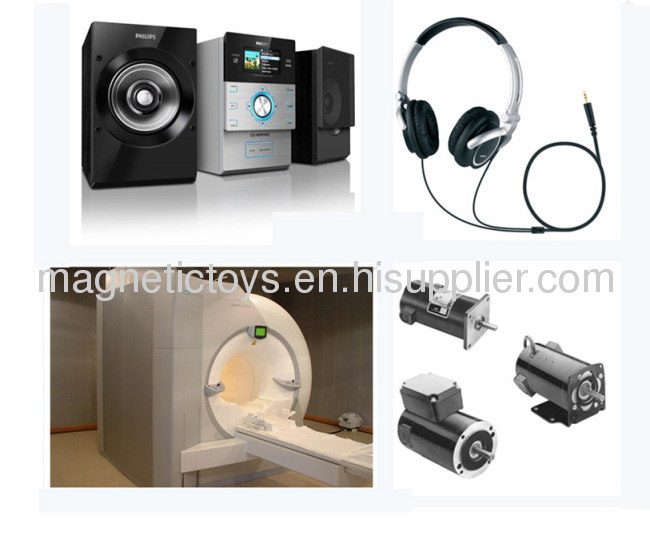 3. Advantage of Exporting


All inquiries, questions and emails will be replied within 24 hours.
Samples and small quantity are available.
Stock material for stable production.
Most favorable price is available.
Excellent air/sea forwarder to help delivery magnet
Flexible payment items include T/T in advance,paypal and western union, and others.