Top DLSR
camcorder battery for sony
NP-F970 NP-F960
Camcorder battery for sony
is specifically designed for sony brand and different models.Even though we only can offer the neutral products,but their function is the same.they are also compatible with original charger and their accossories.
Camcorder battery for sony
is widely used by people,such as used in battery grip,led video light and an so on.Especially the model NP-F970
camcorder battery for sony
,it provides the advantage of li-ion battery pack,meaning it can be charged discharged at anytime without developing memory effect.That is to say,the battery never loses its ability to hold a full charge.
Specification:
| | | |
| --- | --- | --- |
| 1 | Model | J-NP-F970 |
| 2 | Working life | more than 500 times |
| 3 | Type | Li-ion battery |
| 4 | Applicable model | NP-F970 NP-F960 |
| 5 | Chip | fully decoded |
| 6 | Rechargeable | yes |
| 7 | Over charged protected | yes |
| 8 | Overy discharged protected | yes |

Replace part number:
NP-F960,NP-F970

Compatible with camcorder model:
BC-V615, DCM-M1, DCR-TRU47E, PLM-100, VCL-ES06A,CCD-TR1, CCD-TR200, CCD-TR215, CCD-TR3, CCD-TR416,CCD-TR500, CCD-TR516, CCD-TR517, CCD-TR57, CCD-TR555, CCD-TR67, CCD-TR716, CCD-TR76CCD-TR818, CCD-TR87, CCD-TR910, CCD-TR917, CCD-TR930, CCD-TR940, CCD-TRV15, CCD-TRV16, CCD-TRV215, CCD-TRV25, CCD-TRV35,CCD-TRV36, CCD-TRV37, CCD-TRV615, CCD-TRV62, CCD-TRV65,CCD-TRV78E, CCD-TRV81, CCD-TRV90, CCD-TRV91, CCD-TRV93, CCD-TRV95, CCD-TRV98, CCD-SC65,DCR-TR7000,DCR-TRV103, DCR-TRV5, DCR-TRV7, DCR-TRV900,DCR-TV900, DCR-VX9 Serie,DSR-200.

All batteries are made with high quality cells, that allows every battery to have the highest capacity possible. Thus giving you maximum power and perfomance for your camcorder & camera.

Our advantages:
1.We use Grade A Cell to ensure every batttery can reach to 100% compliant.
2.Our QC test batteries strictly to assure every battery can be charged and discharged up to 1000 times .
3.We have got CE,FCC,RoHS,UL,9001/2000 ceitification to confirme the products with high quality.
Pictures from different sides for your view: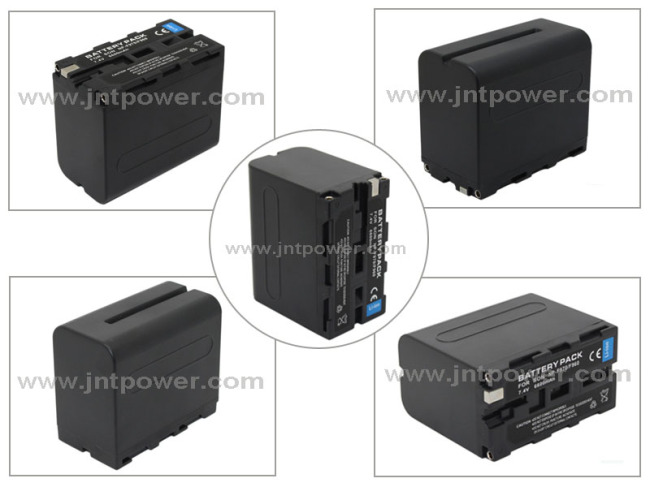 How to use camcorder battery:
1.Due to different camcorder with different models,pls confirm your machine before purchasing the battery.
2.You should charge fully the battery at the first time use.
3.The battery will be hot when you charged fully,so you shold use it after turn cooling.
4.To keep the battery clear at the time of use.
Product packing: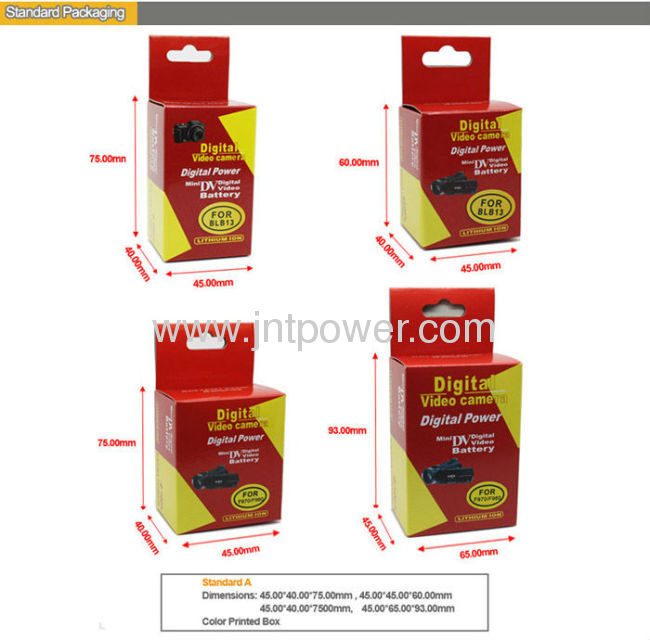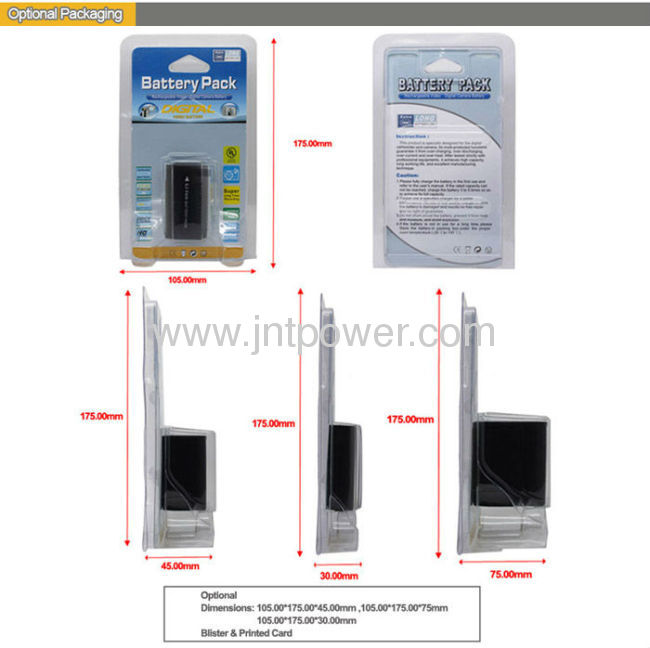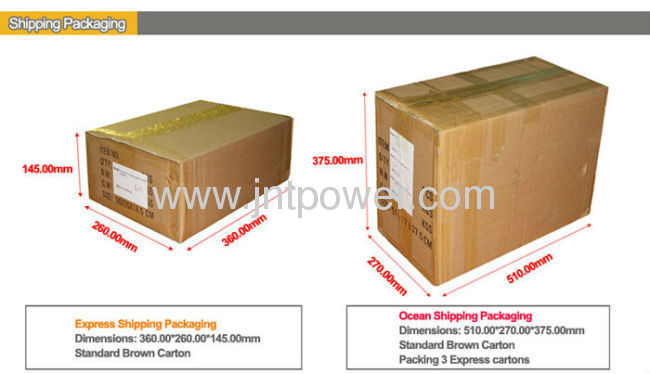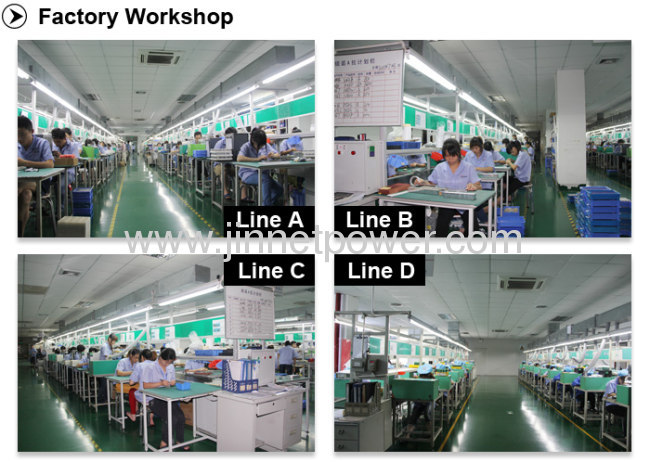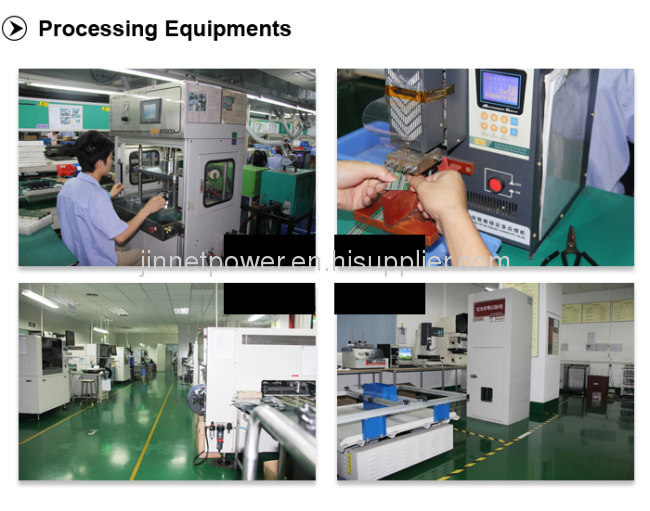 We We are the manufacturer for camera & camcorder accossesories,if you are also interested in other items,such as battery grip,Led video light,digital charger etc,pls feel free to contact us anytime.We will try our best to satify your requirment.Thanks for your kind attantion!
Click your mouse,you will find the surprice !
Welcome your inquiry
!