Wholesale digital
camcorder battery for samsung
SB-LSM320 SC-D363 VP-D351 VP-D352

Camcorder battery for samsung
is a replacement li-ion rechargeable battery,it fits for battery grip,led video light,camera and camcorder etc.We sell a large range of
camcorder battery for samsung
,which is as good as the original manufacture samsung camcorder battery.To be honest, their functions are the same.Please select some models that you are interested in according to your machines.Of course,SB-LSM320
camcorder battery for samsung
is just one of hot selling products.It is so popular so that our monthly capacity can reach 100000pcs in our factory.We are just wholesaler,specialized in exporting camera & camcorder battery for many years.If you are looking for the best supplier,just consider us into your business list.
Specification:
1
Model
J-SB-LSM320
2
Voltage
7.4v
3
Capacity
2150mAh
4
Type
Li-ion battery pack
5
Applicable Model

SB-LSM160




SB-LSM330

6
Certification
CE FCC ROHS

Replace battery part number:
Samsung SB-LSM320
Samsung SB-LSM330
Samsung SB-LSM160
Samsung SB-LSM80
Samsung SBLSM320
Samsung SBLSM330
Samsung SBLSM160
Samsung SBLSM80

Compatible with camcorder models:
Samsung VP-D Series
VP-D351 VP-D351I VP-D352 VP-D352I VP-D353 VP-D353I VP-D354
VP-D354I VP-D355 VP-D355I VP-D451 VP-D453 VP-D453I VP-D454
VP-D455 VP-D455I VP-D651 VP-D653 VP-D655

Samsung SC-D Series
SC-D351 SC-D352 SC-D353 SC-D354 SC-D355
SC-D453 SC-D455 SC-D557 SC-D6550
Product features:
1.Lasting long time and high-capacity battery useful time will be longer
2.Environmentally friendly materials
3.Security to meet the national standard testing
Pictures from different sides for your view:
How to use the camcorder battery:
1.Due to different camcorder with different models,pls confirm your machine before purchasing the battery.
2.You should charge fully the battery at the first time use.
3.The battery will be hot when you charged fully,so you shold use it after turn cooling.
4.To keep the battery clear at the time of use.
About product packing: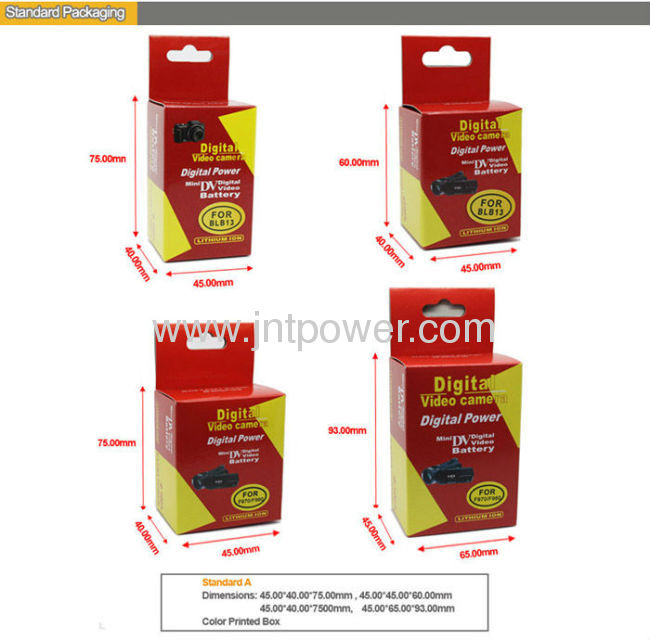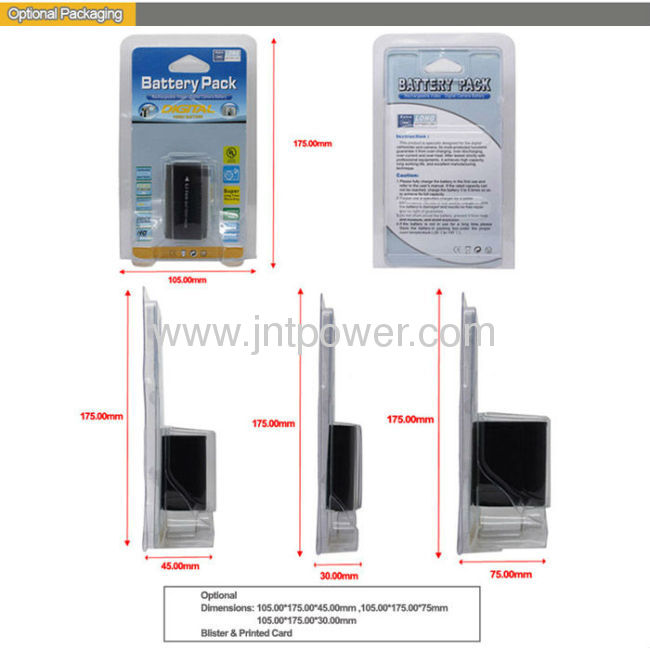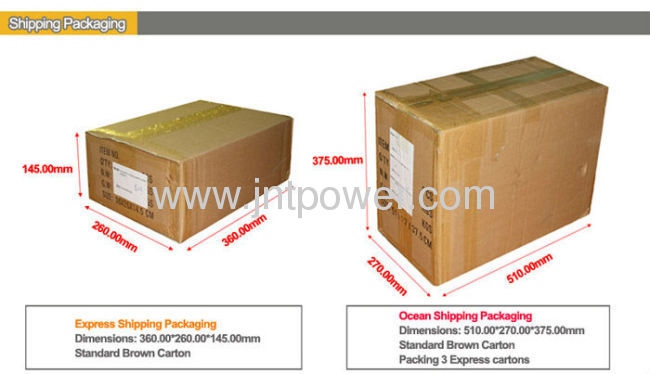 Why choose us ?
1.We use Grade A Cell to ensure every batttery can reach to 100% compliant.
2.Our QC test batteries strictly to assure every battery can be charged and discharged up to 1000 times .
3.We have got CE,FCC,RoHS,UL,9001/2000 ceitification to confirme the products with high quality.
Shipping policy
We usually use express of DHL,UPS,FEDEX ,TNT ans so on.
If you want use air-express or ocean shipping,that is ok.
Payment policy:
1.T/T(to our HSBC account),Wester Union(500-2000USD),Paypal(100-3000USD)
About our facotry: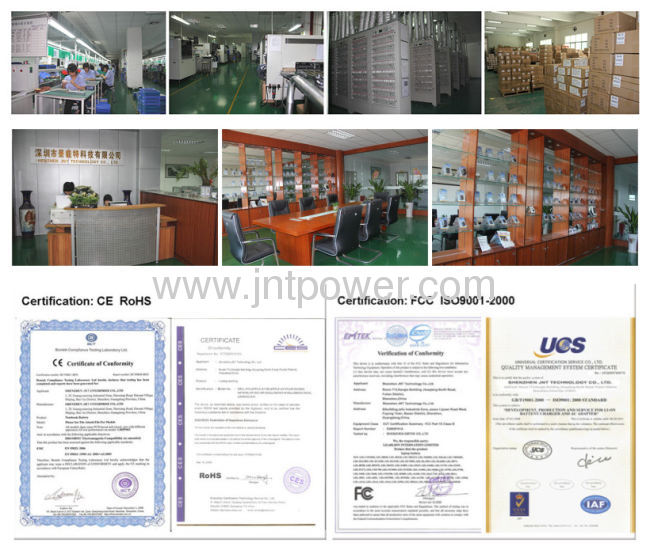 As our monthly production is about 100,000 pieces,our prices are always reasonable.Of course,our products are of good quality and we earned a reliable reputation.Like the device above or other models of camera & camcorder batteries,just feel free to contact us.We will try our best to offer you the best service.


Thanks for your kind attention,Welcome your inquiry
!