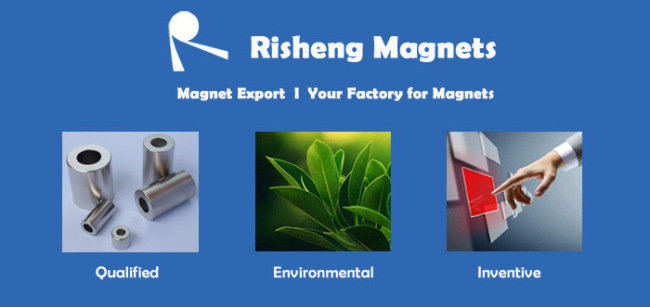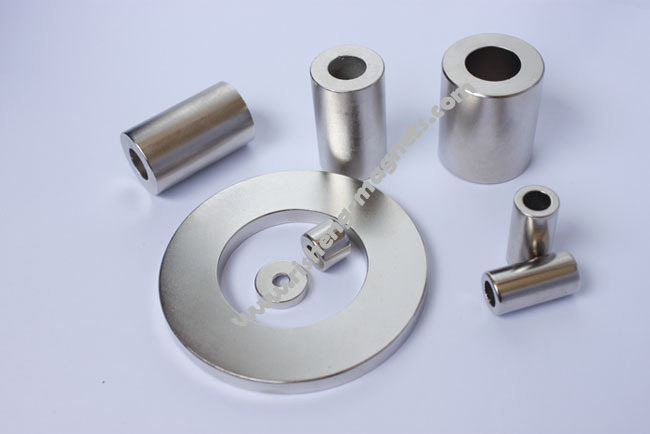 General Info of Radially Magnetized Ring Magnets:
Radially Magnetized Ring Magnets are magnetized from the inside to the outside. The radial magnetization increases the ring's magnetic force, thus creating the strongest NdFeb ring magnet available for industrial and commercial use.
Radially Magnetized RingMagnets can be formed into shapes and patterns that axially magnetized magnets cannot. These cylinders with holes provide a truly unique magnetic experience.
Magnetization show of Radially Magnetized Ring Magnets: