Product name :
Microfiber mop with steel pole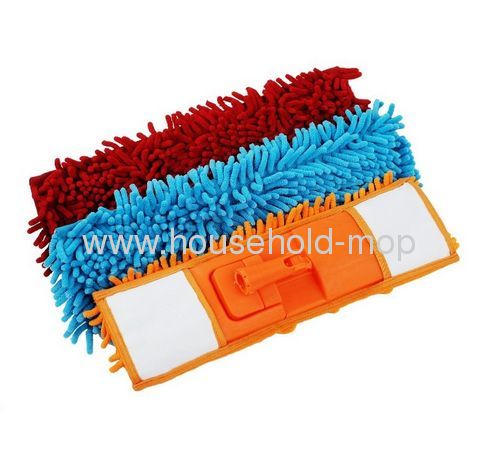 rofiber
PRODUCT DESPRITION

We have more than 10-year experiences on cleaning products. We are a typical China supplier and have worked for home products. We also have factories in China and Thailand in order to meet customers' needs.

Name

Value

Brand

Karanfil

Production Capacity

500000 Piece/Pieces per Month

Material

Chenille and microfiber

Terms

FOB Ningbo

Place of Origin

China

Feature

ECO-friendly

Payment terms

30% deposit before we make the production, 70% balance paid after we finished the order.

Order delivery

25-30days after receiving 30% deposit

Packing

1pcs/polybag,50pcs/inner box,1000 or 500 pcs/out carton

Shipment means

by sea, by air, by express etc.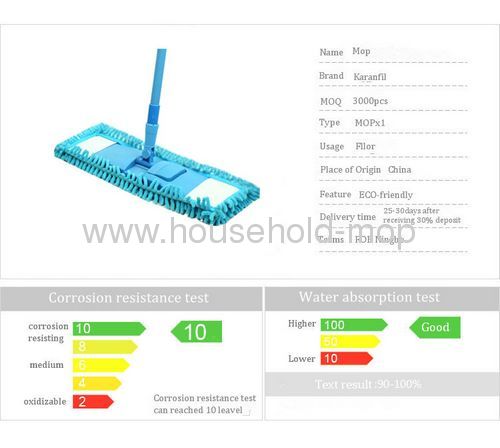 The innovative pivoting head easily flips from one side to the other so that you can better utilize both microfiber cleaning pads
The chenille microfiber pad attracts dust, loose dirt, and pet hair like a magnet and is ideal for cleaning dry floors
The terry microfiber pad cleans wet floors and doesn't require harsh chemicals
Colors may vary from picture
Picture of Microfiber mop with steel pole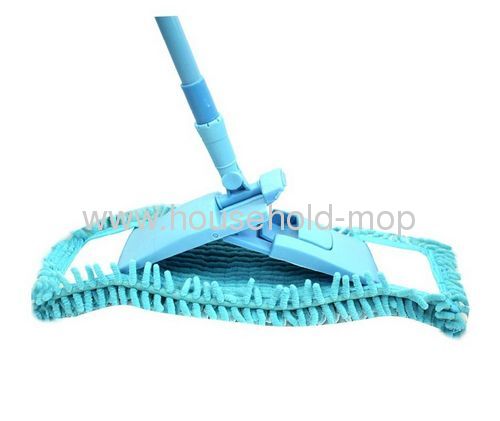 Shipping

1 EMS
2 EXPRESS: around 5-7 working days to arrive
3 INTERNATIONAL AIR MAIL: around 2-4 weeks to arrive
4.By Sea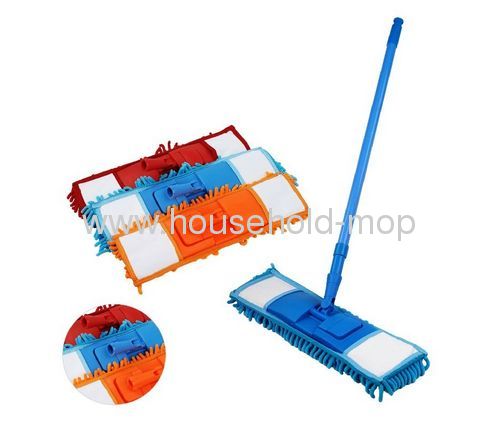 House Cleaning Tips 101: Tubs/Showers and How To Make Them Sparkle


After getting some feedback on facebook, I decided that I would write my next few blog's on the house cleaning task that most of us despise.While I'm sure cleaning any room in your house is not fun, the bathroom is the least favorite of them all.
I thought instead of just giving you a routine to use what I would do is go over the specifics of the room and offer tips, tricks and products that you can use to attack each of the tasks. Once you know the products to use for each task and a few helpful tricks of the trade, you'll be all set for the routine which well save you even more time.
For today's blog I thought I'd start with the bathtub and or shower.I think it is very important to note that keeping a clean bathtub/shower has as much to do with the right products as it does being consistent in cleaning your bathtub/shower at least once a week.From time to time I'm sure a week will go by where you just don't have enough time, but never let the bathroom cleaning go more then a few weeks.If you do, all your doing is making your job that much more difficult.More then a week or two of soap scum build up is not going to be fun.
So here are the products you'll need to help make sure your shower/bathtub is cleaned well.
Scrubbing Bubbles
Shower Brush
Magic Eraser
A Rinse Cup
Cleaning Towel
The First thing you want to do is determine if your bathtub/shower is really hairy.If it is, DO NOT START THE WET CLEANING!You can vacuum out the bathtub/shower first in order to remove the hair.Trust me once you get hair wet, it is extreemly difficult to get rid of.Every time you think you've found the last piece of hair a new one will show up.You'll find yourself so frustrated at this point, you might even walk way all together.
Once you have the hair situation all figured out, then you want to spray the tub with Scrubbing Bubbles.We use Scrubbing Bubbles,becauseit is the right combination of not to harsh on the nose as well as being strong enough to handle the soap scum and other things that can be found in bathtubs/showers.Depending on how often you cleanthe tub, will really dictate how much product your going to need.After you have finished spraying the walls, fixtures, shower doors, door tracks and the base of the tub, you'll need your shower brush.
Once you have your shower brush you'll want to use it in a circular motion covering all of the areas that you sprayed with Scrubbing Bubbles.These brushes are soft bristle brushes and can be used on virtually any shower or tub surface, but please check with the installer of your shower to make sure.I will say we have never in our 15 years in business run into a shower that has been scratched with one of the shower brushes.
Once you scrub all the surfaces and fixtures, you'll want to make sure to use your rinse cup and rinse the shower with warm water.Once all done with rinsing you want to dry all of your fixtures to apply a nice shine to them.There really is no reason to dry the entire shower, because it will air dry on its own.
If you have let your bathtub/shower go for a while, then you may need to bring in some additional products or equipment that will help.Here are a few other things you may want to use and how to use them.
A razor blade: This can be used when you have seriously neglected the bathtub/shower and you have a large amount of build up on the bathtub/shower walls. You will want to make sure the surface is always extremely wet and that you never use to harsh an angle with your razor or for sure you will scratch it.If you are not comfortable using a razor blade, then try some of the other ideas.
Magic Eraser: We have found that the Magic Eraser is a great product for getting soap scum out of bathtubs/showers. Simply wet the Magic Eraser (the generic brands work good also) add a little elbow grease, scrub the surface and then rinse.Once that is done, you should find that most inf not all of your soap scum is gone.
Glass Shower Doors: Glass shower doors can be a real pain to get clean from time to time. You can use the methods above to get them clean and then the key is to make sure to rinse with cold water.There is no need to dry them with a towel.They should dry streak and water spot free.



Payment

1 PayPal
2 Credit Card
3 Wire Transfer
4 West Union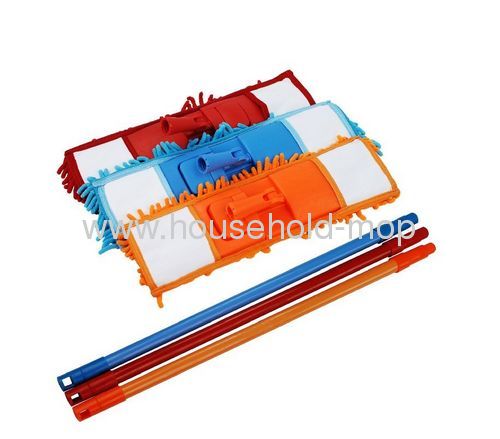 Our service\Buyer Guidelines
Our strongest point is that we consult. So anything you want to know about filters, please ask us!
Details show

1.Mop cloth:chenille
2.size;42*15cm
3.Weight.90g ·
4.Placstic frame: size 39.5*9cm ·
5.Pole: steel
6.Diameter φ19-φ22mm
7.Lenghth telescopic extention from 67cm to 120 cm
8.Color:red,blue,orange ,purple,white,green
9.Dehydration rate:90%-100%
10.Hygroscopy:less then 10's
11.Pole color:Grey or white or same with the cloth color
12.Corrosion resistance:Level 10
Mop refill:Chenille
1.Easy to cleaning dust or dirt on flat surfaces.
2.Sharp edge is to remove heavy dirt.
3.Higher water absorption and quick dry.
4.Easy to wash after using and it is durable.
5.Anti-bacteria treatment available.
6.Economic and save cleaning time by 30%.
7.Anti-bacterial is available.
8.Excellent for cleaning hardwood floors, wood laminate, Pergo Wood, Any tile, linoleum, marble, formica, stone, painted surfaces and so much more