high density four layers pcb board

AGGRESSIVE PRICING; EXCELLENT QUALITY; QUICK DELIVERY
Our company
Shenzhen Tianweisheng Electronic Co., Ltd. started from 1998 and is located in Shenzhen.

As a professional PCB supplier, we have excellent teams which focus on product development & design, quality control & inspection and company management. In order to supply the best products and services, we have built a modern quality management system which is in strict accordance with international standards.

Besides, because of large overseas markets, our products have passed UL, ISO9001 and IS014001 certifications.

Our factory


We have a general investment of RMB 1,000,000 and a plant area of more than 50,000 square meters.

We have abundant financial resources and advanced equipment, including Automatic electroplating production lines, Automatic Horizontal Lines and Lead-Free HAL lines.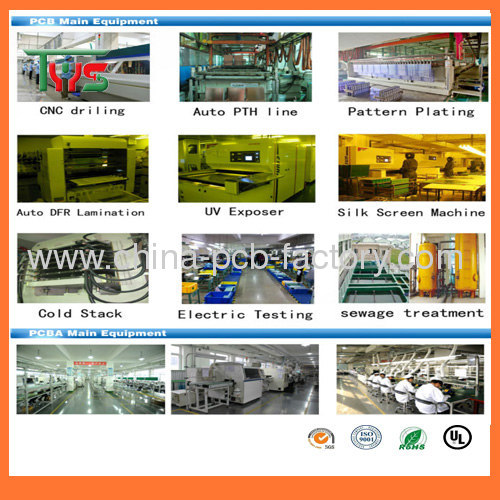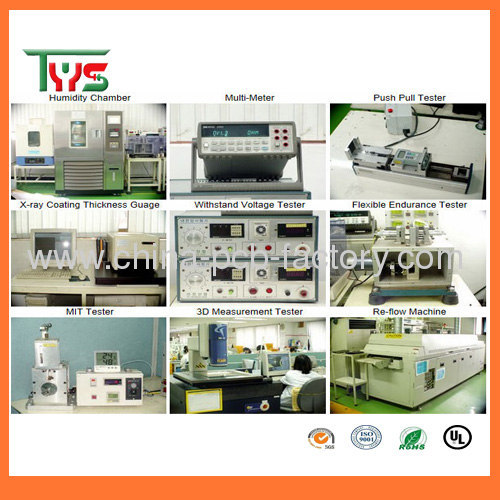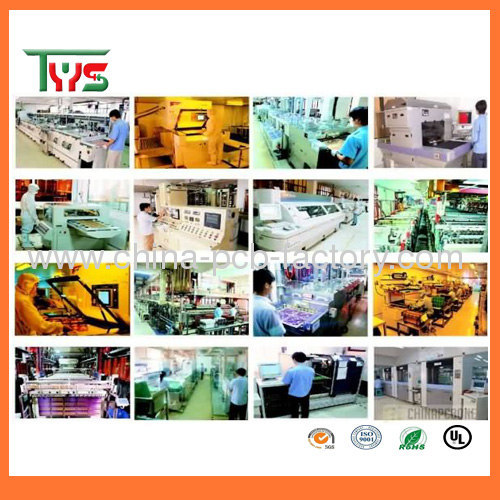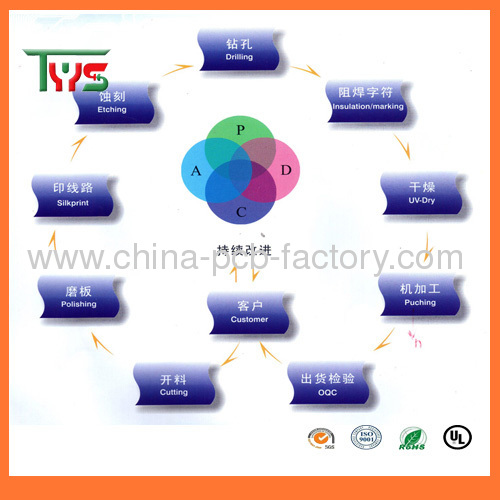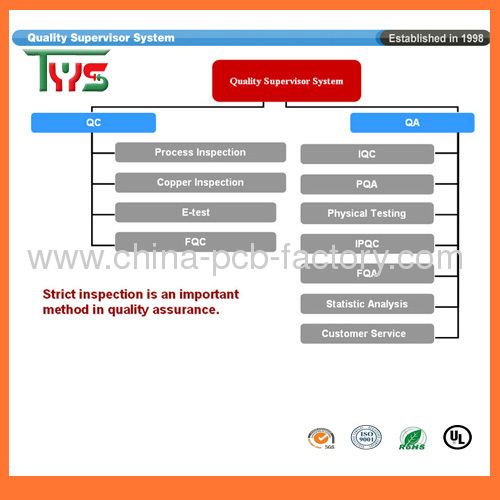 our products

our products have passed UL, ISO9001 and IS014001 certifications.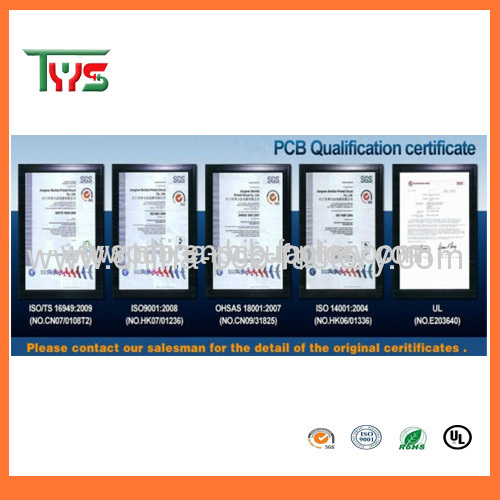 NO

ITEM

Technical capabilities

1

Layers

1-30 layers

2

Max. Board size

2000×610mm

3

Min. board Thickness

2-layer 0.15mm

4-layer 0.38mm
6-layer 0.55mm
8-layer 0.80mm
10-layer 1.0mm

4

Min. line Width/Space

0.075mm(3mil)

5

Max. Copper thickness

6OZ

6

Min. S/M Pitch

0.075mm(3mil)

7

Min. hole size

0.1mm(4mil)

8

Hole dia. Tolerance (PTH)

±0.05mm(2mil)

9

Hole dia. Tolerance (NPTH)

+0/-0.05mm(2mil)

10

Hole position deviation

±0.05mm(2mil)

11

Outline tolerance

±0.10mm(4mil)

12

Twist & Bent

0.75%

13

Insulation Resistance

>1012 Ω Normal

14

Electric strength

>1.3kv/mm

15

S/M abrasion

>6H

16

Thermal stress

288°C 20Sec

17

Test Voltage

50-300V

18

Min. blind/buried via

0.15mm (6mil)

19

Surface Finished

HAL, ENIG, ImAg, Imsn OSP, Plating AG, Plating gold

20

Materials

FR4,H-TG,Teflon,Rogers,Ceramics,Aluminium, Copper base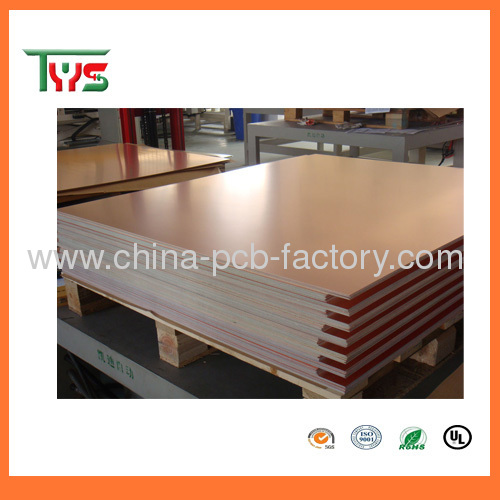 our service
Our services are convincing. Make sure you are also convinced about us! We offer many services within the scope of our product range outside manufacturing standards. This could concern extended optical, electrical and mechanical tests. Layer thicknesses and materials testing are both equally available. Documentation of the manufacturing processes as well as polished micrographs and proof of soldering ability can be provided upon request.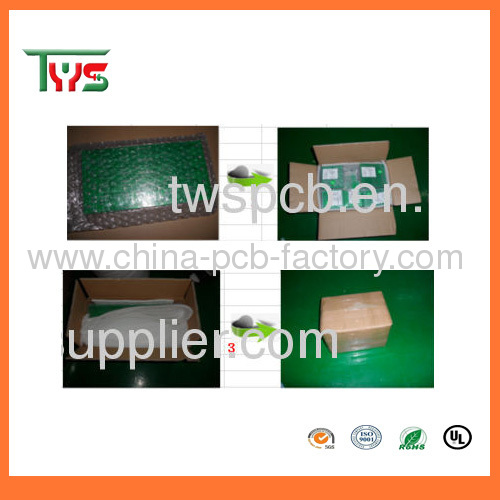 Our promise

aggressive pricing; excellent quality; quick delivery


If you have any new idea or concept for the products, please contact us. We are glad to work together with you and finally provide you with satisfactory products