This series is the best choice for elegant style of bathrooms.
The graceful contours make you fall in love at first sight.
The upturned handle complies ergonomics and can precisely manipulate water temperature and the amount of water and comfortable.
It has deep connotation by combining the two element of tradition and modernity,highlights the elegant taste,and exudes a low-key sense of maturity,but walks the fashion front.
1.Focus on human-machine elements and the comfort when you turn it on
2.Under the faucet there is exceptionally strong grip sense,which gives peple a sense of solidity,and a sense of security.
Packaging & Delivery
Packaging Detail: 8pcs/carton, foam paper covers polyba
Olympia series,we also call it the "time-space"series,meaning elements of "time-space"-Chinese homonym-"appropriate control".Rotating the handle through the temperature display plate provide a more comfortable handling.
hen using it,users can control water resources to promote a saving green living idea!
DESIGN SHAPE:
Shape-Spirit-Implication
Through the temperature display plate manipulate its on and off fashionably.
Moderately control the time when using water.
Give you a new experience from the visual manipulation.
Enjoy the manipulation
Reasonably control the speed,temperature.
Precise control water,enjoy comfortable using of handle.

Cristal clear,non splashing water stream extended life

Simple and clear because of lines and roundness Available in bath classical chrome-plating and satin finish.With plenty of choices,life is no more boring with youk.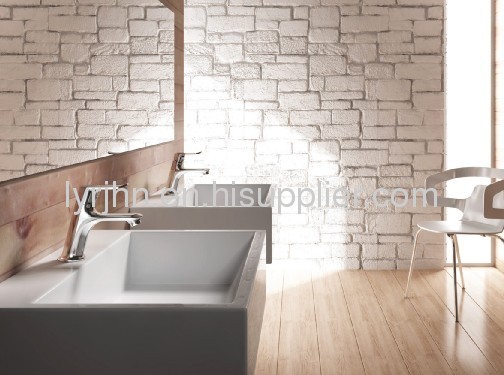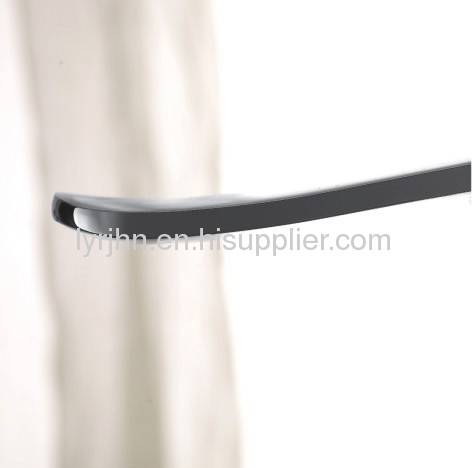 Focus on human-machine elements and the comfort when you turn it on.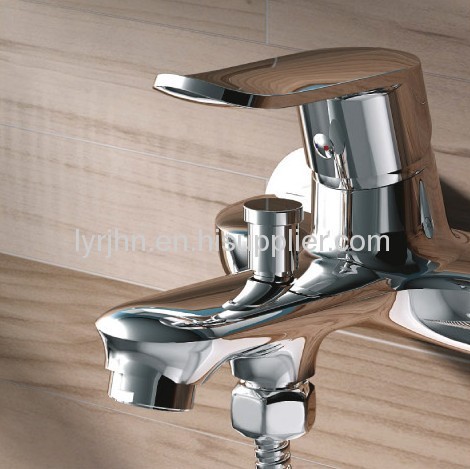 Creative style,individual designing,typical ltalian flavor and the Jazzy Romance.Not chasing the mass-popularity nor only sightlessly following fashions,Formulating her specialty and brightening style Each detail showing her larruping fascination!


And Our Advantages
We are manufacturer and specialize in developing and manufacturing top grade Faucets.
We are one of largest companies professionally engage in designing and producing Faucetsin China. We have six large scale exhibitions and thousands of products to let you choose.
Our Advantages:
1. 6 years' producing experience makes us as professional manufacturer only for Faucets , removes your worry on the production.
2. 3 years' exporting experience makes us very familiar with export process, and with our long time cooperation forwarder, removes your worry on the process of import.
3. We always use good material because we realize the quality is the first important thing to one factory.
4. With competitive price because we know how to save the cost for you, we know where to find good quality material with lower price.
5. We could customize according to your needs.
6. Excellent quality, competitive price, prompt delivery, great service and solid reputation.
7. Best and timely service for each customer' order.