Sintered SmCo magnet is one of the two types of rare earth magnet, which is made of an alloyof samarium and cobalt. It is the second strongest powerful of magnet, but hasbetter temperature stability (maximum working temperature is between 250 and 350°C and the curie temperatures is from 700 to 800 °C).
The flux densityof sintered SmCo magnets will vary under 5% per 100°C change in temperature (inthe range of 25–250°C). They are mainly used in the high-end applications whichrequire operating at cryogenic or high temperatures (over 180°C), such aselectric motors, turbo-machinery and traveling-wave tube.

Samarium Cobalts Magnets Sm2Co17 Special Shape YXG-26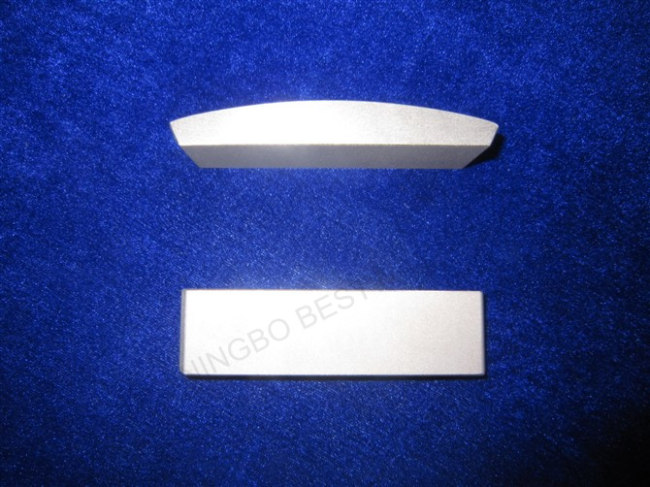 1. Applications:Motors,Generators, Sensors, Speakers, Earphones and other musical instruments, Magneticbearings and couplings, pumps and other magnetic applications.
2. Shape: Disc, Ring,Block, Segment, Cylinder, Customized Design.
3. Coating: Someapplications require coating such as Ni-Cu-Ni and Zn(Cr3+).
4. Size:Customizedsize per your requirements.


Magnetic Properties of Sintered SmCo Magnet:



Know more informtions, pls contact us.