for Canon NB-2L14 Camcorder Battery
With orvercharge, shortcircuit and overcurrent and overheat protection, have got good comments from the world clients. All the batteries will be kept one year's warranty,and also through CC, FCC ROHS, CE, FCC certification.

for Canon NB-2L14 Camcorder Battery
7.4V 1500mAh
Specifications:
1. Type Li-ion battery
2. Voltage 7.4V
3. Capacity 1500mAh
4. Application Camera
5. Color Black
6. Warranty 12 months
7. Certificate CE UL RoHS FCC
Battery Part Number:
For CANON :
BP-2L12 BP-2L13 BP-2L14
BP-2L5 NB-2L NB-2LH
Compatible with Camera Model:
For Canon
PowerShot S30/S40/S45/S50/S60/S70/...
ELURA
ELURA 40MC/50/60/70/80/85/90/...
FV series
FV 500/M200/M30/M100/M100KIT/M20
IXY series
IXY DV3(JAN)
MV series
MV-830I/850I/5I/5I MC(O)/5IMC(EUR)/800/830/830I/850I/880X/200/200I/20I/250I/25I/30I/35I/X40/X45I/...
Optura
Optura 30/40/400/50/500/60/...
ZR series
ZR100/ZR200/ZR300/ZR400/ZR500/ZR600/ZR700/...

Product Features:
New generic Li-ion battery
High energy density, can be used for a long time
Extra power for your digital camera
High capacity / rechargeable Li-ion battery with premium cell
A necessity for photographers

Our advantages:
1.We use Class A quality cells,every cell must pass strictly capacity grading procedure until them reach to 100% compliant.
2.We carry on QC test for every finished product,tssure every battery can be charged and discharged up to 1000 times .
3.We have got CE,FCC,RoHS,UL certificates to assure the quality.
With this external battery, you will never miss the important snap moment when you're just about to
capture the perfect moment!
Part of photos for reference as below: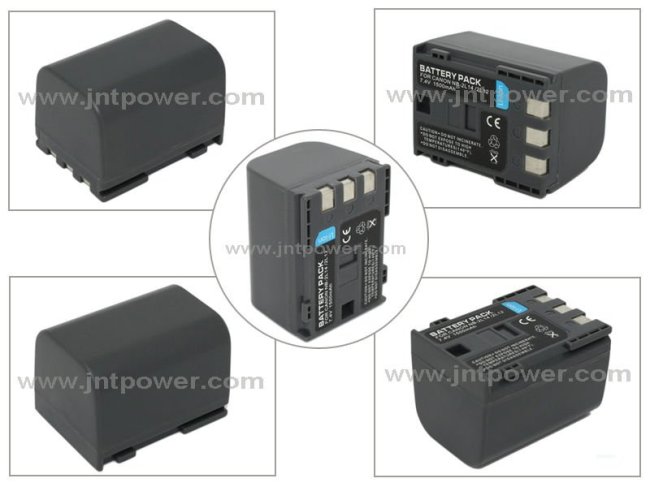 Note:

1.Please charger fully this battery at the first time.
2.Please fully cycle your batteries at least once before regular use.
3.The best to use this battery,pls charge it at first and then insatall and use them with your enquipment until your device shuts off and no longer works.
4.Please do not fully charge your batteries before storing them for a long time.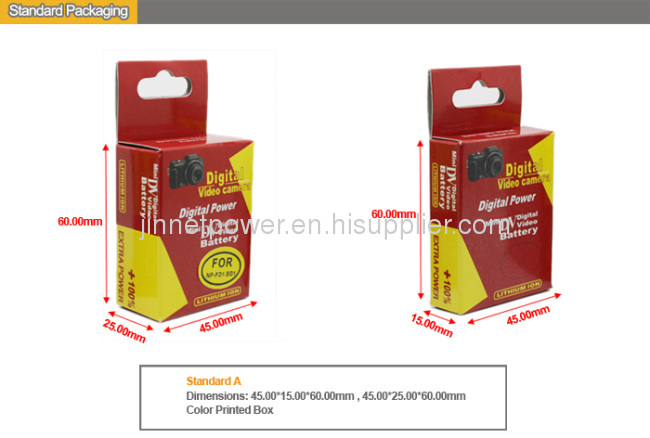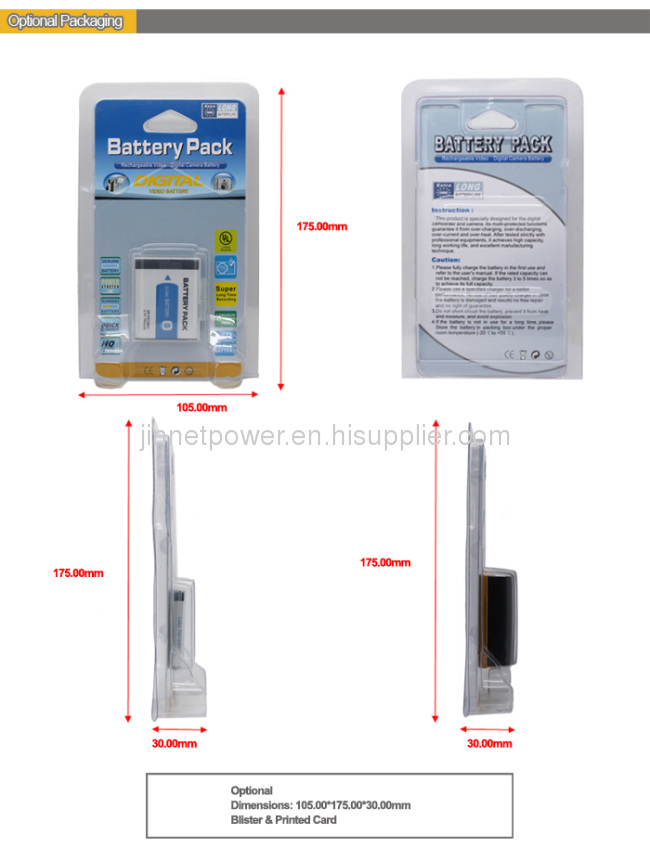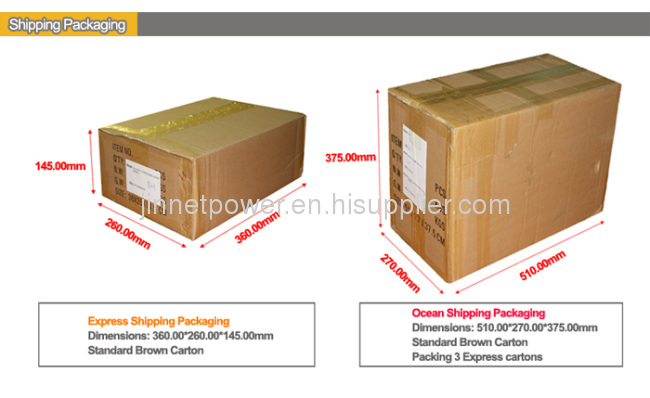 Shipping Policy:
We usually use express, such as UPS,FDEX,DHL.EMS.TNT,and so on.
WE would like to arrange Air-express and Ocean Shipping for you as you required.

Payment Policy:
T/Tto our HSBC account
Western Union( 500-2000 USD )
Paypal ( 100-5000USD )
Aboout our factory:
ShenZhen JNT Technology Co.,Ltd. established in 2008, is a professional digital battery manufactory.we majorly exported a series of digital products including laptop battery,camera & camcorder battery,battery grip,led video light,smart phone battery and so on.In this filed of electronic device,we have a rich experience of many years.Of course offer our customer with high quality & competitive price & fast delivery.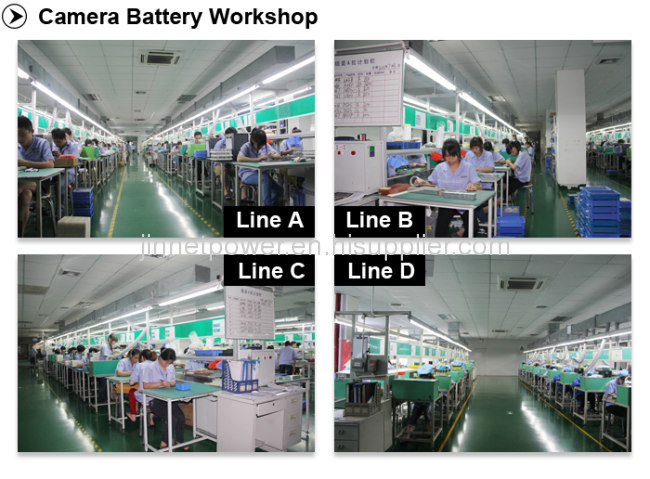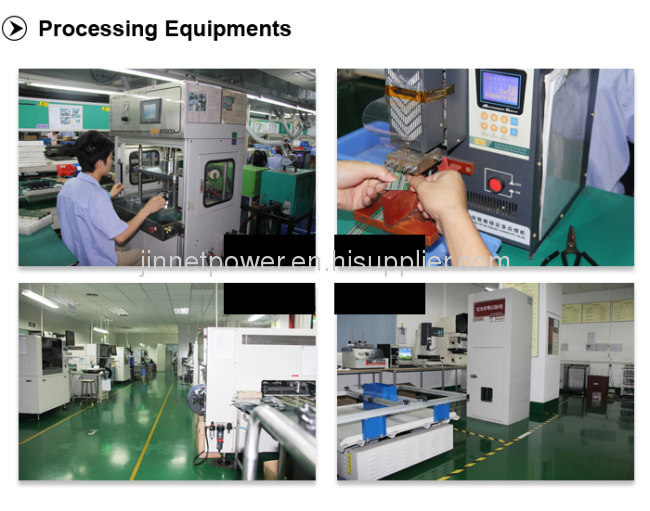 Like the device above,pls feel free to contact us anytime.If you are interested in other related products in our factory,also inform us in detail.
Welcome your inquiry!