product name: bladder accumulator





bladder accumulator




1. Model code.


NXQ - @ - @ / @ - @ - @
1 2 3 4 5 6


1.product name:Bladder accumulator( national standand)
2.Structure type: Type A, Type AB
3. Nominal volume: 0.4L ~ 250L
4. Nominal pressure: 10 Mpa,20Mpa,31.5Mpa
5. Conection type: T - threaded,F -flanged
6. Medium: Y - Hydraulic oil,R - emulsion


2. Structure and dimension.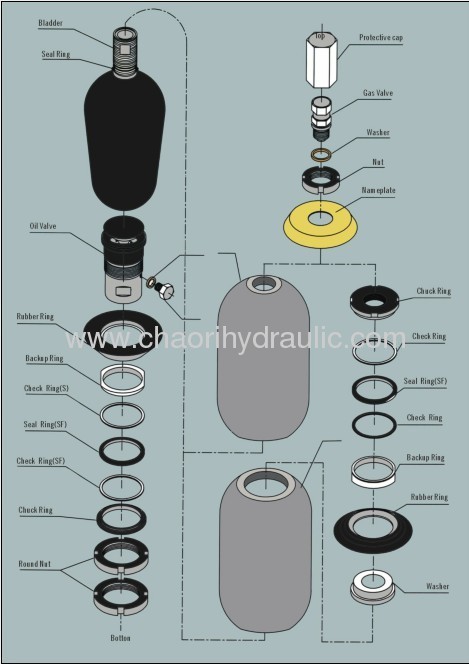 bladder accumulator assembly drawing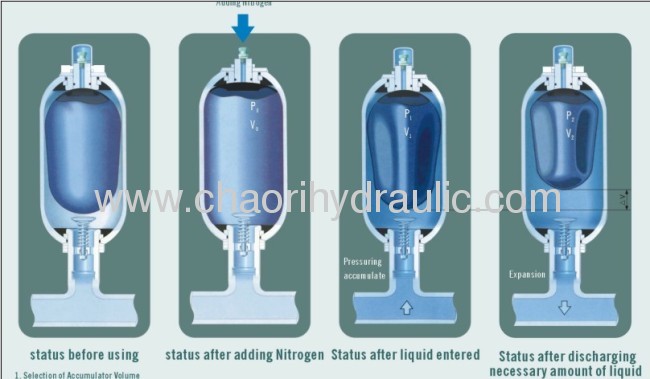 priciple of the bladder accumulator


3. About packing.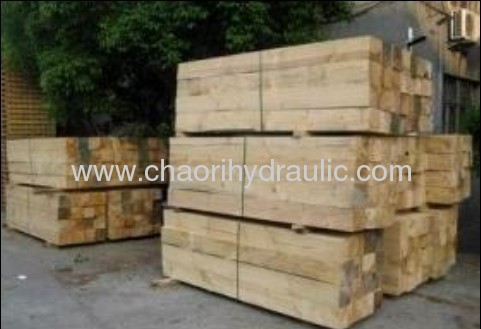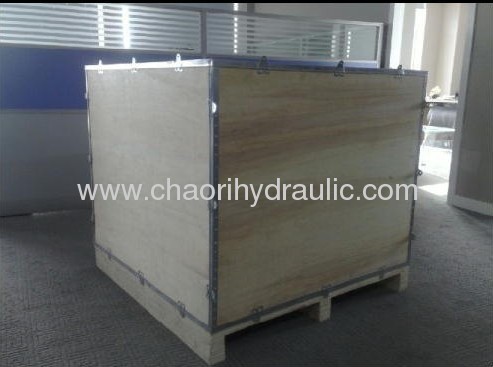 Packing in wooden case for distance travel.

4. inspection and repaire.

inspection of leaaaaakage. After installatoin, check the gas pressure in bladder every week.A month later,check every month,haalf a year later,check every half year.
inspection method Place a check-valve in the oil pipe connects the accumulator oil-inlet and oil box,and installs a pressure gage before the check-valve.
Open the check valve slowly to let pressure oil return to oil box and watch the pressure gage simultaneously .The pointer of gage at first turn down slowly,turns down rapidly to zero at a certain point.The changed value of moving speed of pointer is the gas charging pressure.