Air Spring For Mercedes Benz

Welcome to visit Shaanxi Allstate Tech&Trade Co.,Ltd. We can supply various engine mounting, control arm, rubber mounting, strut mounting, center bearing, rubber bush, air hose, CV-boot, CV-joint, Ball Joint, Link and other auto rubber parts for VOLVO , MAN , BENZ , BPW,LADA,AUDI,HINO,IVECO,ISUZU,PERKINS,MACK,SCANIA ,DAF ,TOYOTA,NISSAN, VW, OPEL,NISSAN, RENAULT And series of heavy-duty truck accessories.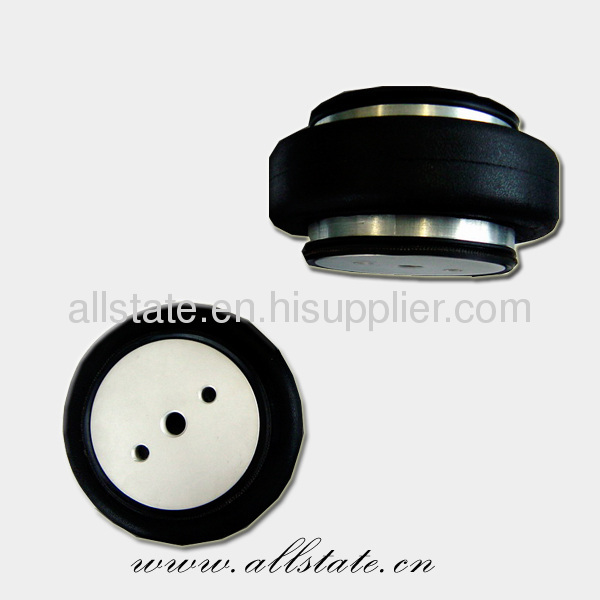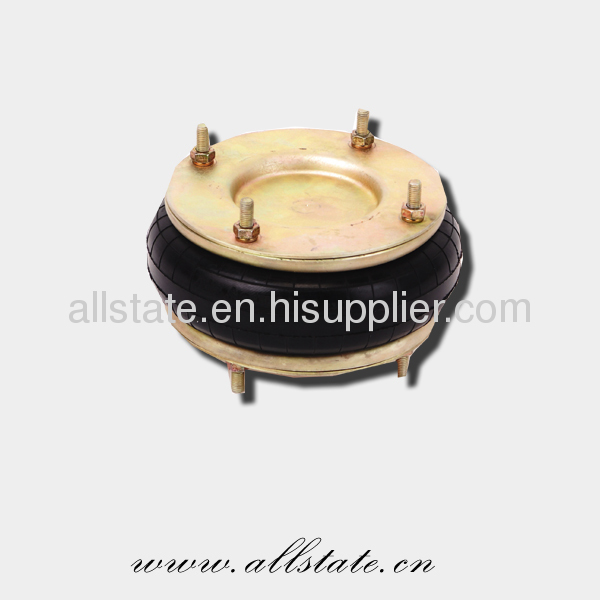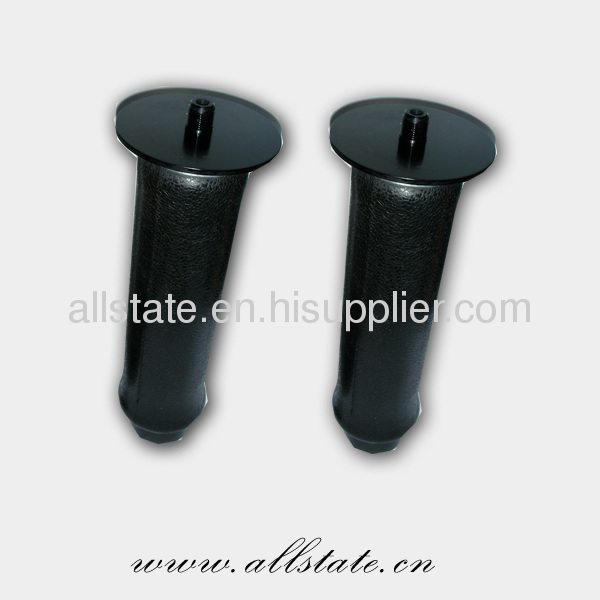 Hoping for a co-operative opportunity with you in the near future!