Bronze Famous Bust Sculpture

1.present bronze casting,resist chemical oxidation and preservative treatment for the surface
2.We shaped,classical ,delicate,more choices
3.we have more than 1000 items
4.we can produce as your special requirement
About us :
1.we are master in bronze fabrication and design, and invite you to ask about custom work or enlargements.
2.we are bronze artisrs with capability of original art or enlargerments or existing work, and size and any location in the word.
3.we do have our foundries and design studios and work with artists worldwide in the production of any size bronzes.
4.we are manufactures of high quality bronze sculpture like this one ,if interested please email me .
5.we offer you competitive price and high quality.
the following are some other pictures :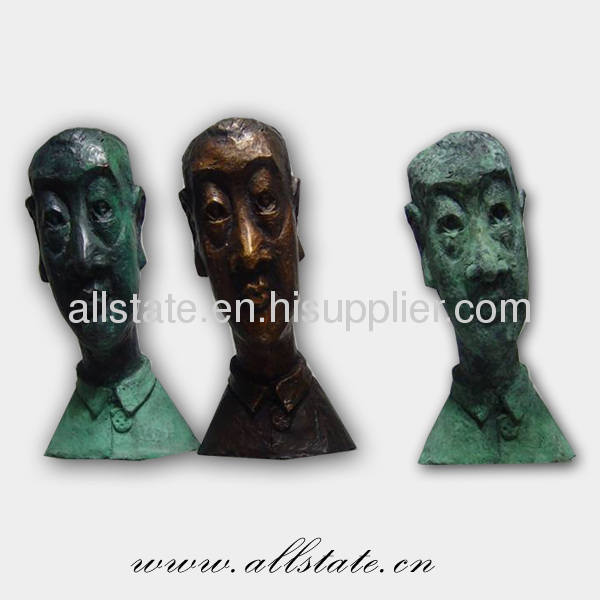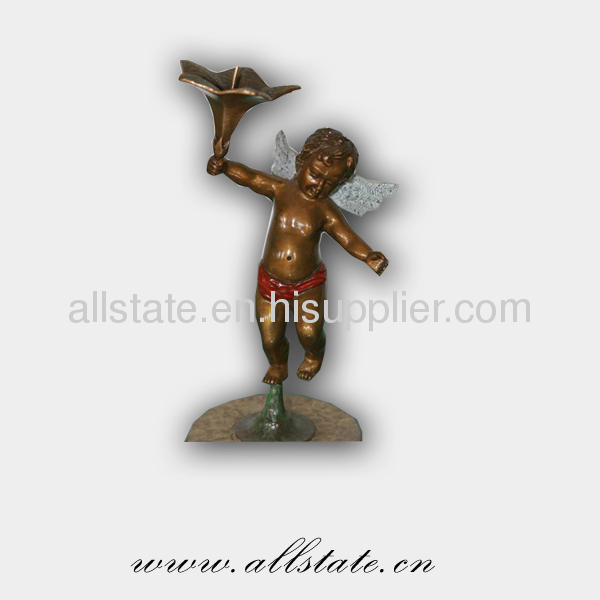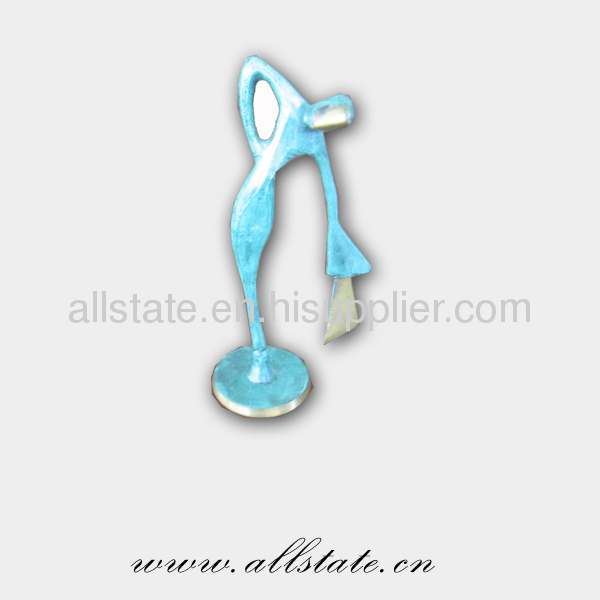 Hoping for a co-operative opportunity with you in the near future!