Pump Parts Water Pump Impeller



Water pump impeller| Galvanized impeller Material : 08F

Technical requirement:

1. Workpiece surface smooth, the transition smooth without cracks, creases and other defects.2. Remove the sharp edges, burrs.

3. If not marked tolerances, we will in accordance with the data -0.25~+0.25.

4. Coated with anti-rust oil after cleaning the surface.

5. Impeller and bearing tight fit to withstand more torque 20N.m, welded to withstand tensile strength over 5N.

6. Surface can be galvanized and so on.

With professional production water pump impeller
Your samples or drawings in exchange for our best price and quality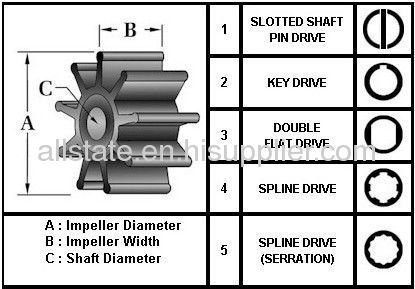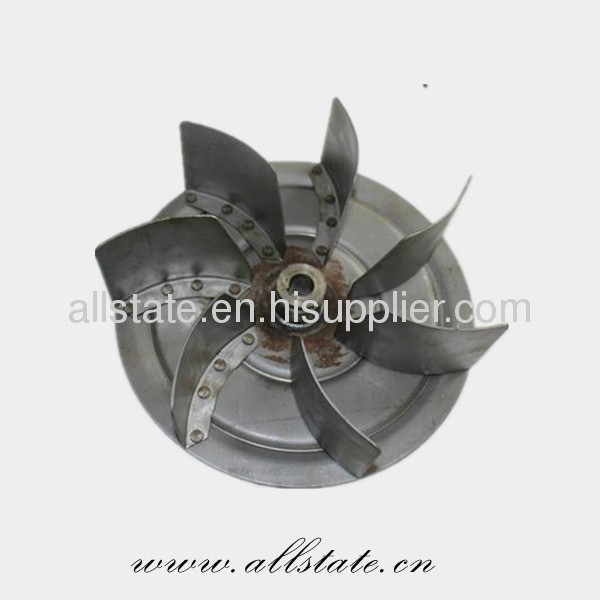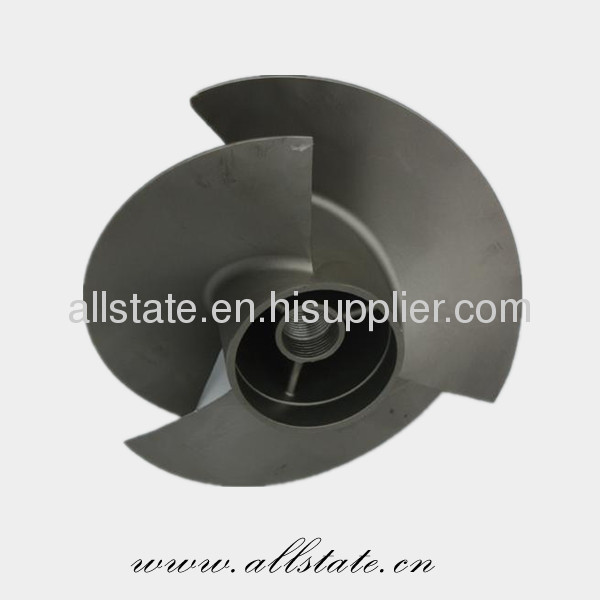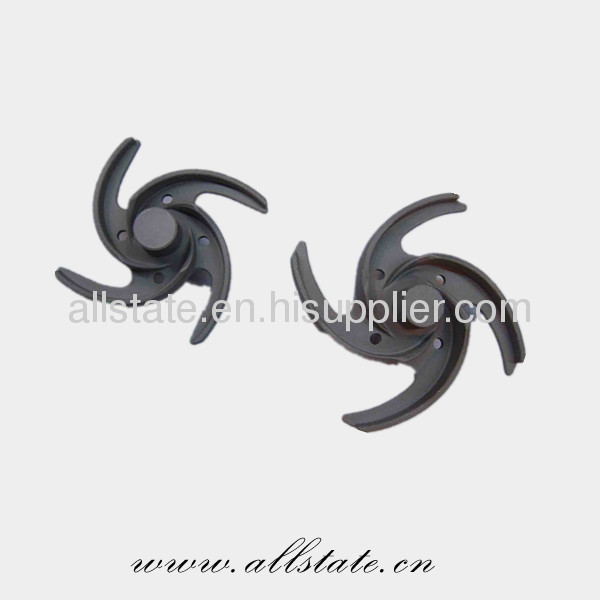 Hoping for a co-operative opportunity with you in the near future!