Pocket Coil Spring Truck Air Mattress


Volvo truck air spring:
1. Material: The best quality rubber is applied for all the air springs
2. Quality gurrntee: one year More than 40 R&D air springs engineers who supply the best plan for our customers
3. Timely shippment: 60 sets of production machine realize an annul productiviry of 12000 air springs system for rolling stocks, 300000 air spring system for automobiles and 600000 rubber anti-vibration parts.
Air spring will delivery timely without any delay
4. Best after sale service: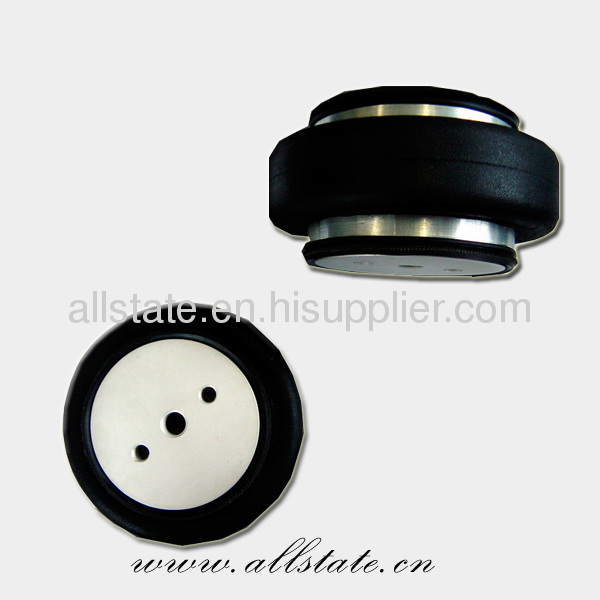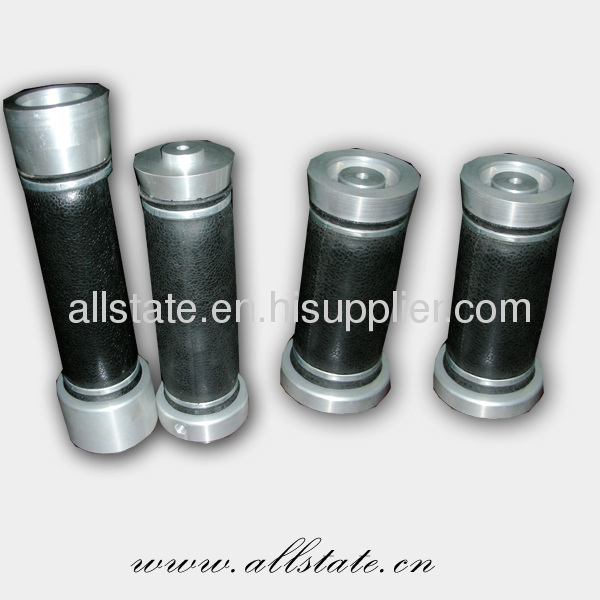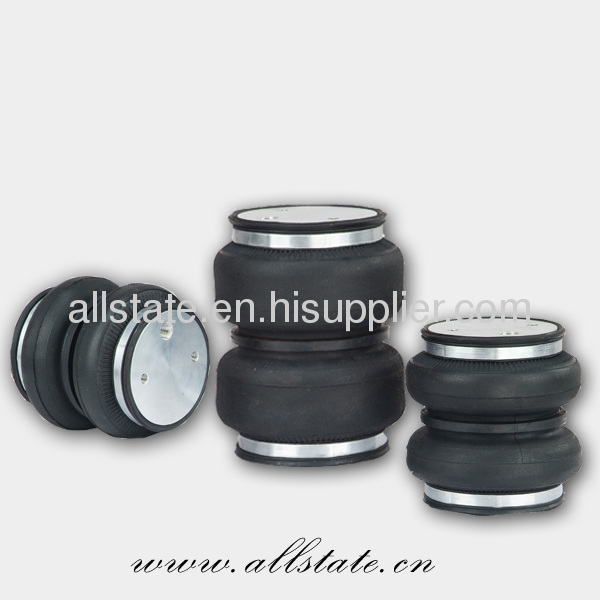 Welcome to your kindly inquiry!